This Minnesota Restaurant Has The Best Burger & Fry Combo In The State
By Hannah DeRuyter
September 2, 2021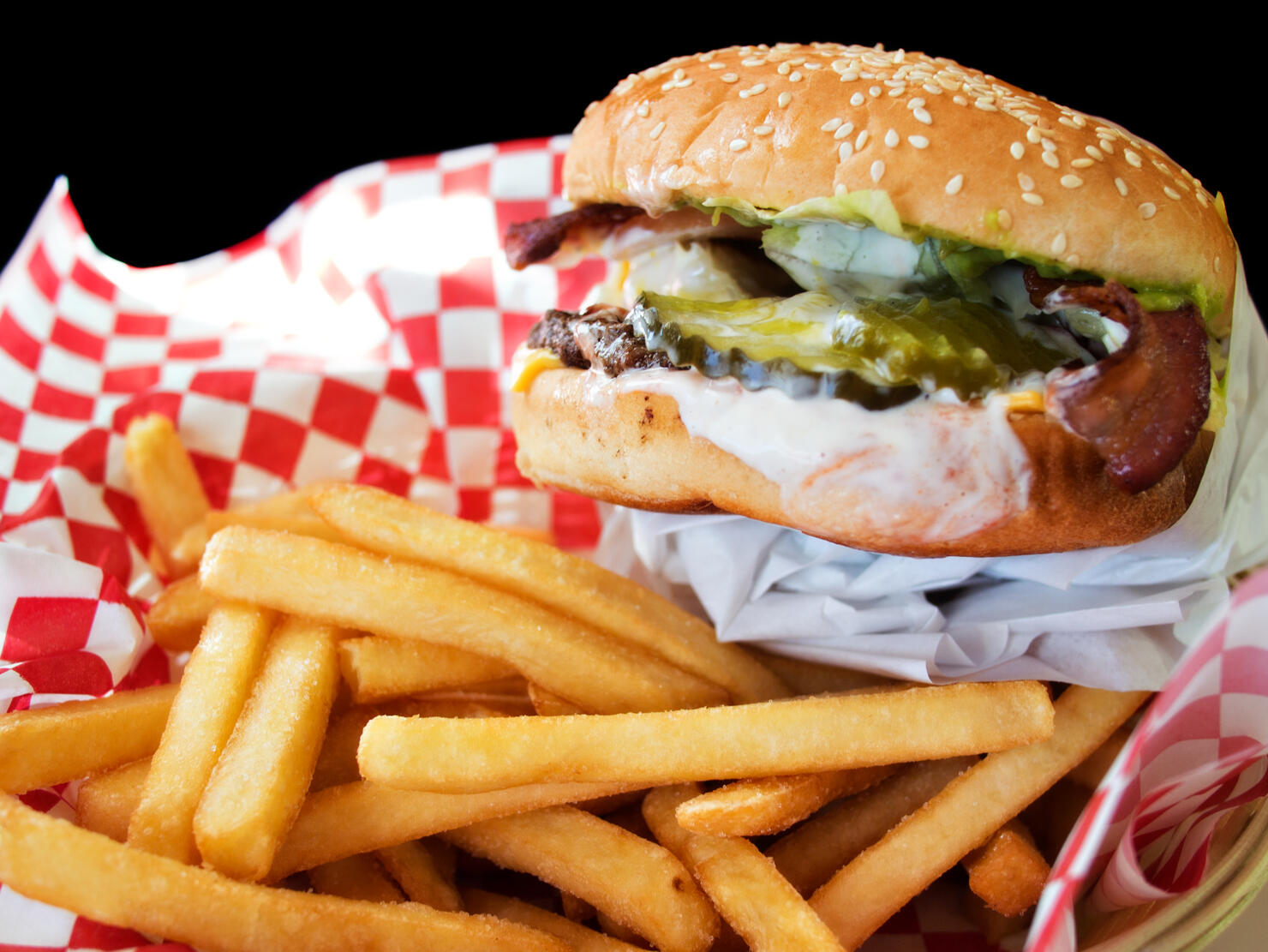 Eating a burger does not feel complete unless you have an order of fries to go with it. Of course, you can go to any fast-food chain to get a quick fix, but most of the time, a fast-food burger doesn't hit the spot quite like a burger from a restaurant does.
Finding a restaurant that has the best burger and fries can be tough. Luckily, LoveFood sought out to find the best burger and fry combo in each state.
"We've chosen the top burger and fries joint in every state that is open for dine-in, takeout or delivery to help make sure your next order is absolutely delicious."
So, Where can you find the best burger and fries in Minnesota?
King's Bar and Grill in Miesville.
Here is what the report says about King's Bar and Grill:
"It may be located in the tiny town of Miesville, but the menu at King's Bar and Grill is usually huge (there are more than 100 options) and people rave about the food. Currently, it has a more scaled-down menu, and is only open for takeout and drive up orders. A couple of standout options that are still available include the Perfect Game with sautéed onions, green peppers, cheese and a hash brown, and the Pawn with bacon, Swiss cheese and homemade BBQ sauce."
Click here to view the best burger and fries in each state.