David Patten, Member Of Patriots' Super Bowl Teams, Dead At 47: Report
By Jason Hall
September 3, 2021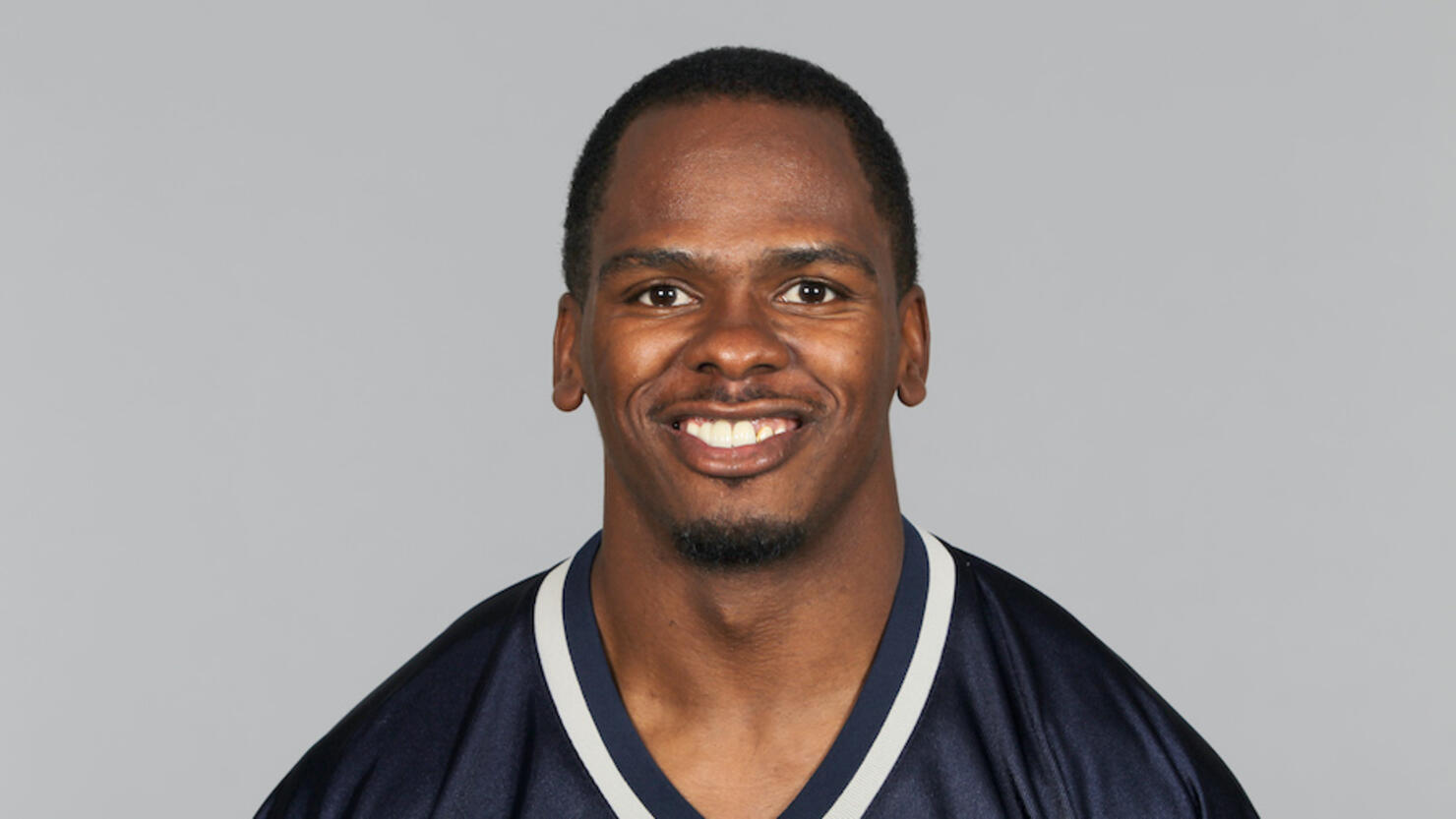 A former NFL wide receiver who played on the New England Patriots' first three Super Bowl teams has reportedly died at the age of 47.
Several former teammates paid tribute to David Patten, who spent four of his 12 NFL seasons in New England, on Friday (September 3) via social media including former teammate and defensive team captain Richard Seymour.
"Heartbroken," Seymour tweeted with a broken heart emoji alongside a photo of Patten catching a touchdown pass in Super Bowl XXXVI. "Great man of God...lost for words - David Patten..."
The Sun was the first media outlet to report Patten's death on Friday.
A Twitter user who claimed to be Patten's cousin claimed the wide receiver possibly died in a motorcycle accident, although there has been no confirmation on the cause of death as of 10:00 a.m. ET on Friday.
"He was always so good to me when I came and watched him play. R.I.P," the user wrote via The Sun.
Patten famously caught an 8-yard pass from Tom Brady to put the Patriots ahead 14-3 in the second quarter of their 20-17 win over the then-St. Louis Rams in Super Bowl XXXVI, the first of the franchise's six championships over the next 17 years.
Patten finished his NFL career with 324 receptions for 4,715 yards and 24 receiving touchdowns, having also played for the New York Giants (1997-99), Cleveland Browns (2000 and 2009 (offseason)), the now-Washington Football Team (2005-08) and New Orleans Saints (2007-08), before rejoining the Patriots during the 2010 offseason and retiring prior to the 2010 season.
The former Western Carolina standout also spent one season with the Albany Firebirds of the Arena Football League after going undrafted in 1996.