This Restaurant Has The Best Burger & Fries Combo In South Carolina
By Sarah Tate
September 3, 2021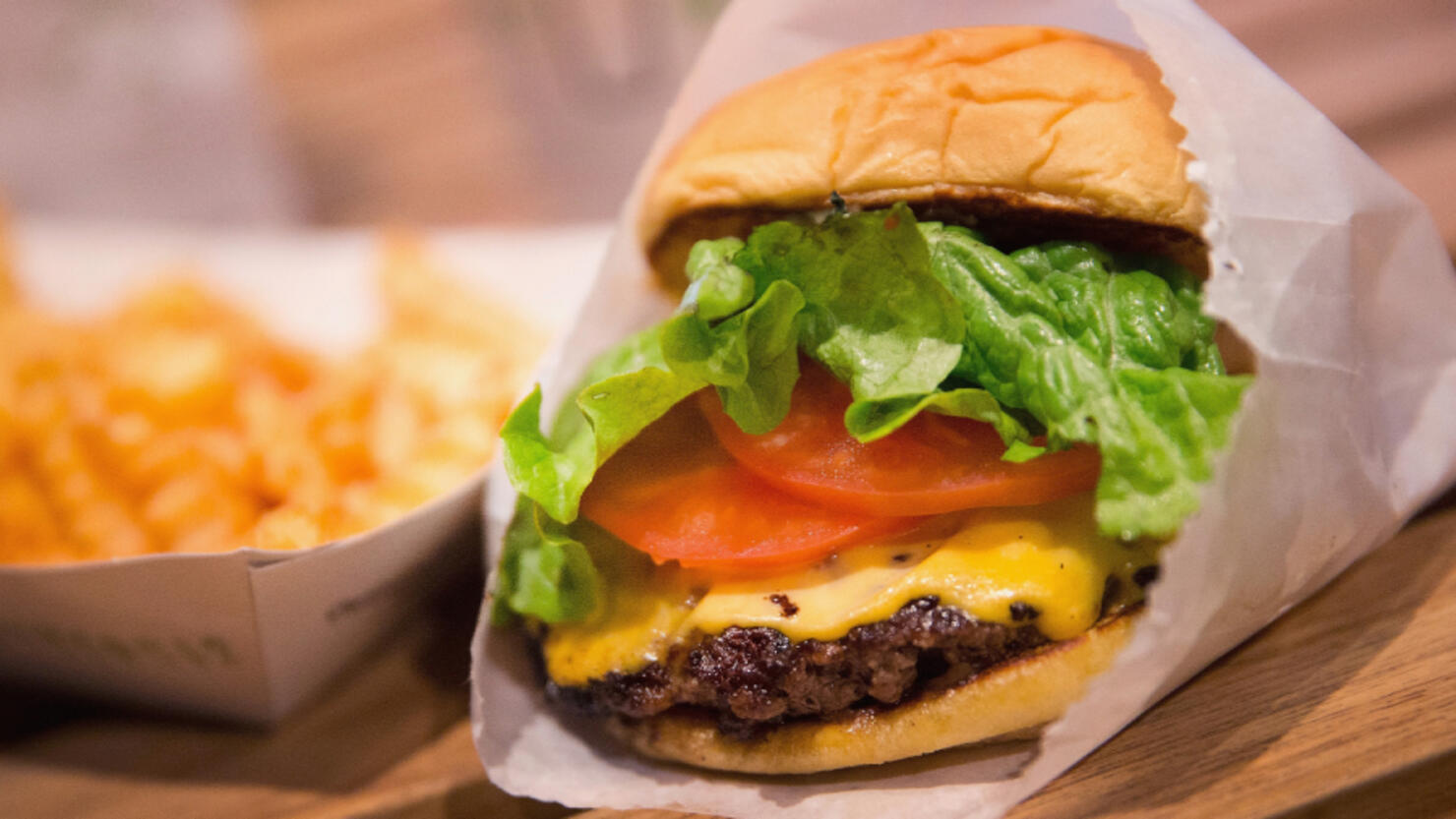 Burgers and fries are a classic food pairing that can be found in nearly every restaurant you visit, from old-school diners to fine dining experiences. With so many great burger joints to choose from, how do you know where to start?
Love Food recently compiled a list of the best combination of burgers and fries in each state, and one spot in North Augusta was named the best in the state.
So which restaurant has the best burger and fries combo in South Carolina?
Sno-Cap Drive In
According to Love Food, Sno-Cap Drive In serves up the best burger and fries combination in all of South Carolina. With beef, chicken and veggie burger options, this vintage diner has something for everyone to enjoy. For more information, visit their website here.
Here's what Love Food had to say about South Carolina's best burger and fries:
"Take a trip back in time with Sno-Cap Drive In in North August. It's been open for more than 50 years and eating here feels like going straight back to the 1960s, with an original neon sign, red booths and monochrome tile floor. When it comes to the burgers, all the components – the meat, bread and toppings – are spot on and the chili cheese fries are well worth indulging in too."
Check here to see the full list of each state's best burger and fries combo.