18-Year-Old Football Player Crushed To Death In Student Housing Elevator
By Jason Hall
September 4, 2021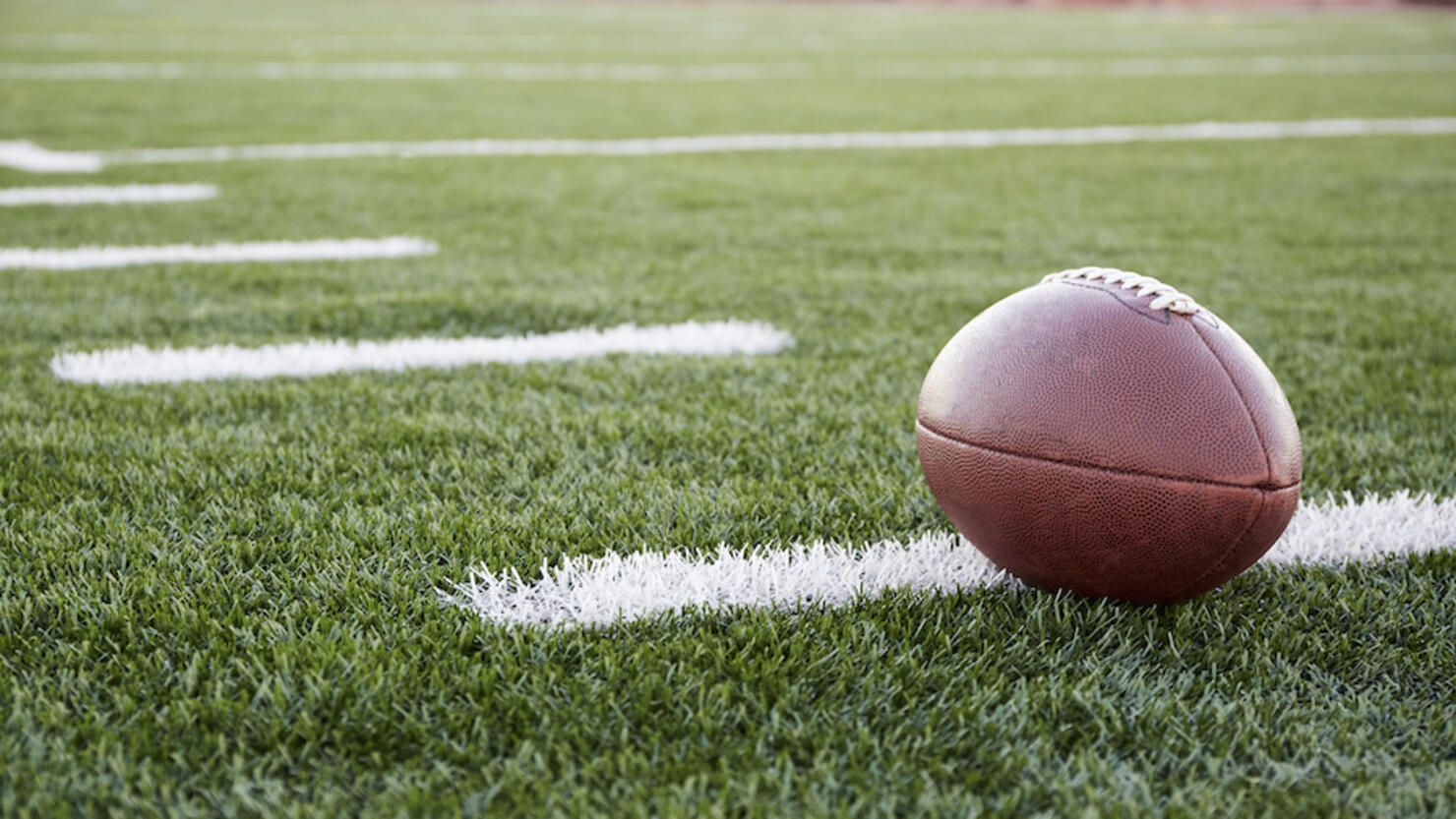 An 18-year-old football player enrolled at an Atlanta prep school was killed after a faulty elevator collapsed and pinned him.
Witnesses told CBS46 JauMarcus McFarland, who had previously played high school football in Maryland Heights, Missouri was trying to exit an elevator at the 444 Highland Avenue student housing complex on the Georgia Prep Academy campus when the elevator went into freefall, trapped and crushed him.
"JauMarcus was definitely one of those kids that had the potential," said Georgia Prep Academy coach Michael Carson.
Carson was present during the 18-year-old athlete's final moments.
"They had to revive him there," Carson said. "They got a heartbeat. They rushed him around the corner to Atlanta Medical Center. He went out again. They were able to bring him back. Then he went out a third time."
NEW: JauMarcus McFarland's uncle tells me the 18-year-old was afraid to use the elevators at 444 Highland Avenue, says he would often take the stairs. He said on Sunday, McFarland complained to his grandmother about the elevators. He died Tuesday pic.twitter.com/F0RfNaftCv

— Ashley Thompson (@AshleyCBS46) September 2, 2021
A photo of the elevator's inspection certificate obtained by CBS46 revealed it was more than a full year past due for another checkup, with its previous inspection expiration date listed at August 2020.
"Elevators are required to be inspected annually – and it is the responsibility of the permit holder (whether that's the building owner, manager, etc.) to request an inspection from our office," a spokesperson with the Office of Commissioner of Insurance said in a statement issued to CBS46.
The news station also received an official statement from 444 student housing:
Statement from Nathan Phillips, Property Manager at 444 Highland Avenue NE
First, we want to offer our sincere condolences to the family of this young man, his teammates, and his friends. The state inspectors will release their findings in due course, so it would be inappropriate for us to discuss full details until that report is complete. 
What we can say is the weight capacity of the elevator was 3000 lbs. — but the 16 young athletes who were inside the elevator when this occurred pushed that limit to nearly 4000 lbs. Unfortunately, this appears to be what started the domino effect of events leading to the unfortunate death of this young man. This is a horrible tragedy, and it deeply saddens us all that this has happened.
Additional details:
The elevator was not due for its next five-year inspection until 2024 (it passed in 2019). 
Smaller annual inspections do occur and the most recent one for this elevator occurred under the previous owner. The building changed ownership in December 2020.
The elevator has been on a constant maintenance program with a licensed Georgia elevator company. 
The building's two elevators were serviced as recently as last week.
This elevator does not have any history of previous incidents, despite news reports.
This elevator will remain closed until further notice. 
A GoFundMe page has been launched to help pay for McFarland's funeral expenses and launch a scholarship in his honor.