Chef Bobby Flay Planning To Expand 'Crunchified' Burgers To Las Vegas
By Ginny Reese
September 7, 2021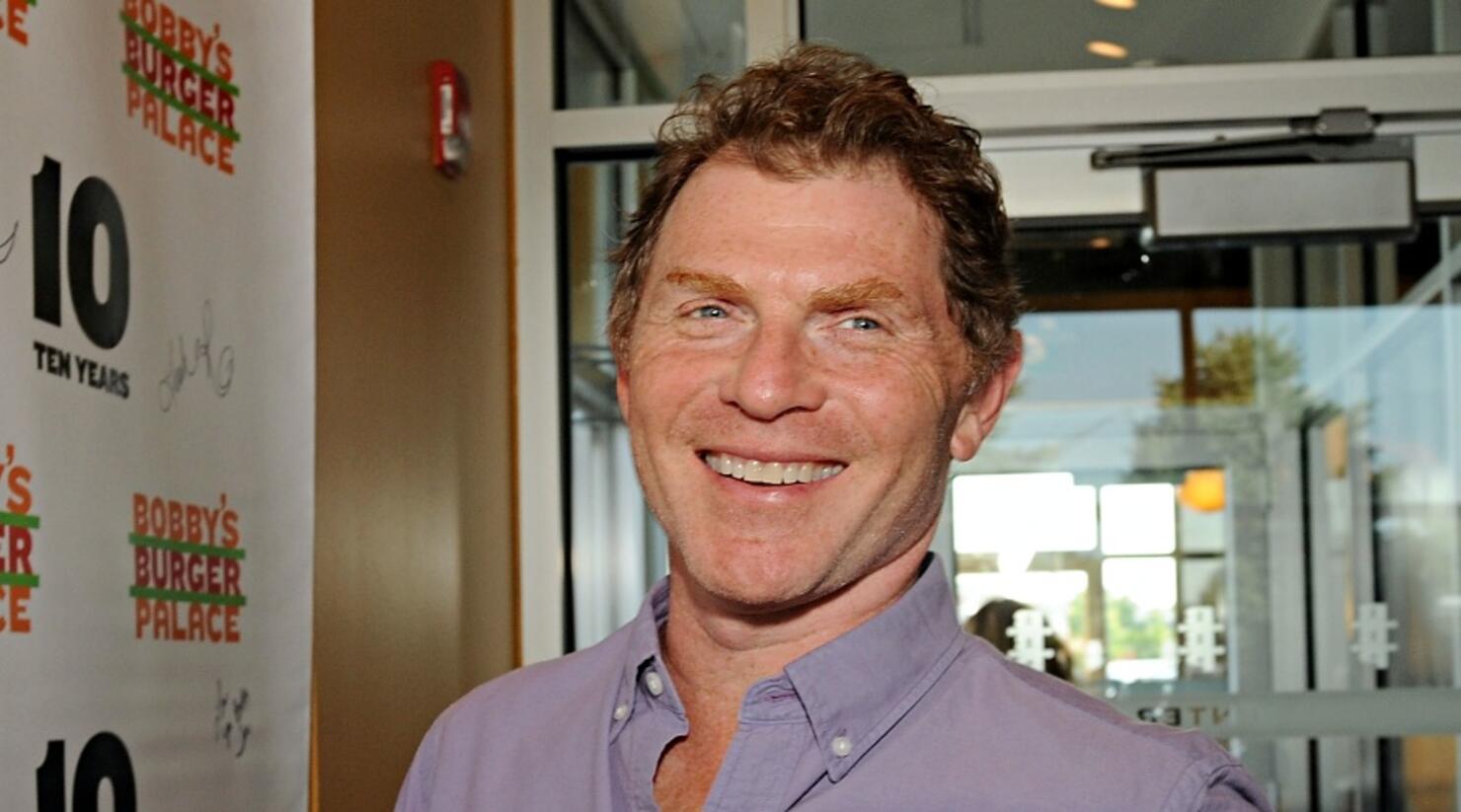 Chef Bobby Flay has filed the paperwork to bring a second location of his fast-casual restaurant Bobby's Burgers to Las Vegas, reported Eater Las Vegas.
The official announcement still hasn't come, but the restaurant filed permits for a $413,393 build-out at the Harrah's Las Vegas resort. The new location will be just across from the original location inside the Forum Food Hall at Caesar's Palace.
The budget will go toward creating an approximately 1,200-square-foot restaurant.
The new eatery will join PizzaCake, a restaurant that was debuted by fellow TV chef Buddy Valastro at the same resort early last year.
Bobby's newest addition to the Las Vegas Strip will feature two "crunchified" burger choices that have potato chips under the bun. In addition, there are six burger choices, including nacho, bleu cheese and bacon, and barbecue smokehouse variants. The menu will also feature a veggie burger, a fried chicken sandwich, buttermilk onion rings, bacon and cheese fries, and milkshakes.
The paperwork for this new location comes as the famous chef launched a new website and social media for his Bobby's Burgers restaurant.