Utah Man Sues Lagoon After Foot Gets 'Shredded' On Roller Coaster
By Ginny Reese
September 7, 2021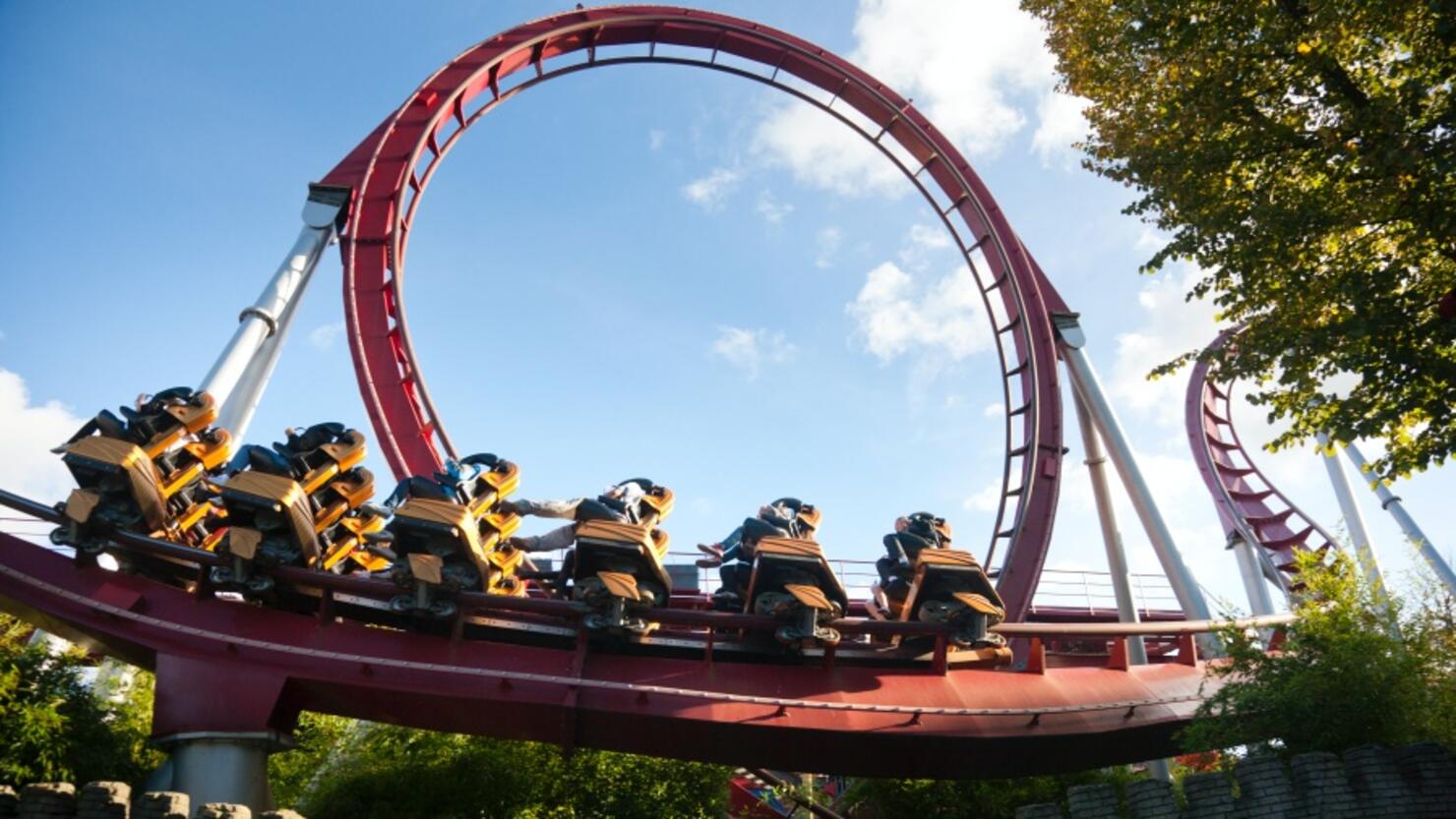 A Utah man has filed a lawsuit against Lagoon Amusement Park, claiming that his foot was shredded on a ride, reported KSL.
Matthew Christensen is a paraplegic who visited the park with his family in October of last year. While riding the Wicked roller coaster, his foot came out of the restraints and was badly injured on the ride.
Christensen's lawsuit against Lagoon states that he navigated the park in a wheelchair and his family helped him on to the front row of the Wicked ride. From there, the attendant in charge of securing his lap and legs did not do it properly, causing the incident.
Legal documents state that Christensen did not feel the problem because of his paraplegia. Attorneys claim that the improper restraint caused serious injury to his leg and foot.
The suit alleges, "The forward movement of the car caused Matt's foot to twist outward. His foot was caught in the less-than-two-inch space between the stationary platform and the moving car. Matt's foot was shredded."
Christensen suffered fractures in his leg, foot, and toes as well as "an irreparably shredded ligament in his big toe." The family is suing for the cost of medical treatment and damages from the injury.
A Salt Lake County man says his foot was injured on the Wicked roller coaster at Lagoon Amusement Park.

Now he has filed a lawsuit against the park.https://t.co/cghlJgB0ZO

— KSL (@KSLcom) September 6, 2021
A Lagoon spokesperson said that they are currently "unaware of any litigation" and haven't been served legal documents.