Decades-Old Seattle Diner Is Closing Until Further Notice
By Zuri Anderson
September 8, 2021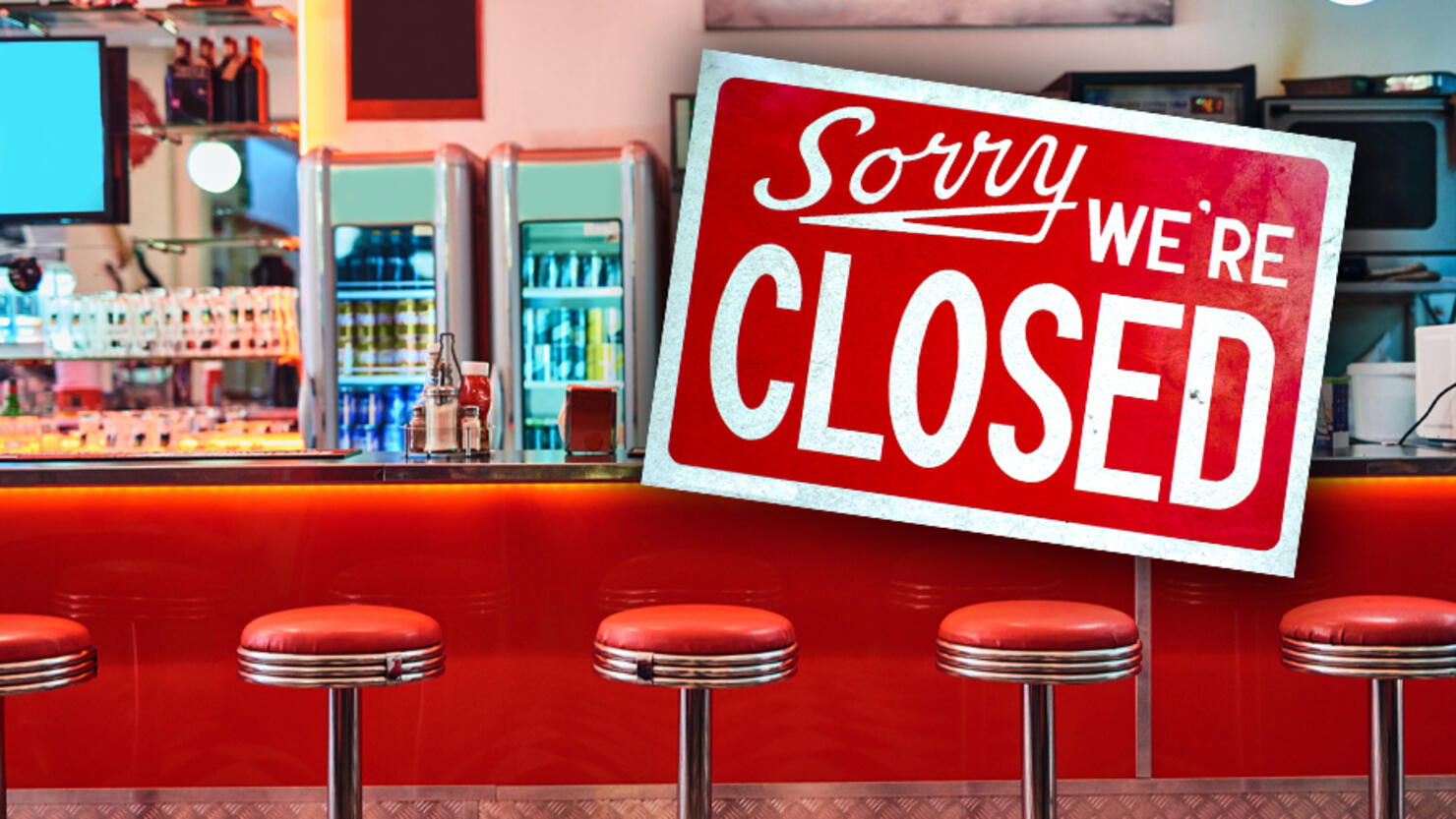 A longtime diner in Seattle will be closing its doors next week, according to staff, but it's not permanent. Seattle-Pi reports that Beth's Cafe, which has been around since 1954, will only be closed temporarily.
"I'm trying to get the cafe to a place where it's successful," Owner Hazel Dalton told writers on Friday (September 3). "I'm trying to make the best financial decisions possible so we can carry on for another 50 or 60 years."
The restaurant's Facebook page officially revealed the news to the public via a Facebook post. They say the Beth's Cafe wasn't getting "enough business to make it financially viable." Dalton further elaborated by saying they weren't making enough money to offset food, labor, and "expensive reopening costs."
The first closure happened back in October and they reopened recently in July. Dalton also noted the turbulent COVID-19 pandemic makes it difficult to gauge a proper return.
"We think a lot of this has to do with Covid and the fact that a lot of people didn't know we'd re-opened from our previous close due to Covid, and the fact that our hours have been adjusted - we weren't open 24 hours per the usual. So with all of those factors at play, and because our objective is to keep Beth's a Seattle institution for years to come, we're going to temporarily close. Our plan now is to be back in 3-6 months - or whenever Covid is more under control," according to the Facebook post.
Beth's Cafe is popular for its "greasy spoon cuisine," particularly its 12-egg omelet. The notable dish was even featured on Man v. Food in 2009.