Ballard Restaurant That's Been Around For Decades Is Up For Sale
By Zuri Anderson
May 26, 2021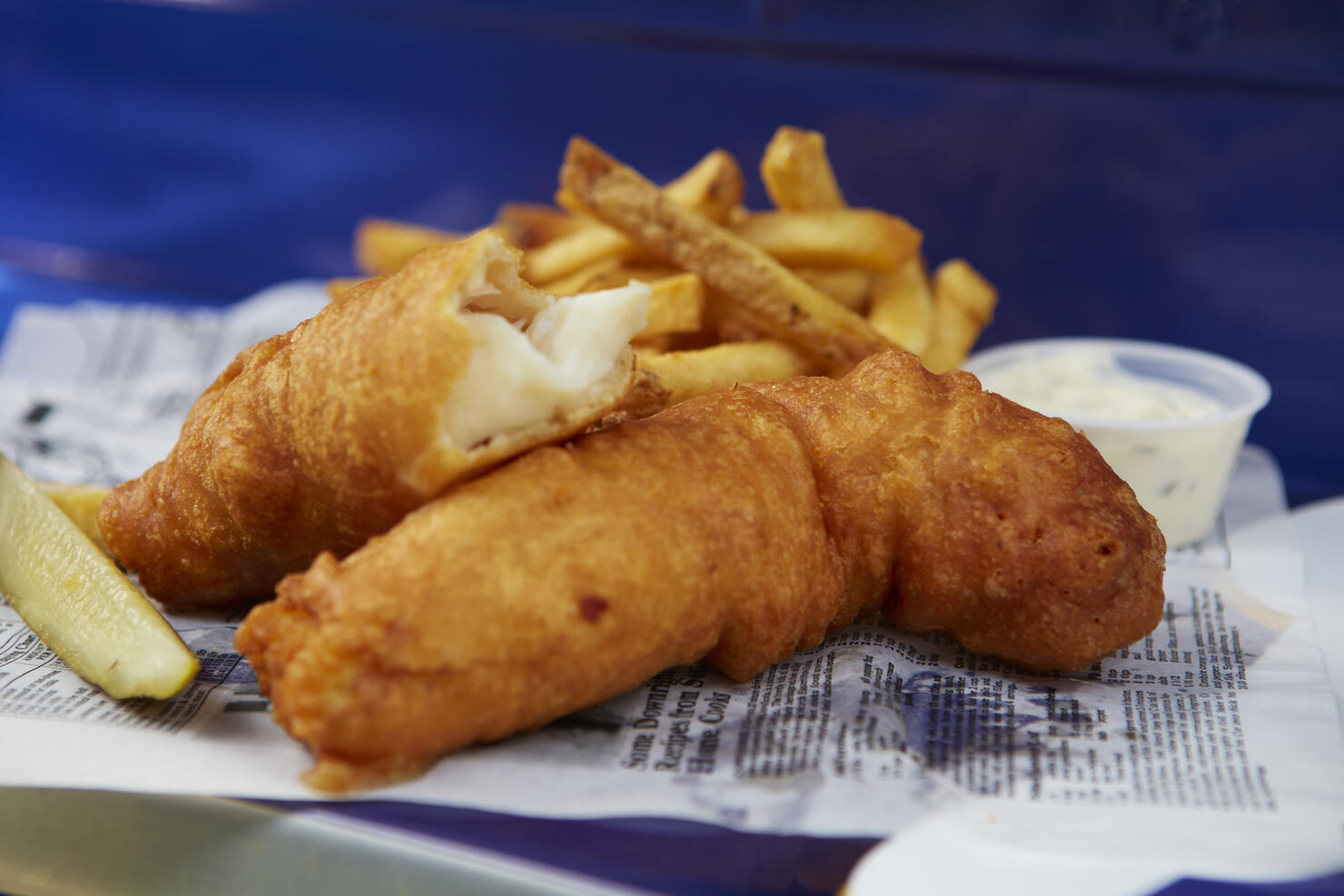 One of Seattle's oldest restaurants is looking for new owners, according to Seattle Pi.
Ballard's Lockspot Cafe has been serving up platters of fish and chips for over 100 years to both city dwellers and fishermen. The longtime business has been through world wars, natural disasters, and now a global pandemic.
"When you walk into the Lockspot Cafe, it's like coming home. This is a generational place," Owner Pam Hanson told reporters in 2019. Hanson worked as a bartender at the cafe for 20 years before buying the restaurant in 2012.
Now Hanson is looking to sell the joint so a new owner can bring the historic restaurant into the next generation amid a competitive food scene.
"After 25 years here, my husband has had some health issues, and we've decided it's time for him to come in first instead of the restaurant," Hanson said in a YouTube video announcing the sale on Saturday (May 22). "We've been in good partnership [with the owner of the building] and I don't foresee that this little part of Ballard is going to go away."
Its charm comes from keeping the nature of "old" Ballard and no-frills dishes. The TV show Deadliest Catch was even filmed in parts of the restaurant. Lockspot also moved to takeout options and outdoor dining during the COVID-19 pandemic.
If you're keen on getting a taste of Seattle history, you can drop by 3005 NW Locks Pl.
Photo: Getty Images