Nicki Minaj Shares Sultry Snippet Of Her Unreleased New Music
By Kiyonna Anthony
September 8, 2021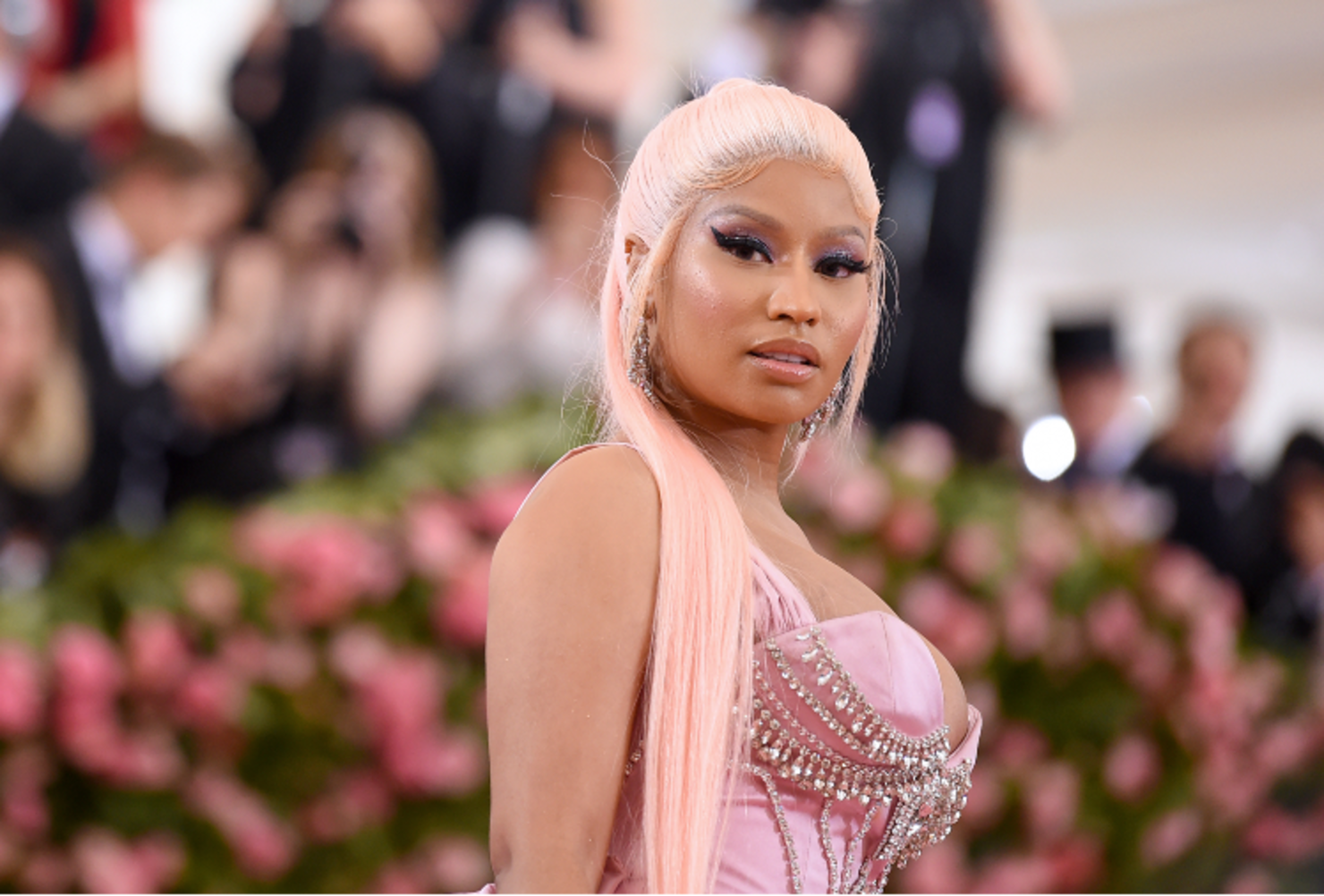 Nicki Minaj is slowly but surely making her return to the music scene after taking some time off to focus on her motherly duties. Just months after releasing her remix version to BIA's Summer banger, "Whole Lotta Money," the iHeartRadio Music Award winner took to social media on Tuesday to tease her own unreleased music. Nicki shared a brief 15 second snippet of her sultry vocals from a recent studio session to her Instagram Story, and the Barbz couldn't help but to bask in the idea of their Queen possibly releasing new music soon.
One fan tweeted,
Good Morning @NICKIMINAJ, thanks for Blessing us with this vocal sneak peek you sound Heavenly I love your singing voice - @Carmellalove27
The Megatron rapper hasn't released an official single of her own since her fourth studio album Queen was released in 2018, but she's managed to keep fans fed by collaborating with upcoming artists like Megan Thee Stallion and Doja Cat. Nicki has also been spending more time with her famous, music industry friends like hot couple Rihanna and A$AP Rocky. After the Barb started following the Bad Gal on Instagram back in May, fans speculated that there could be a new hit record in the works.
However, Minaj has kept mum about her new music and upcoming projects. But that hasn't stopped fans from theorizing what the Head Barb has in store. No word on whether or not Nicki is gearing up for new single release, or if she plans to collab with Rihanna. But at least the barbz have her angelic, new vocals to play on a loop.