Seattle Pizza Joint Is Taking Over A Historic Ballard Spot
By Zuri Anderson
September 8, 2021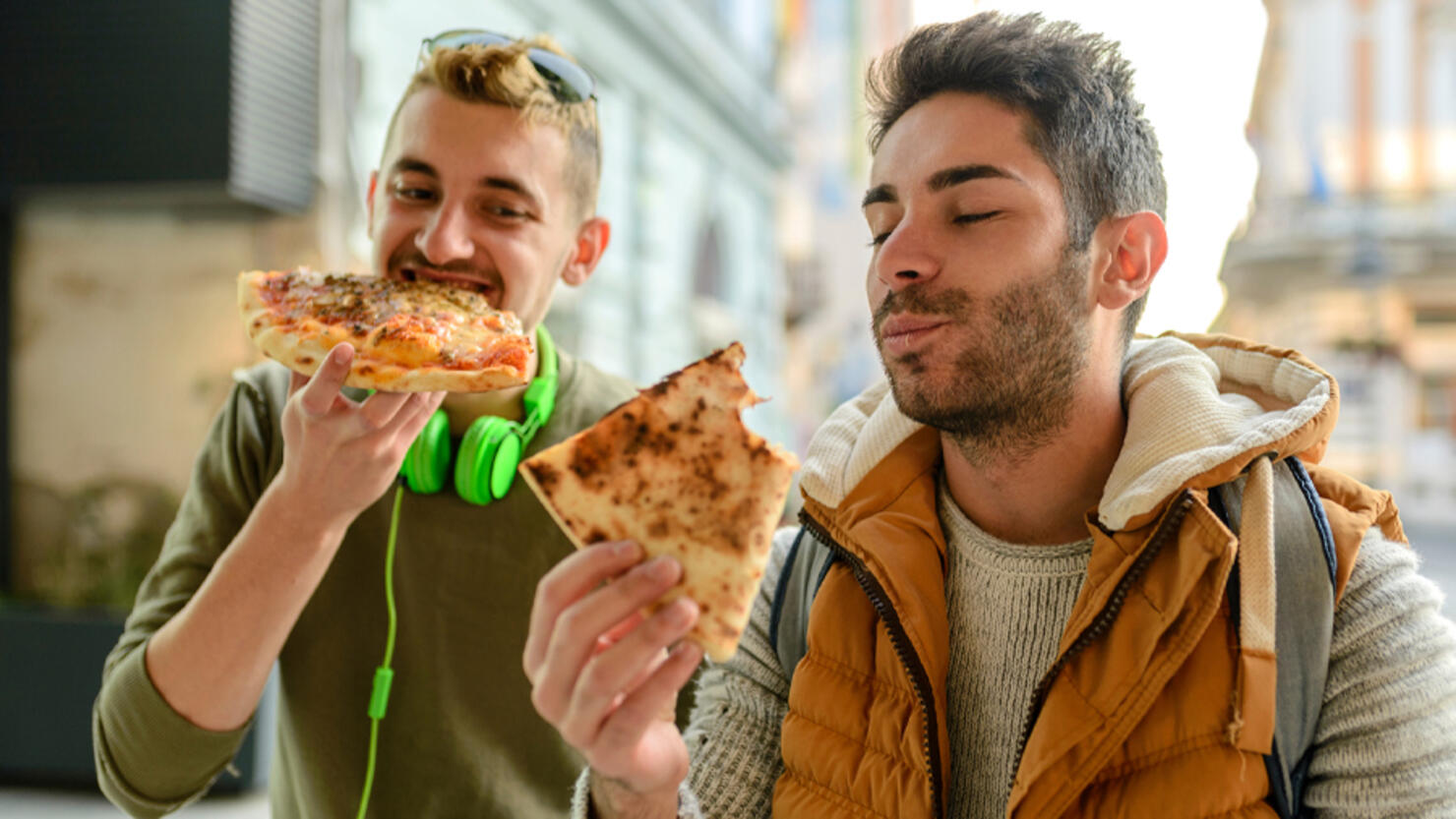 A classic Seattle pizza joint is bringing their pizzas to more areas in the city.
Pagilacci has been operating in its busy Crown Hill location for nearly 30 years, bringing pies to homes and businesses in the fast-growing Ballard area. Looking to bring some relief to the bustling location, they're moving some of their operations to the former Totem House space, Seattle Met reports.
"This is 100 percent about having customers get pizza quickly on busy nights," Pagilacci owner Matt Galvin told writers.
The new location, which is across from Ballard Locks, used to house Red Mill Burgers until the business's lease ended over Labor Day weekend. The building will be expanded with more ovens while keeping the indoor dining area that's been around since 1939.
The Totem House has been a local landmark for decades, named after the original restaurant of the same name, but it closed in 2011. Galvin says they also need to make structural updates to the building before they can start making pizzas there. An indoor fireplace and patio seating will be added once remodeling is done, Seattle Met learned.
"There is definitely a lot of history to the building and we are trying to be as thoughtful as possible on how we preserve the building during the remodel," Galvin says.
He expects the new Pagilacci location to open in spring of 2022.