This Is The Most Popular Pizza Chain In Tennessee
By Sarah Tate
September 8, 2021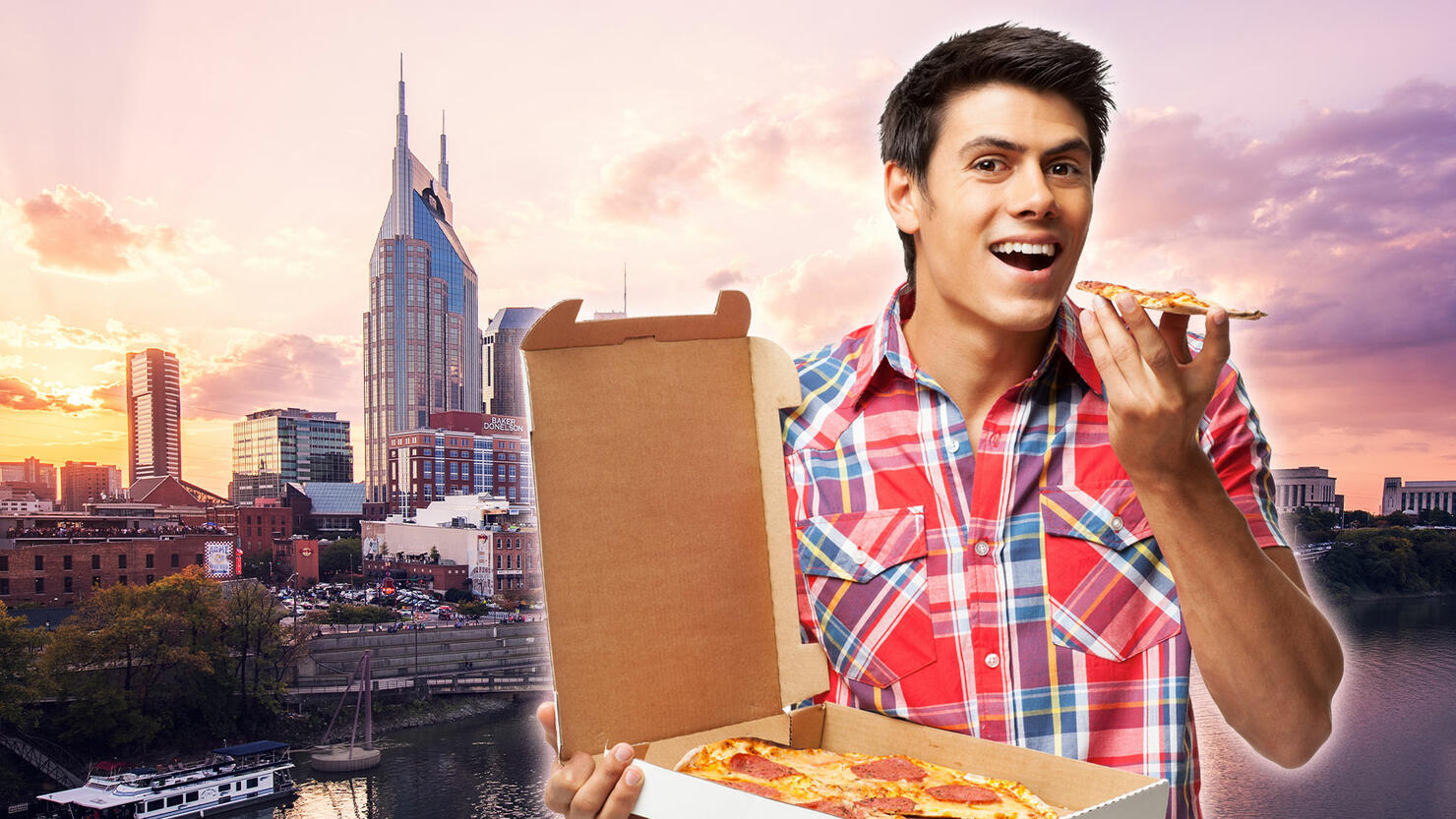 Pizza is a go-to food for so many people. Whether it's the choice for a movie night at home or a pizza party celebrating an occasion, people across the country reach toward the cheesy, gooey meal.
In 2021, visits to pizza chains across the country increased 32% overall compared to the previous year. But which chain is America's favorite?
Top Data recently released a report of the most popular pizza chain in each state, minus Alaska and Hawaii.
"TOP Data analyzed offline GPS data of millions of Americans to 12 of the largest pizza chains across 48 states in the US to determine the top 5 chains in each state."
So which pizza chain is the most popular in Tennessee?
Little Caesars
This pizza chain earned the top spot for 24 states, making it the most popular choice for the majority of the country. The states that choose Little Caesars above all other chains include: Alabama, Arizona, Arkansas, California, Colorado, Florida, Georgia, Idaho, Illinois, Kansas, Kentucky, Maryland, Michigan, Minnesota, Missouri, Montana, Nebraska, New Hampshire, New Mexico, North Carolina, Tennessee, Utah and Vermont.
The Top 5 pizza chains, in order, for Tennessee are: Little Caesars, Papa John's, Domino's, Papa Murphy's and Pizza Hut.
Ten states preferred to get their pizza from Papa John's while seven gravitate toward Domino's. Other popular options include Godfather's Pizza, Marco's Pizza, Pizza Hut and Papa Murphy's.
Check here to see each state's favorite pizza chain.