You May Be Owed Money From This Washington-Based Debt Collector
By Zuri Anderson
September 8, 2021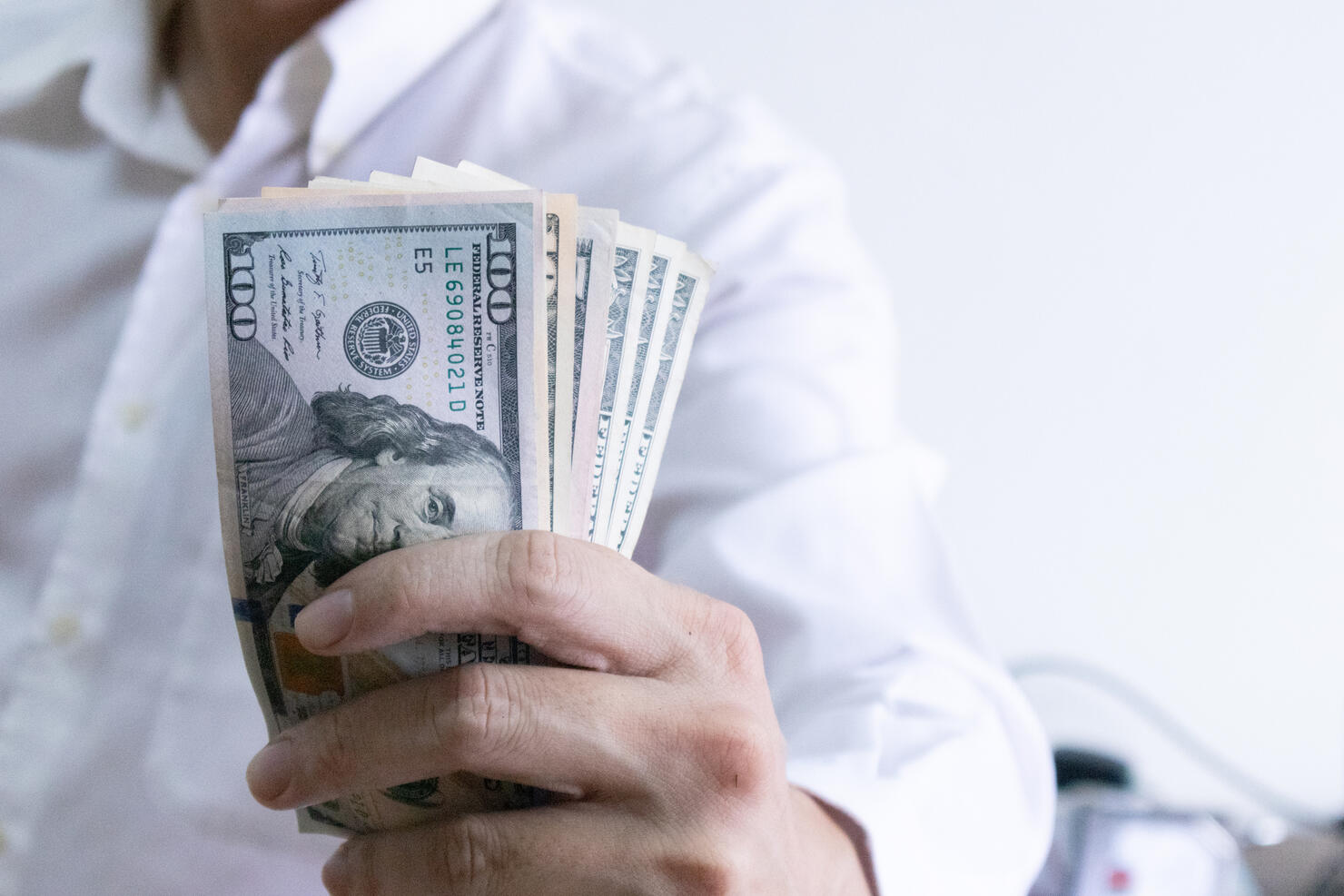 Washington residents who were sent letters from a Renton-based debt collection agency will be entitled to get some money back, The Seattle Times reports.
Convergent was ordered to pay $1.6 million over "settlement letters" that deceptively suggested the possibility of litigation, Bob Ferguson claims, the Washington state Attorney General, says in a statement.
"Residents who sent money to Convergent will get back the money they sent to the company, plus interest — a total of nearly $710,000," reporters wrote. "The payments will range from around $9 to more than $20,000."
The Attorney General's Office will send payments to 1,405 affected Washingtonians over the next three months, a statement says. People don't need to take action to get this money.
"Debt collectors are not allowed to deceive Washingtonians," Ferguson said in the statement. "Today's resolution holds this large, sophisticated debt collection corporation accountable for its unlawful conduct that put its profits above the law."
Ferguson sued Convergent last year, claiming the company sent deceptive letters to thousands of people between 2013 and 2016 to "settle" old debts. If these debts weren't paid in a specific amount of time, the debtor could legal action.
Convergent was ordered to pay a total of $1,675,000 to the Attorney's Office, including money to cover the costs of the case and future investigations relating to consumer protections.
For more information about the case, check out The Seattle Times article.