911 Prank Calls From Kids Lead To 3 School Lockdowns In Washington
By Zuri Anderson
September 9, 2021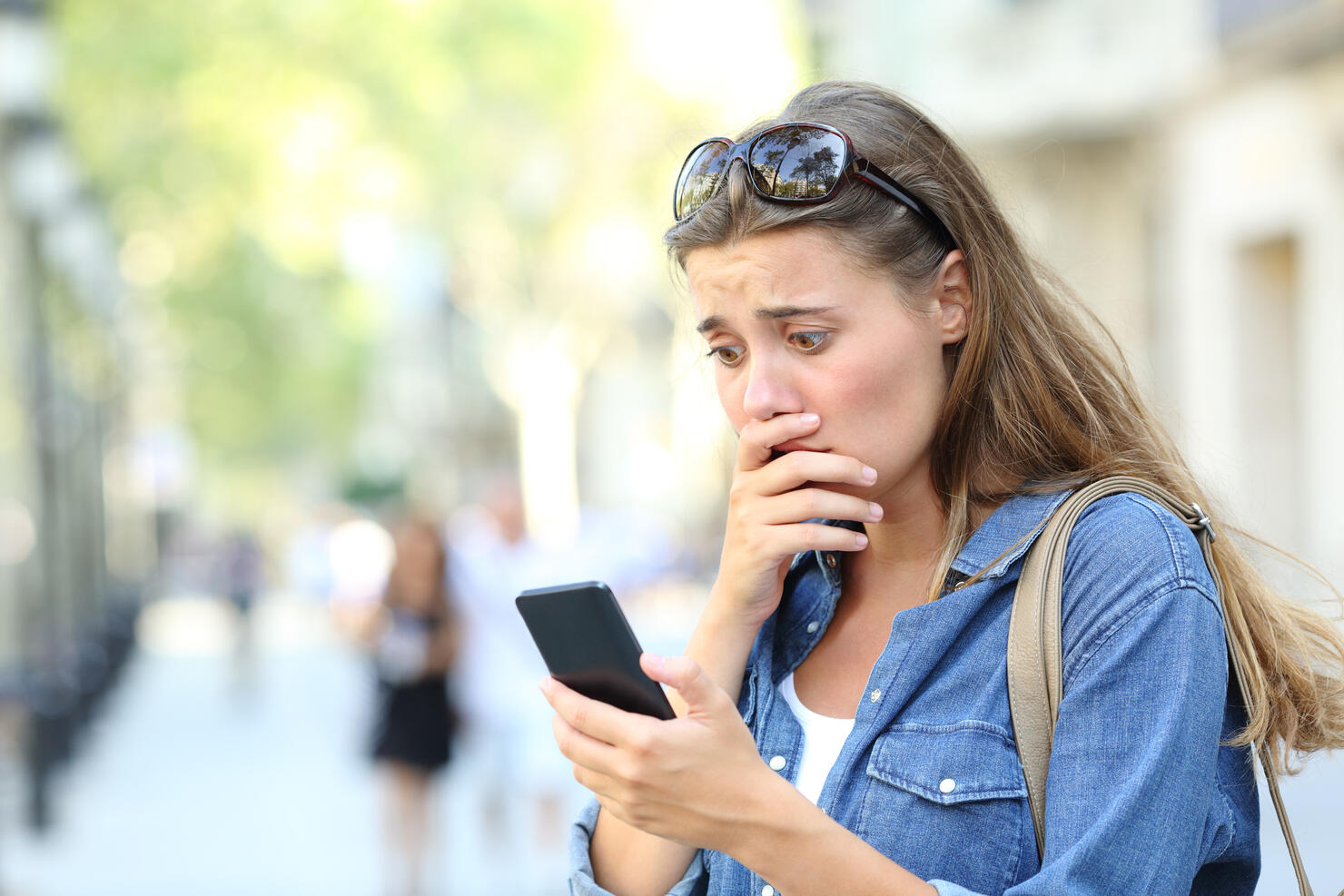 A few prank phone calls about a school shooting at a Washington middle school forced it and two other schools to lock down, according to KOMO.
Pasco Police Sgt. Rigo Pruneda told reporters that children from Reynolds Middle School made several calls to 911 Wednesday afternoon (September 8). The students claimed there was a shooter on campus, prompting Pasco Police, Kennewick Police, and Franklin County deputies to rush to the school.
Reynolds Middle reportedly went into lockdown along with two more nearby schools as a precaution: Columbia River Elementary School and Delta High School. Officers say they searched the campus and determined there was no threat. The lockdowns on the schools were lifted.
"Pruneda tells Action News that calls originated from a phone that can only call 911," reporters wrote. "That phone was also not able to receive calls."
Authorities say they tracked down the kids who allegedly made the prank calls after a short investigation. No word on if they will face consequences.
People have made serious claims for either a joke or to get what they want. Recently, a Chicago woman got into trouble for allegedly making a fake bomb threat after she was told she couldn't board a flight.