Boosie Badazz Releases Official Trailer For 'My Struggle' Biopic
By Kiyonna Anthony
September 9, 2021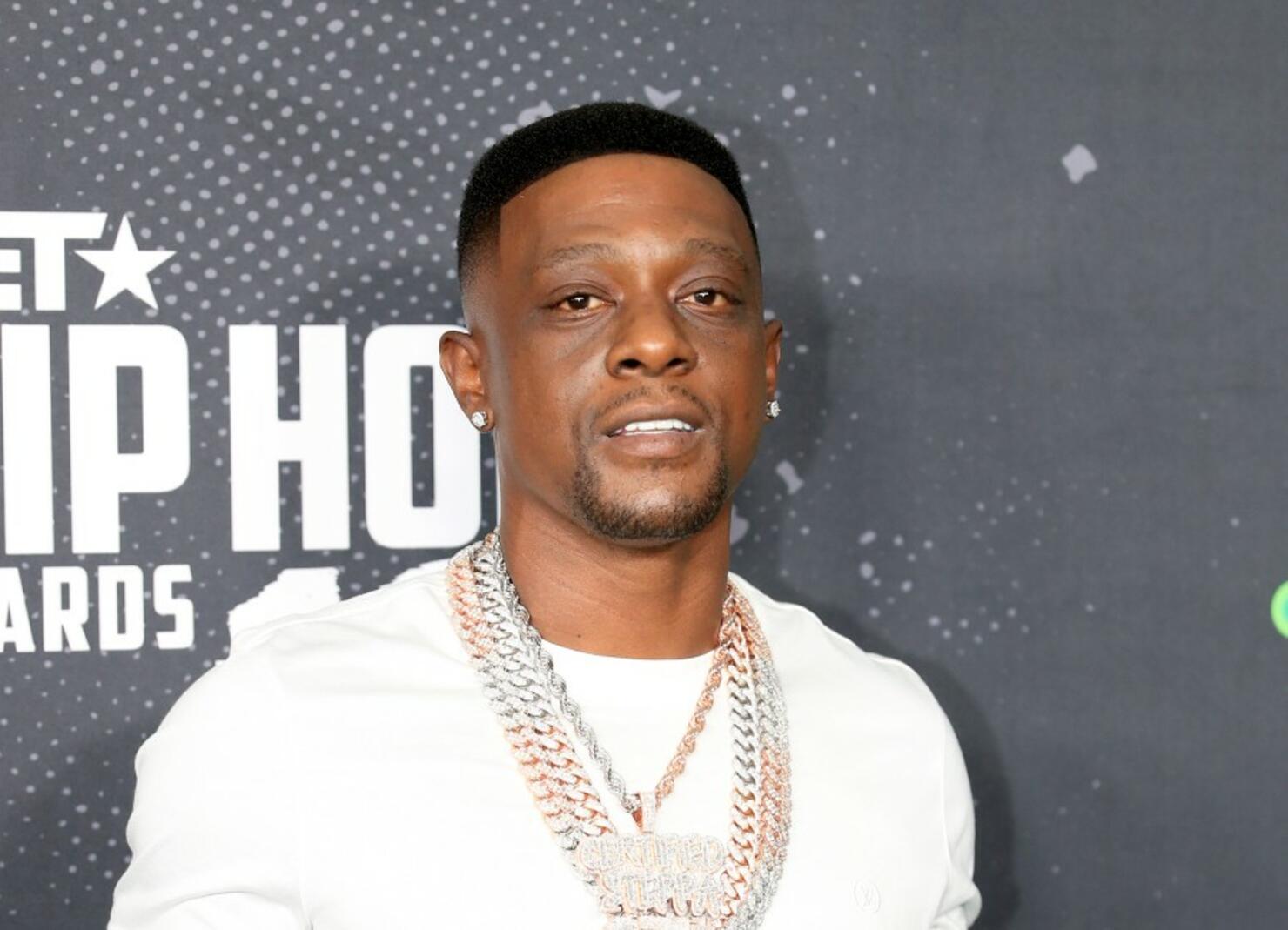 Boosie Badazz has a story to tell, and a biopic may be just the way to get it heard. On Wednesday, the controversial star, whose real name is Torrence Hatch, debuted the trailer for his new film My Struggle, which chronicles the personal and professional life of the Baton Rouge rapper from childhood to current day.
The Joe Yung Spike directed film features star-studded appearances from YFN Lucci, Quando Rondo and the late Mo3. Boosie also stars in the movie as himself, while his son will portray the younger version of the rapper. In the nearly two-minute clip, viewers get a brief glimpse into the "Set It Off" rapper's troubled childhood as well as his infamous 2012 trial for first-degree murder—for which he was found not guilty.
Boosie has been teasing the release of the film for months, including back in August when he made in appearance on The Breakfast Club, proclaiming that his movie is "best biopic you will ever see." During the interview, the rapper also revealed that he's releasing another movie in December called "Where is MJ?" that will be similar to the classic Christmas flick "Home Alone."
Along with prepping for his film debut, Boosie is also set to join Jeezy, Gucci Mane, 2 Chainz, Rick Ross, Fabolous, Lil Kim and more on the highly anticipated Feed The Streetz Tour: Living Legends Edition, which kicks off on October 1st in Atlanta, GA.
Catch My Struggle when it premieres September 24th on Vyre. Check out the full trailer below.