Bow Wow Says He Plans To Release A 'Like Mike' Sequel
By Kiyonna Anthony
September 9, 2021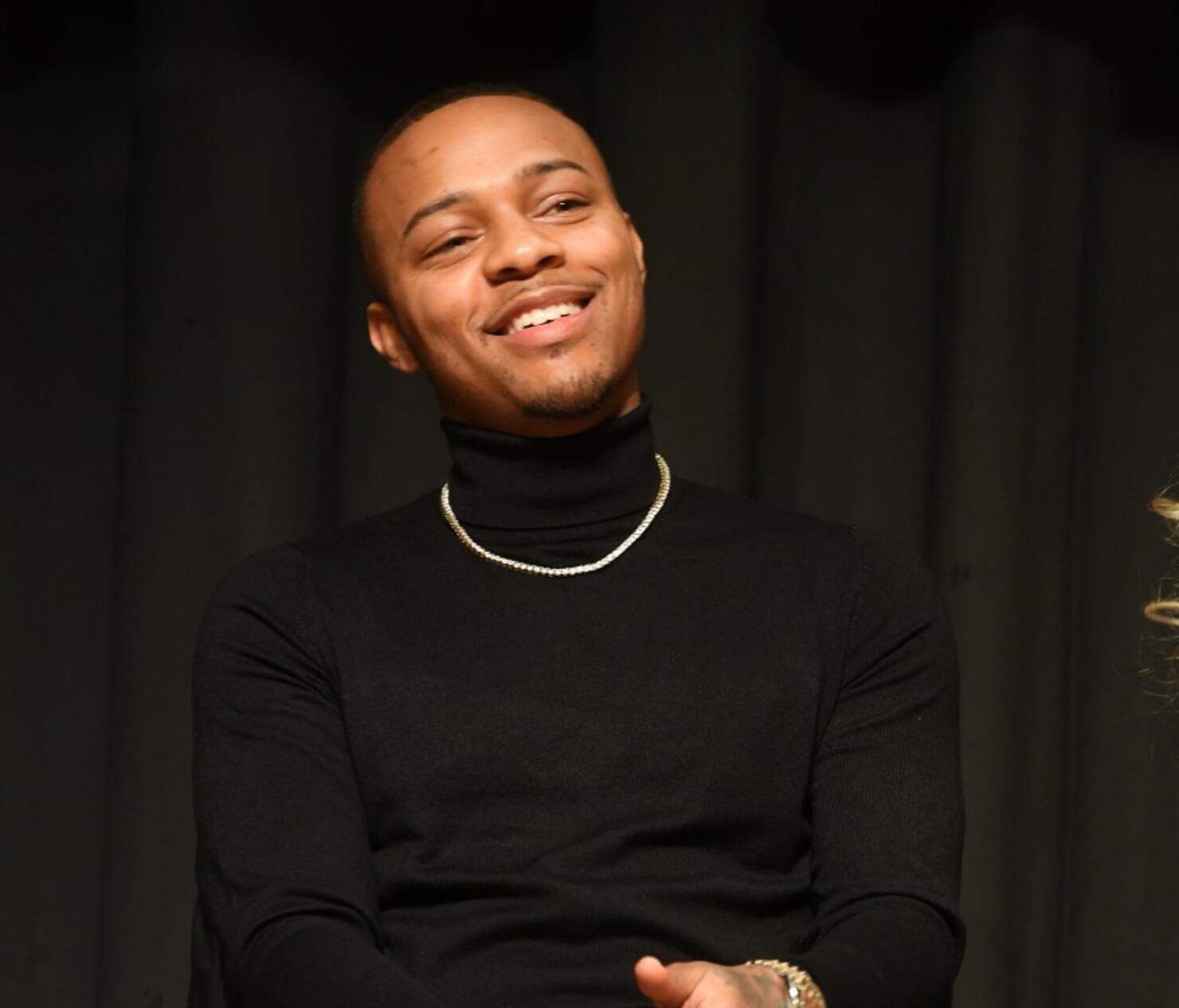 Bow Wow made a huge announcement this week that gave millennials yet another dose of nostalgia. During a Q&A via Twitter on Wednesday, the rapper/actor announced that he's working on the sequel to his 2002 hit film, Like Mike, and it will "be bigger than the original".
The "Fresh Azimiz" rapper revealed that he's in talks with the film's original director John Shultz to create a follow-up to the classic sports comedy and they are currently in the ideas stage of development. Bow tweeted,
We are working on a Like Mike sequel. It's all just ideas as of now. But yes, we have been talking. So far so good."
When a fan suggested that the rapper cast his daughter Shai Moss in the film, Bow disclosed a little more info regarding the potential project, saying:
Shhhhh….. another gem ima drop. It won't be called LIKE MIKE. But LIKE someone. We are taking our time with this one. Can't wait.
The original film, directed by Shultz, starred Bow Wow as orphan Calvin Cambridge, Morris Chestnut, Eugene Levy and a slew of NBA players. However, the 2006 follow-up, directed by David Nelson didn't feature the original cast and was a direct-to-video release.
Speaking of nostalgia, Bow Wow is also gearing up to headline the Millennium Tour alongside Omarion, with special guests including Ashanti, Soulja Boy and more. No word on whether or not Bow will star in the potential Like Mike sequel, but catch the Growing Up Hip Hop star in a venue near you when the 27-city tour kicks off on October 1st in Los Angelos.