Miami Now Using Dogs To Check For COVID
By Jason Hall
September 9, 2021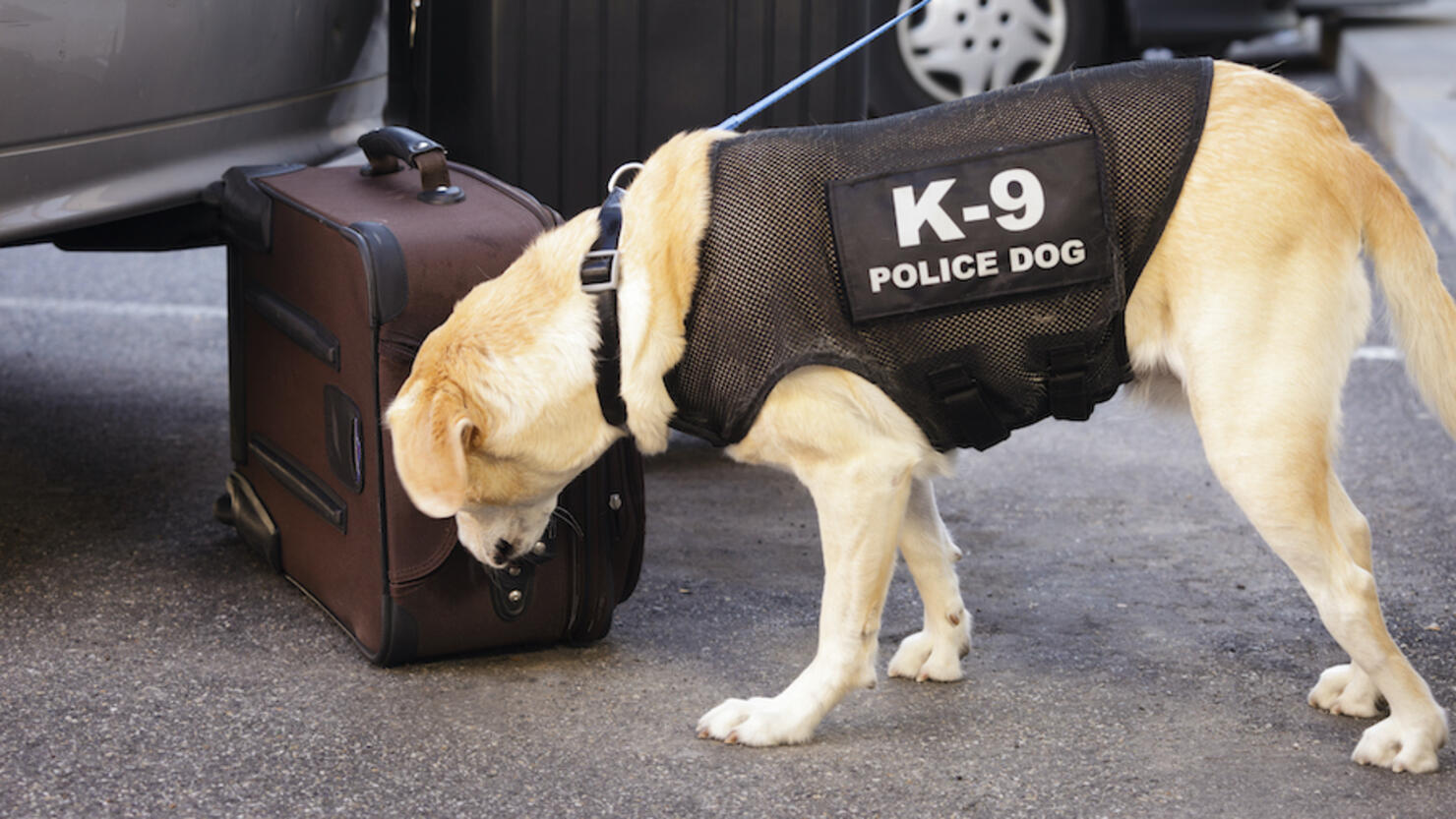 Miami International Airport is now using COVID-sniffing dogs in an effort to limit the spread of the coronavirus.
Airport officials confirmed the canines will be present at Checkpoint 3 near Door 8 to check on the health of airport employees as part of a resolution sponsored by Miami-Dade County Commissioner Kionne McGhee and approved by the commission.
The county aviation department is partnering with Florida International University -- which trained the dogs to sniff out an odor produced by metabolic changes and omitted by individuals infected with COVID-19 -- to host a 30-day pilot program.
Miami International is the first airport to use COVID-19 detecting dogs at its facility, according to CBS News.
"We're blessed in Miami-Dade County to have the first COVID-sniffing dogs — actually, we have a couple of them — and it's the first airport anywhere that's utilizing this type of technology in our four-legged friends," said Miami-Dade Commission Chair Jose 'Pepe' Diaz, also referring to it as a "big win for the community," via CBS News. "So, to us, it's very important that we be able to grow, maybe, the amount of dogs that are doing this."
Trainers told CBS News the dogs are accurate when detecting COVID about 97% of the time.