This Is Arizona's Most Searched 90's Movie
By Ginny Reese
September 9, 2021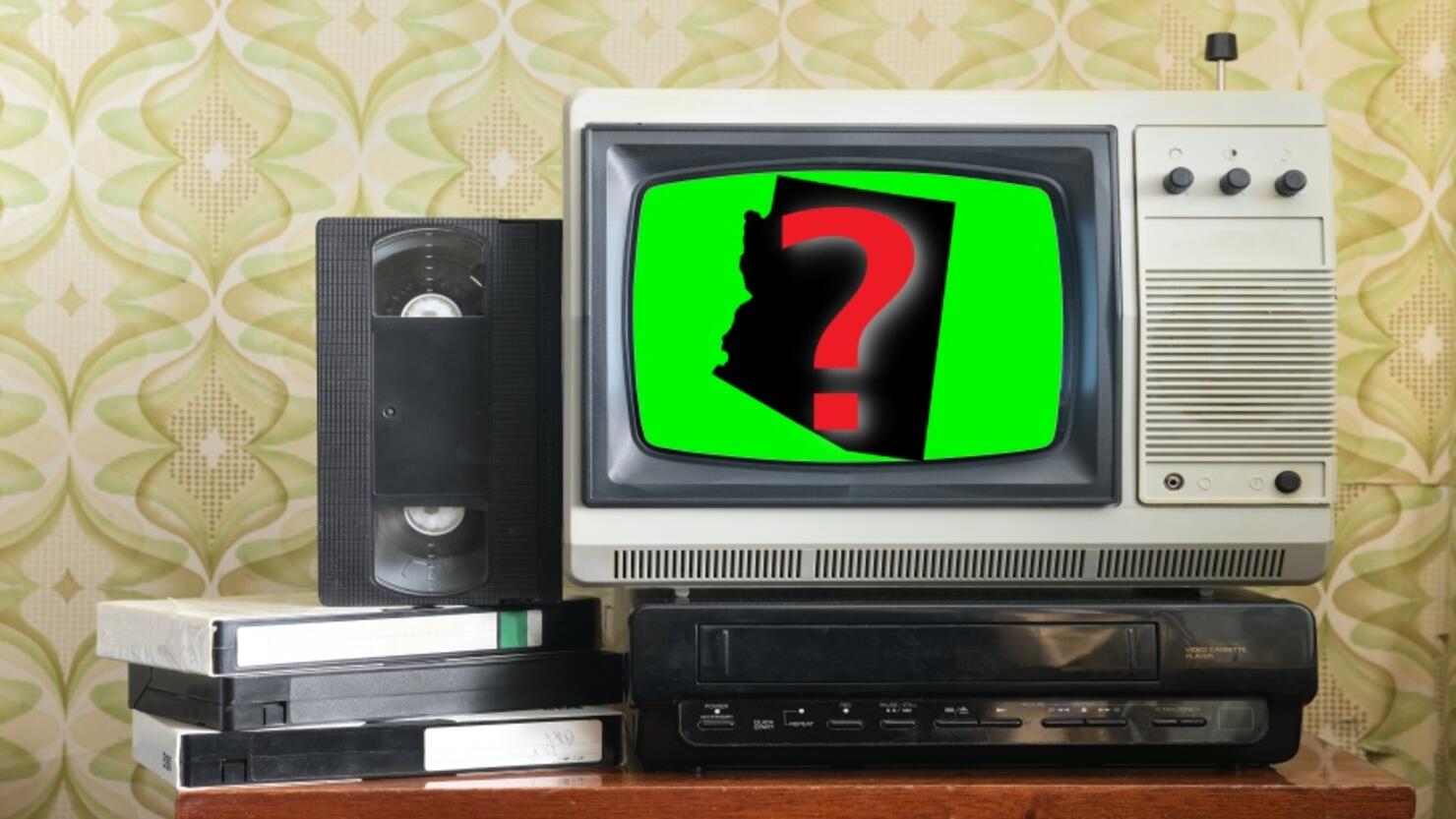 It's no secret that the 90s are making a return. More and more, people are craving the nostalgic feelings from 90s television shows and movies.
When it comes to the movies, some states crave certain nostalgic feels more than others.
So which 90's movie is searched by Arizona residents the most?
Mental Floss released a study that determined each state's most-searched 90's movie. According to the list, The most-searched 90's movie in Arizona is Armageddon. That movie was only the most-searched movie in only two states: Arizona and Hawaii.
Arizona's neighbors searched for Beauty and the Beast, Independence Day, Mrs. Doubtfire, and Aladdin.
The most-searched 90's movie of all was The Lion King, being searched the most in 18 states. This isn't surprising since that particular movie was so loved that it produced a massively successful Broadway show and a live-action adaptation.
Other notable movie titles in the study include Toy Story 2, Ghost, Independence Day, Forrest Gump, Men In Black, Saving Private Ryan, Austin Powers: The Spy Who Shagged Me, and Twister.
Click here to see each state's most-searched 90's movie.