This Is The Most Popular Pizza Chain In California
By Rebekah Gonzalez
September 9, 2021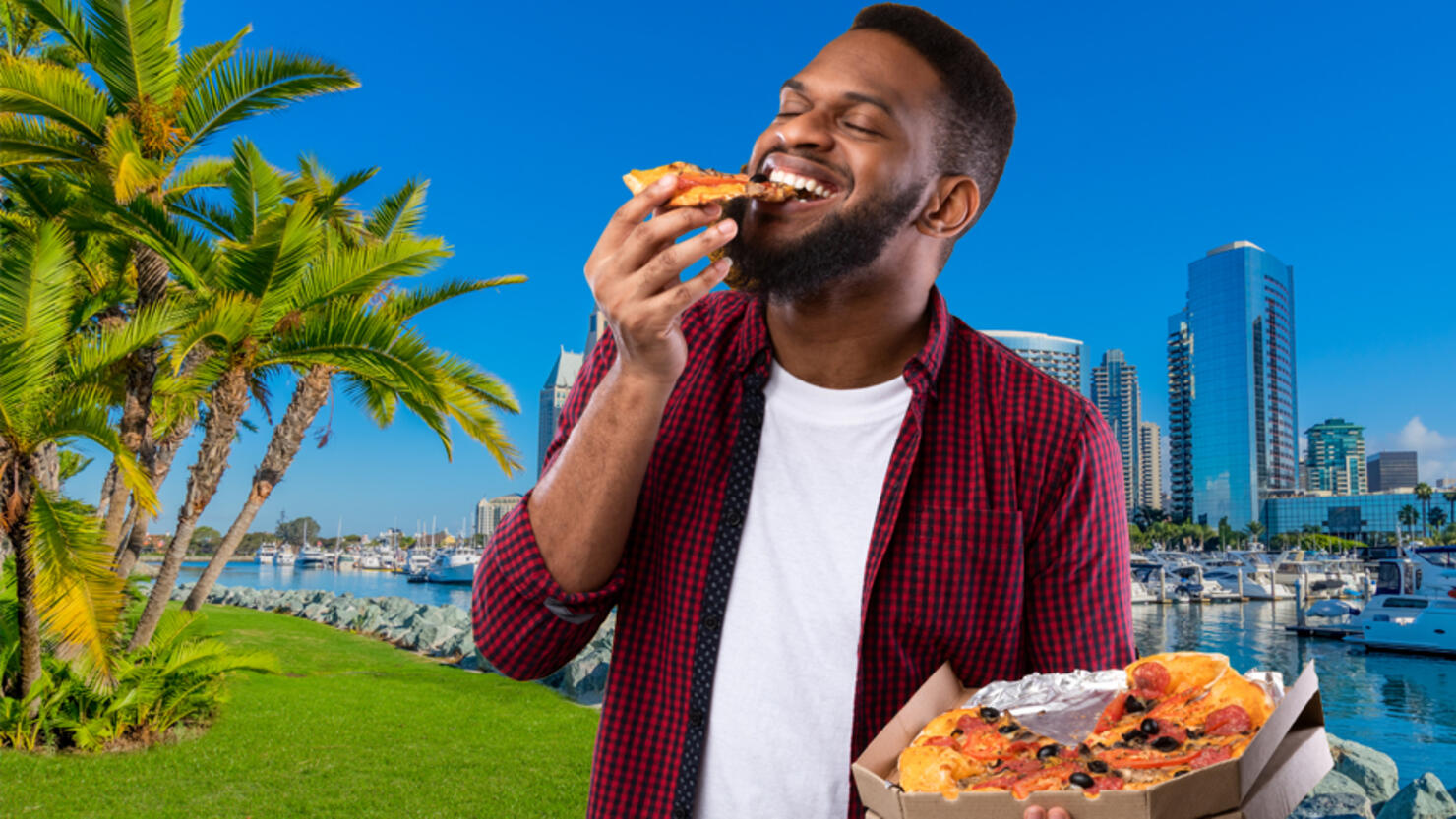 Pizza has become a go-to meal for people across the country. The quick take-out and delivery options many pizza places offer makes the delicious meal even more enticing.
In 2021, visits to pizza chains across the nation increased by 32% in comparison to 2020. But which pizza chain is everyone flocking to?
TOP Data's recent study revealed the most popular pizza chain in every state, except Alaska and Hawaii.
In order to find determine the results TOP Data "analyzed offline GPS data of millions of Americans to 12 of the largest pizza chains across 48 states in the US to determine the top 5 chains in each state."
According to the study, the most popular pizza chain in California is Little Caesers.
California was far from the only state with this choice. In fact, Little Caesars ranked as the favorite pizza chain in 24 states.
After Little Caesers, California also loves Domino's, Pizza Hut, Papa John's, and Round Table Pizza.
To check out what pizza chains other states are visiting the most, click here.