Brigham Young University Accepts Invitation To Join Big 12 Conference
By Ginny Reese
September 10, 2021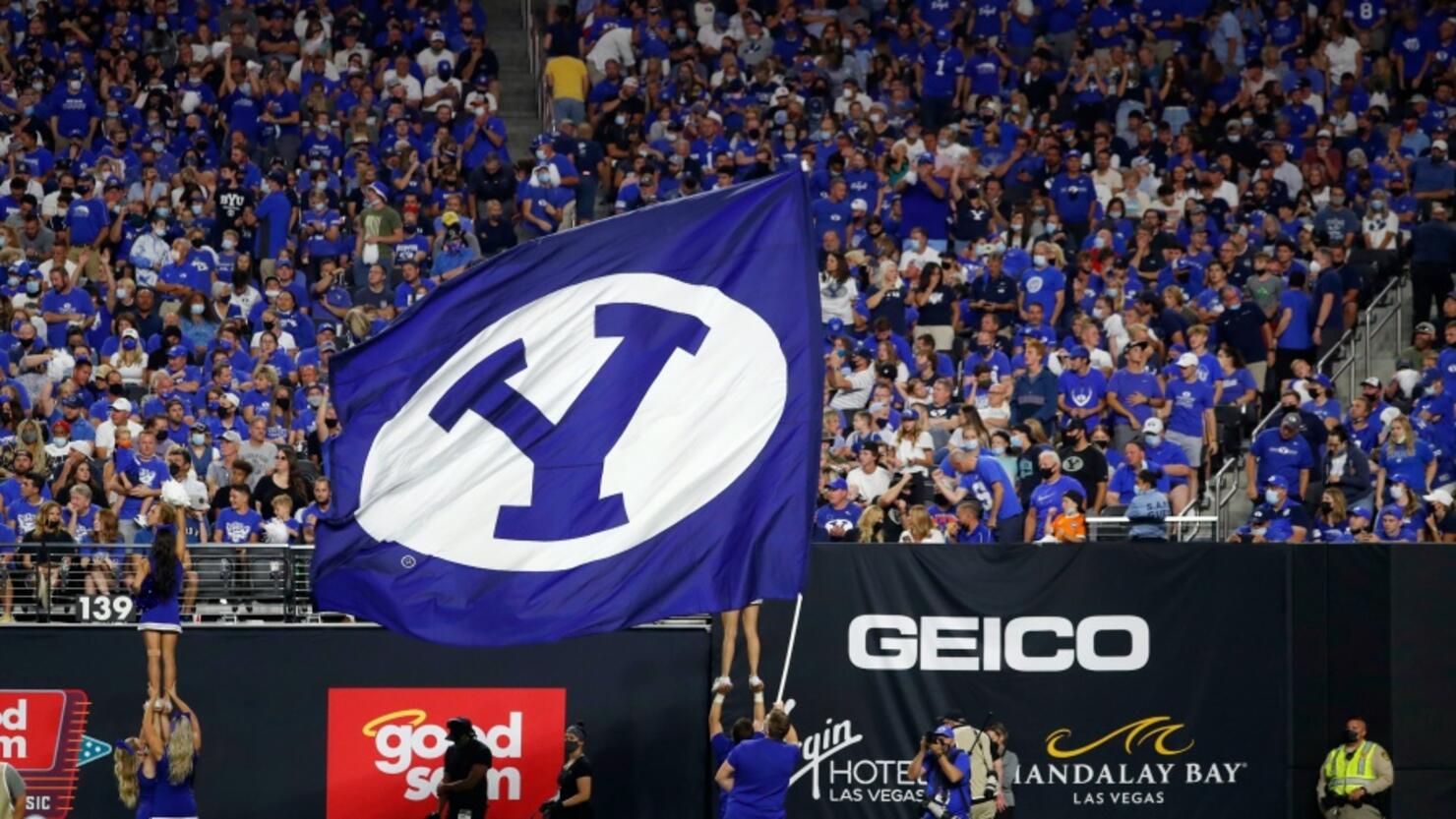 Brigham Young University has officially accepted an invitation to join the Big 12 Conference, reported ABC 4.
BYU was one of four teams invited to join the conference: BYU, the University of Central Florida, the University of Cincinnati, and the University of Houston. The Big 12 said in a statement, "As necessary, institutional Boards will be in session today to act on Big 12 Conference membership."
BYU left the Mountain West Conference back in 2011 and played as an independent in football. BYU's other sports participated in the West Coast Conference. Now with the school moving to the Big 12, all sports will be playing in the same conference.
It's still unclear if BYU will join the Big 12 in 2022 or wait another year since the Cougars already have a 12-game schedule set for next season. Since the school's football team is independent, it gives them a better opportunity for switching over than teams contractually obligated by other conferences.
The Big 12 Conference has been operating with only 10 teams for the last 11 years. Now, since there will be 12 teams, the conference will likely keep its Power-5 status.