Kacey Musgraves' 'Star-Crossed' Is More Than 'A Post-Divorce Album'
By Hayden Brooks
September 10, 2021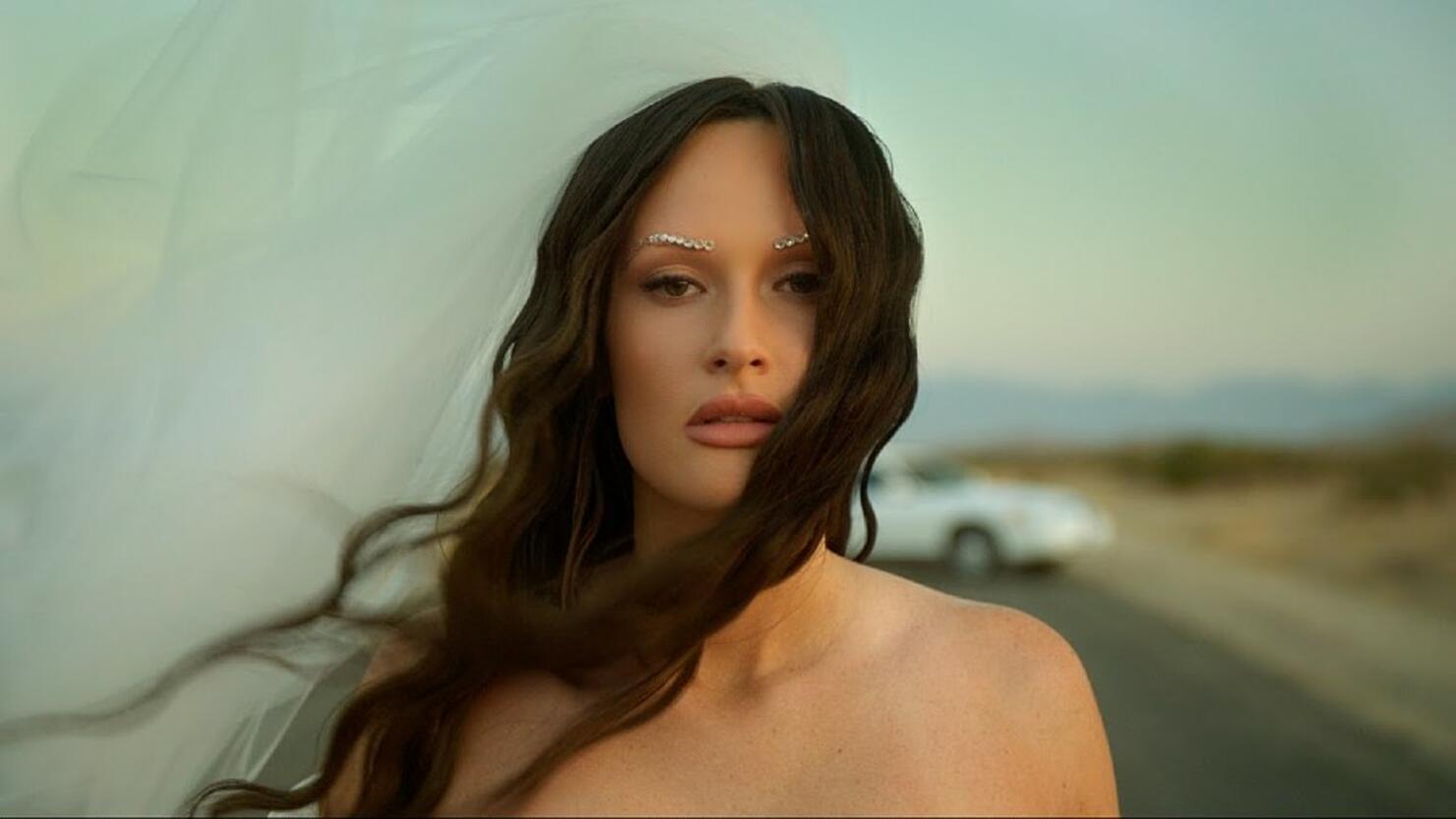 Kacey Musgraves' new album, Star-Crossed, picks up where 2018's Golden Hour left off, but it's so much more than "a post-divorce album" to the superstar.
On Friday (September 10), the singer's 15-song collection was released and it hears her reunite with the folks behind her Album of the Year-winning Golden Hour: Ian Fitchuk and Daniel Tashian. The fourth studio effort chronicles the last two-and-a-half years since the record dropped. In that time, Musgraves has gone through some major life changes, including the dissolution of her three-year marriage to Ruston Kelly. However, the singer was quick to point out in a new interview with NPR that the project explores so much more than heartbreak.
"I think it's interesting that we're all taught that the success of a relationship has to somehow correlate with the length of it – in that it could be a friendship, a business relationship, a marriage or whatever. I just don't think that that's fully accurate," Musgraves told NPR from her home in Nashville. "You can easily say it is a post-divorce album, which yes, it is factually on paper. But this album is full of a lot of love and gratitude for that person, for Rustin, for my life and my ability to explore all the emotions as a songwriter."
Star-Crossed dropped in conjunction with a 50-minute film, which is currently available for streaming exclusively on Paramount Plus. If you want more of Musgraves' new project, she recently announced that she's bringing the set to fans across the country for a 2022 trek, which will feature opening acts King Princess and MUNA. The 15-city arena tour will kick off on January 19 in Saint Paul, Minnesota, and hit major markets, including Chicago, Boston, New York City, Dallas, before it wraps February 20 in Los Angeles, California.