See Where Utah's Dirty Bird Fried Chxx Will Open Its Newest Location
By Ginny Reese
September 10, 2021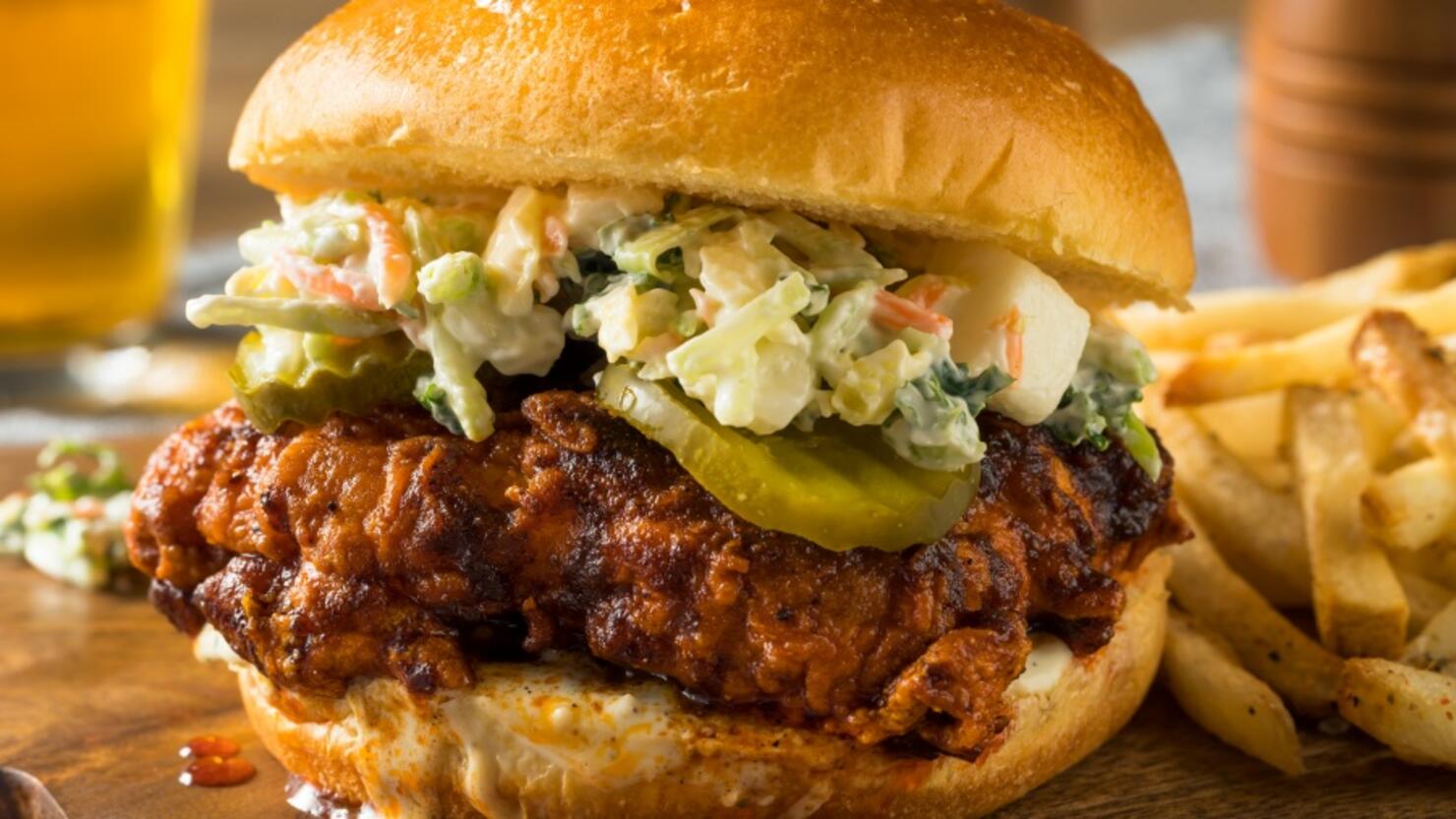 If you live in Northern Utah and hate driving all the way to Provo for Dirty Bird Fried Chxx, then you're in serious luck! The restaurant is opening a new location in Ogden today (September 10th).
Never heard of the restaurant? Dirty Bird's website states, "Dirty Bird is Nashville inspired, hip, connective and pushing the culinary boundaries through southern hospitality and fried chicken."
According to a press release, the grand opening of the new location is the first opening following its acquisition by Wags Capital last month.
The grand opening is expected to feature a ribbon cutting ceremony, "swag" giveaways, and a night time "block party" event with local businesses Wimpy and Fritz. Guests also have the chance of getting free food for a year! Ten out of the first 100 guests will win free Dirty Bird for a whole year.
Dirty Bird expects to open up to 30 new locations over the next 12 to 14 months. According to the press release, there are at least seven additional locations under lease.
The restaurant is also accepting applications for all positions. Apply by clicking here.
Check out all that the newest location has to offer and join the ribbon cutting ceremony at 350 Park Blvd in Ogden. The ceremony will take place at 11 a.m.