Here's The Best Expensive Restaurant In Utah
By Ginny Reese
August 31, 2021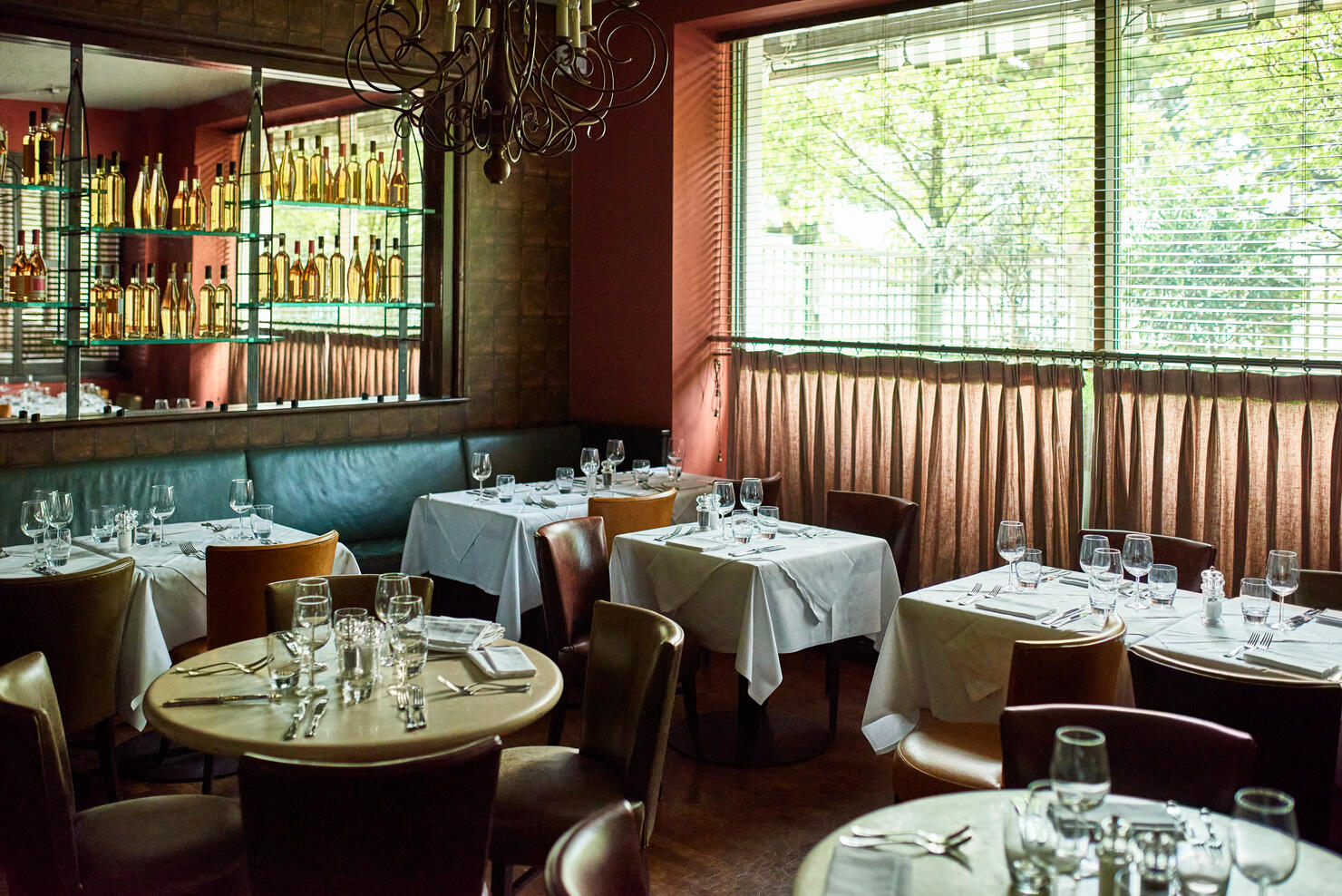 Fine dining may not be an every day thing, but it's good to feel fancy and special even for a little bit. Whether you're on a staycation or a fancy date night, expensive restaurants are fun every now and then. However, you want to make sure you're getting as much bang for your buck as possible.
Eat This, Not That! compiled a list of the best expensive restaurants in each state.
According to the list, the best expensive restaurant in Utah is Valter's Osteria in Salt Lake City. This elegant, fine dining eatery is a modern twist on a Tuscan Granary. It has a full bar, seasonal outdoor dining, and a private room for large gatherings.
Here's what Eat This, Not That! website says about the restaurant:
"For fine Italian dining in Salt Lake City, visit Valter's Osteria. Dishes are inspired by the seasons and classic recipes by the founder's mother. Check out the gnocchi and ravioli sampler, made fresh daily, or the risotto of the day. It's also great if you have a sweet tooth because the gelato and biscotti are top choices here."
Click here to see the best expensive restaurant in each state.