This Is Nevada's Most Popular Hulu Show
By Ginny Reese
September 10, 2021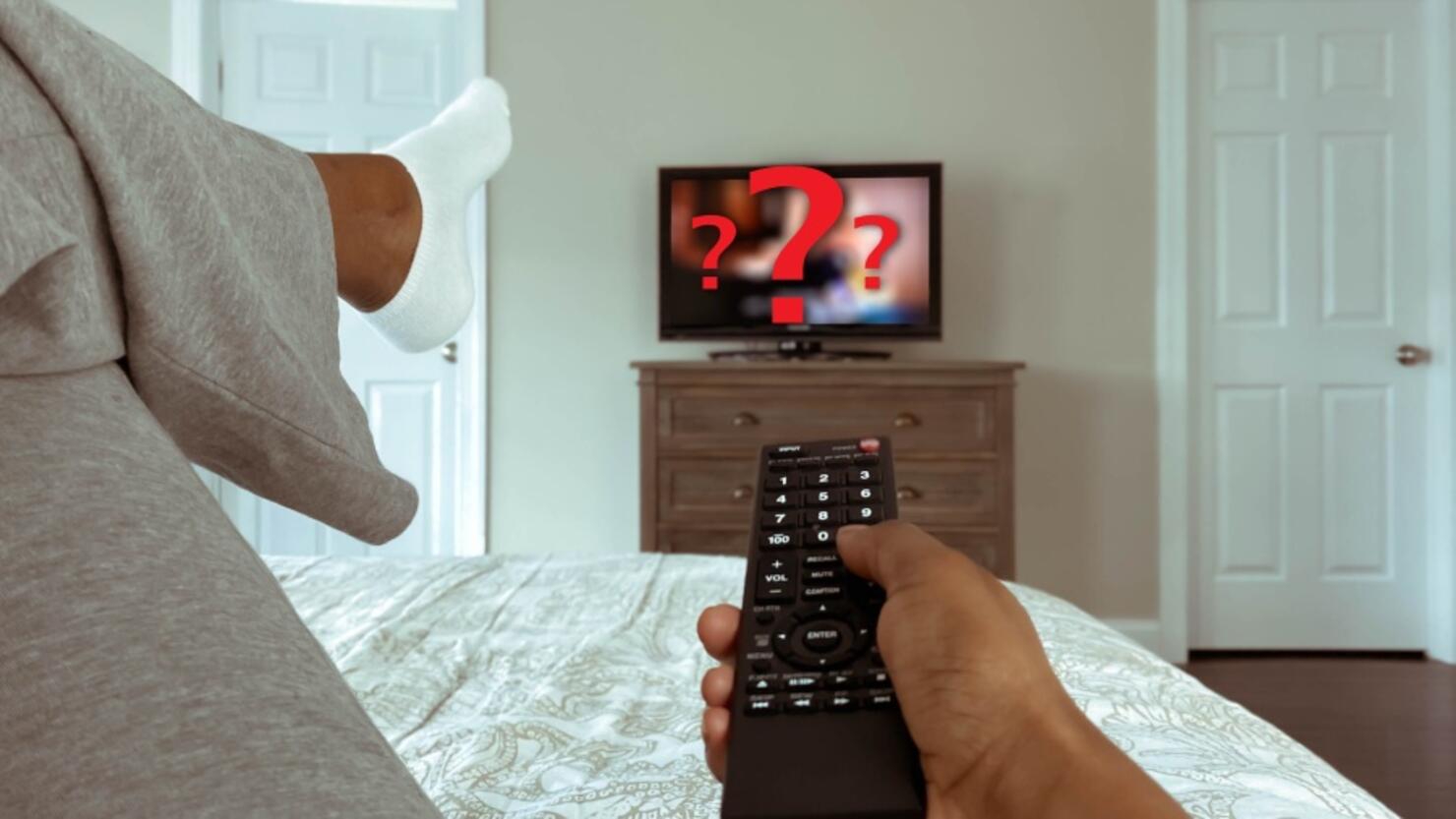 With everyone still staying inside this year due to the ongoing global pandemic, many turned to binge-watching television shows as their main source of entertainment. One major streaming service that people turned to was Hulu.
But which shows were Nevadan residents watching the most?
MentalFloss released a map of each state's most popular Hulu show. To determine the list, the web analytics used data from USDish.
According to the study, Nevada residents couldn't get enough of Animaniacs. It wasn't the only state binge-watching the show, however. Animaniacs was the top show, proving to be the most watched in 22 states. The website states:
"The new Animaniacs reboot came out on top, dominating search trends in 22 states, including the entire west coast. Like the original Warner Bros. cartoon from the 1990s, this new version of the kids' show is produced by Steven Spielberg."
The second-most popular show to binge was a miniseries called A Teacher, which took the top spot in 12 states. The Handmaid's Tale took the number three spot, being watched the most in nine states.
Other notable shows that made the list were Solar Opposites, The Act, Little Fires Everywhere, Castle Rock, and Mrs. America.
Click here to check out the most popular Hulu series in each state.