This Is The Most Popular Pizza Chain In Massachusetts
By Jason Hall
September 10, 2021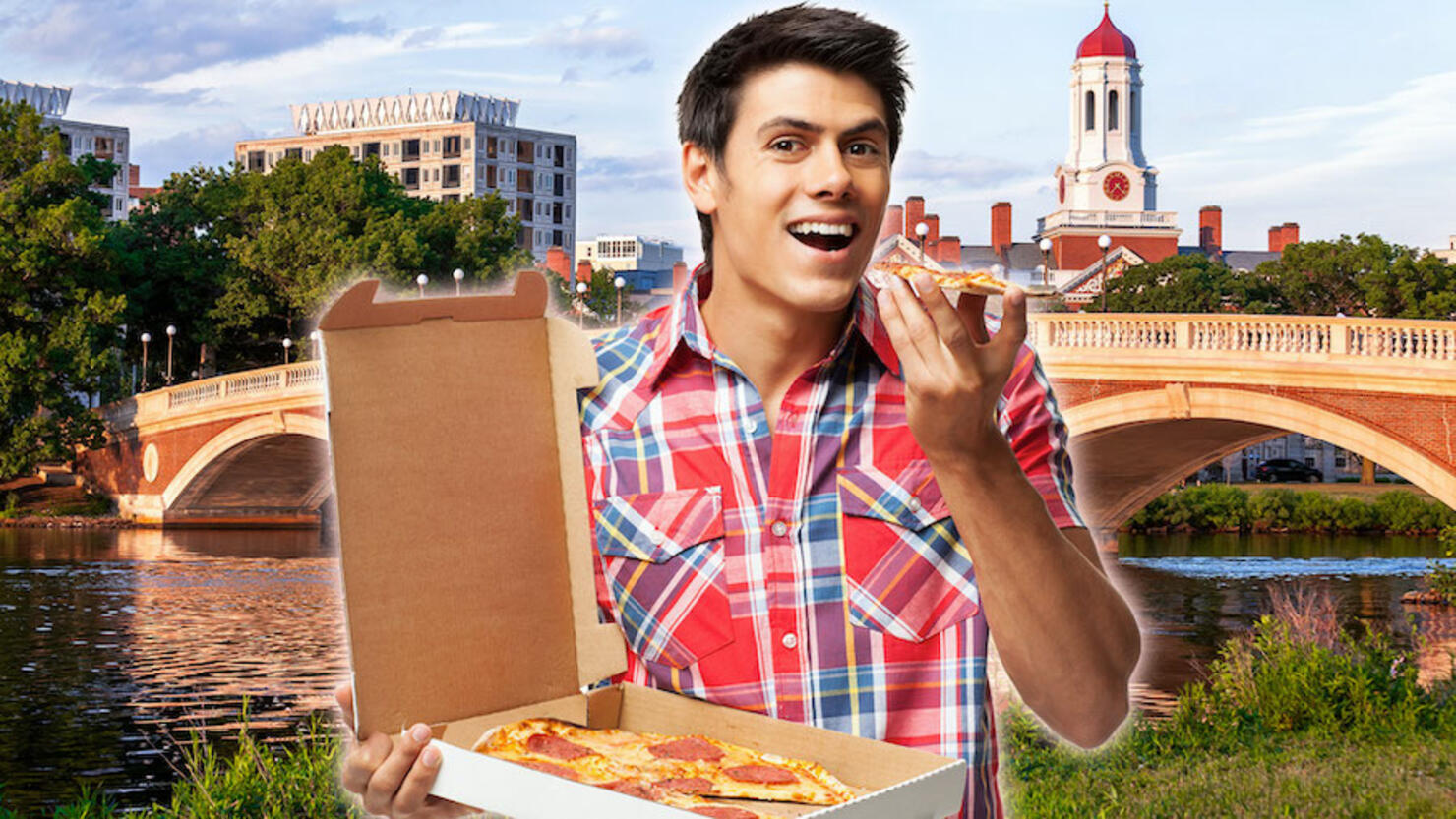 Pizza has always been a popular choice among American eaters.
But which one is the most popular chain in Massachusetts?
Eat This, Not That reports Massachusetts was among 10 states that favored Papa John's the most among other national chains.
Papa John's was also voted the most popular option in Connecticut, Delaware, North Dakota, Pennsylvania, Rhode Island, Virginia, West Virginia, Wisconsin and Wyoming.
With a demand for delivery amid social distancing, pizza had an early advantage over other fast food chains, which quickly adapted by offering more takeout and deliver options.
Eat This, Not That reports many of the national pizza chains saw significant increases in 2020, with Pizza Hut having its best week for delivery and carryout sales in eight years; Domino's reaching double-digit same-store sales growth during the second quarter through the fourth; and Papa John's finishing the fiscal year with $1 million in average unit volume.
The growth slowed in 2021, but all three companies continued to see single-digit increases with Papa John's reporting 5.2% growth, Pizza Hut reporting 10% and Domino's reporting 3.5%, while both Pizza Hut and Domino's also saw international same-store sales growth spike with Pizza Hut's global operations increasing by 16% and Domino's rising 13.9%.
Surprisingly, however, Little Caesars was voted as the most popular pizza chain in Eat This, Not That's study.
A total of 24 states -- Alabama, Arizona, Arkansas, California, Colorado, Florida, Georgia, Idaho, Illinois, Kansas, Kentucky, Maryland, Michigan, Minnesota, Missouri, Montana, Nebraska, New Hampshire, New Mexico, North Carolina, Tennessee, Texas, Utah and Vermont -- all chose Little Caesars as their top fast food pizza option.