This Restaurant Has The Best Sandwich In California
By Rebekah Gonzalez
November 3, 2021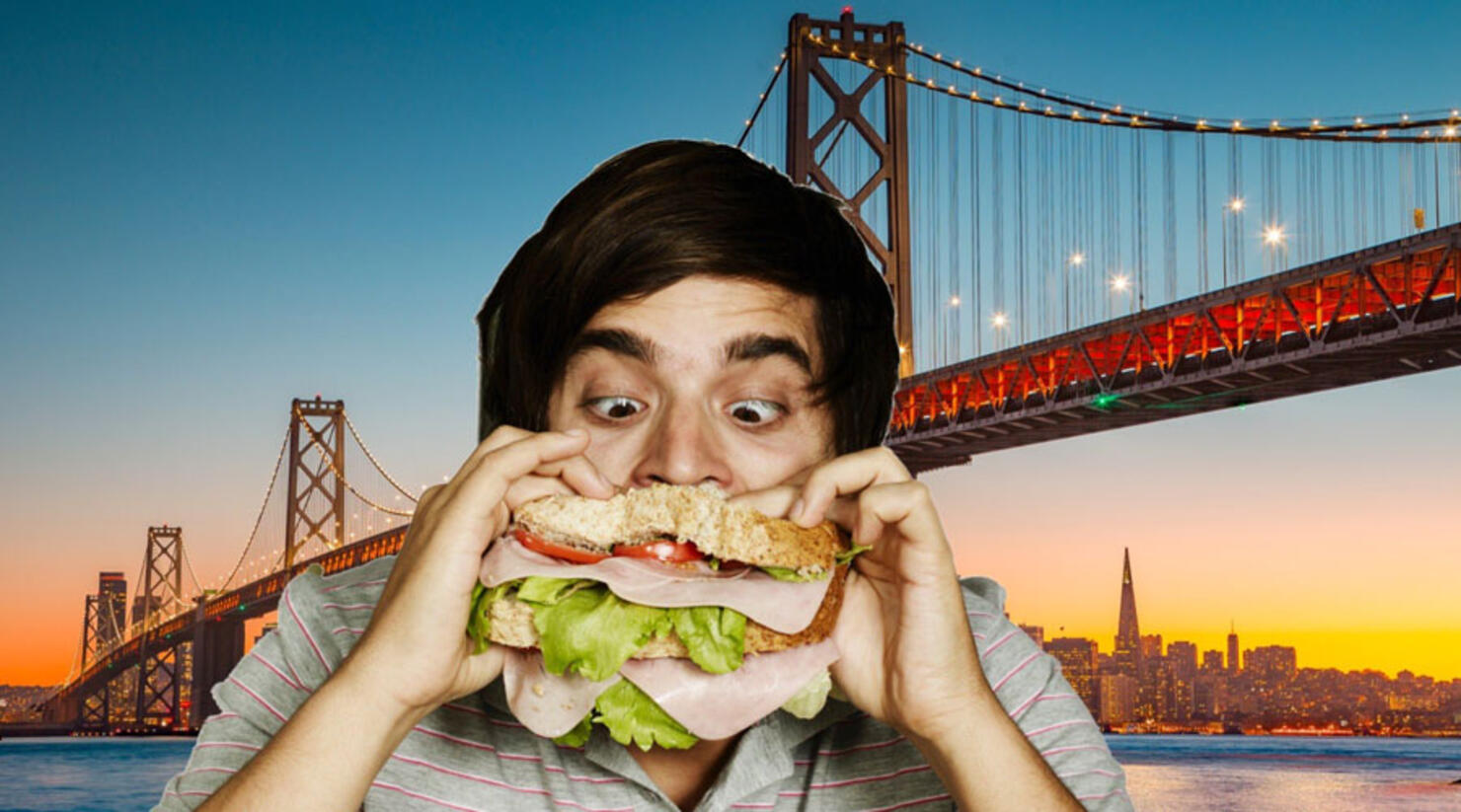 From the hoagie to the po'boy to the panini to the bánh mì, there are so many different kinds of sandwiches from around the world. Because there are so many options it can be tough to find the perfect sandwich where you live.
Luckily, Eat This, Not That understands the struggle and set out to find the best sandwich in every state.
"This is a list of the best sandwich places in the United States according to Yelp. All the businesses on this list are in the "Sandwiches" category on Yelp. "Best" is measured using an algorithm that looks at the number of reviews and star ratings for a business."
According to their findings, the best sandwich in California is The Caprese Sandwich at Limoncello in San Francisco.
Here's what customers are saying about the sandwich on Yelp:
"The Caprese Sandwich is awesome. Fresh basil and mozzarella. The service was 10/10. One of the gentlemen was really nice and we had a nice conversation as well," wrote one reviewer Stacey C.
"The Caprese sandwich was just perfect. They use good olive oil and you can actually taste the pesto," wrote Soin A.
Click here to view each state's best sandwich.