Lizzo Gifts Her Mother A New Wardrobe For Her Birthday
By Ariel King
September 11, 2021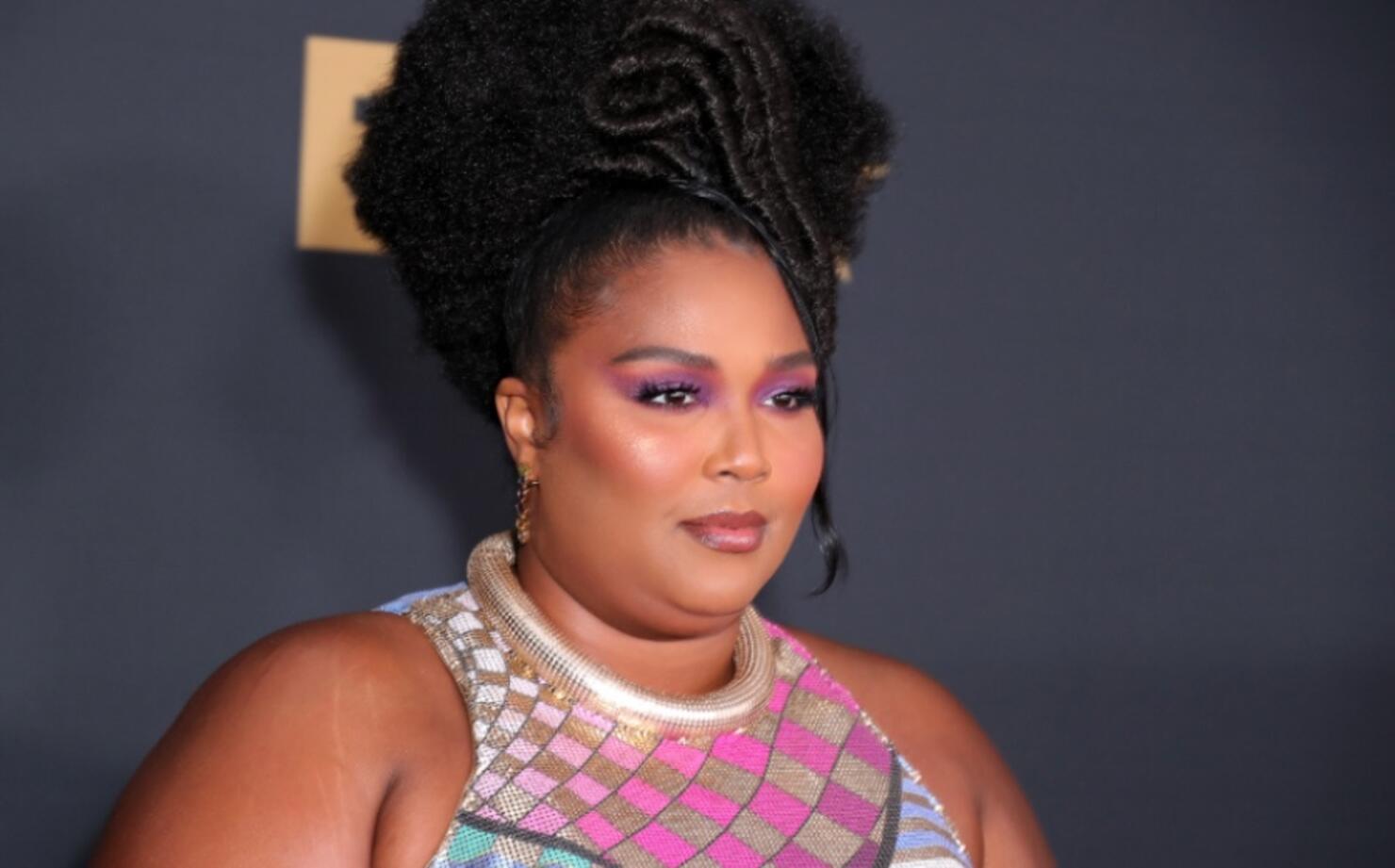 Lizzo's mother recently celebrated her birthday, and her superstar daughter gifted her with an entirely new wardrobe. The singer shared a video of her gift to TikTok, Lizzo holding the camera as she follows her mother into a large walk-in closet. "Look at all these clothes," she says. "Do you like these clothes?"
Lizzo's mother takes in the wardrobe, appearing overwhelmed. As soon as Lizzo says "these are your clothes," her mom bursts into tears, completing the beautiful heartfelt moment. She holds a champagne glass as she runs her fingers through her new wardrobe, then puts on an outfit and walks for Lizzo to show it off.
"Ever since daddy passed u been telling me it's hard to dress nice for urself," Lizzo shared in her TikTok caption. "I can't bring ur best friend back but I can give u this. Happy bday mom!"
Lizzo released the single "Rumors" with Cardi B last month, the track marking the two artists' first collaboration together. The track also teased a new era for the singer, who is scheduled to perform at Global Citizen Live on September 25, Firefly Music Festival on September 26, the New Orleans Jazz and Heritage Festival on October 8, and Outside Lands on October 29.
The singer has also spent the past few months having a highly publicized crush on Captain America actor Chris Evans. On TikTok, she shared a screenshot of a conversation with Evans via Instagram DMs, and her "Rumors" promo saw her pretending to be pregnant with Evans' baby.
@lizzo

Ever since daddy passed u been telling me it's hard to dress nice for urself. I can't bring ur best friend back but I can give u this. Happy bday mom!

♬ Rumors (feat. Cardi B) - Lizzo