Lizzo Shares More Steamy DMs With Chris Evans, And It's The Hottest Thing
By Paris Close
April 26, 2021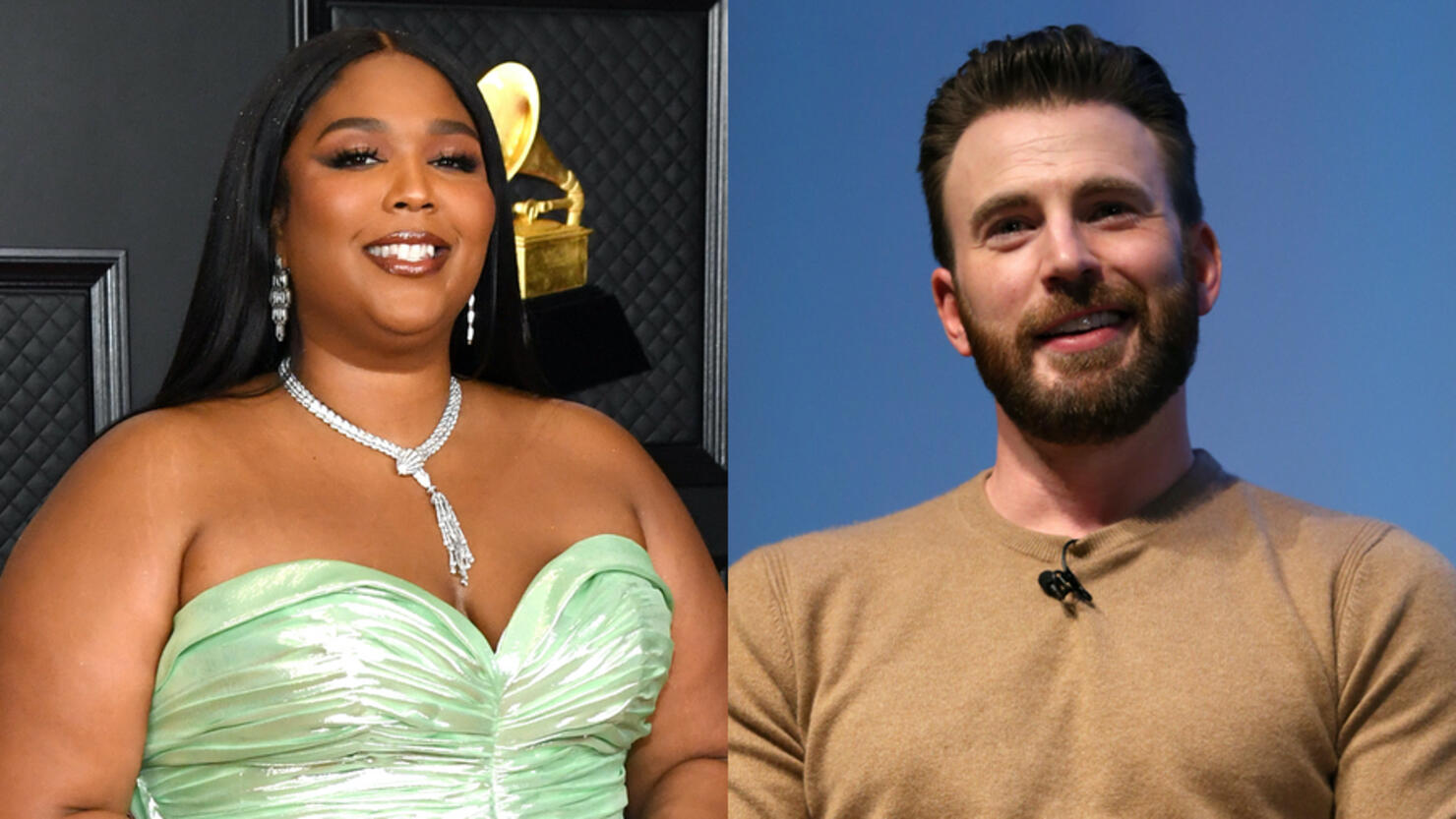 It's going down in the DMs.
Lizzo and Chris Evans are still flirting with each other, and she has the screenshots to prove it.
Last we checked, the "Truth Hurts" musician and the Captain America star appeared to be hitting it off pretty well in a steamy exchange that followed after the "Truth Hurts" singer drunkenly and unabashedly DM'd Evans a week ago.
"No shame in a drunk DM," the Knives Out actor replied at the time with a kissing face emoji, quipping, "God knows I've done worse on this app lol." (ICYMI: Evans accidentally leaked his own nudes.)
Lizzo, 32, recently posted a TikTok video revealing what else she and "Jamal" (her nickname for Evans) have been talking about — and needless to say, this potential love story just got even more romantic.
When answering a fan's question about how things have been going since the two started DM'ing each other, Lizzo quickly flashed a screenshot of even more messages from their private exchange. (If you blink, you'll miss the new DMs, but our eagle eyes were on it.)
"Well.. they say you miss 100% of the shots you never take, (and even though I unsent it like a dork), I'm glad you know I exist now," the songbird messages the 39-year-old hunk, who responds, "Of course I do! I'm a fan! Keep up the great work!"
Sadly, the rest of their conversation got covered, but if you look closely, you can barely make out the gist of how things went. It seems the musician mentioned something about "doing a shot" and Evans responding by seemingly "buying" something for her.
Is this a date invitation in the works?! Tragically, we don't know… yet.
See the receipts, below, and judge for yourself: