Arizonans Beware Of Extreme Polar Temperature Swings This Winter
By Ginny Reese
September 13, 2021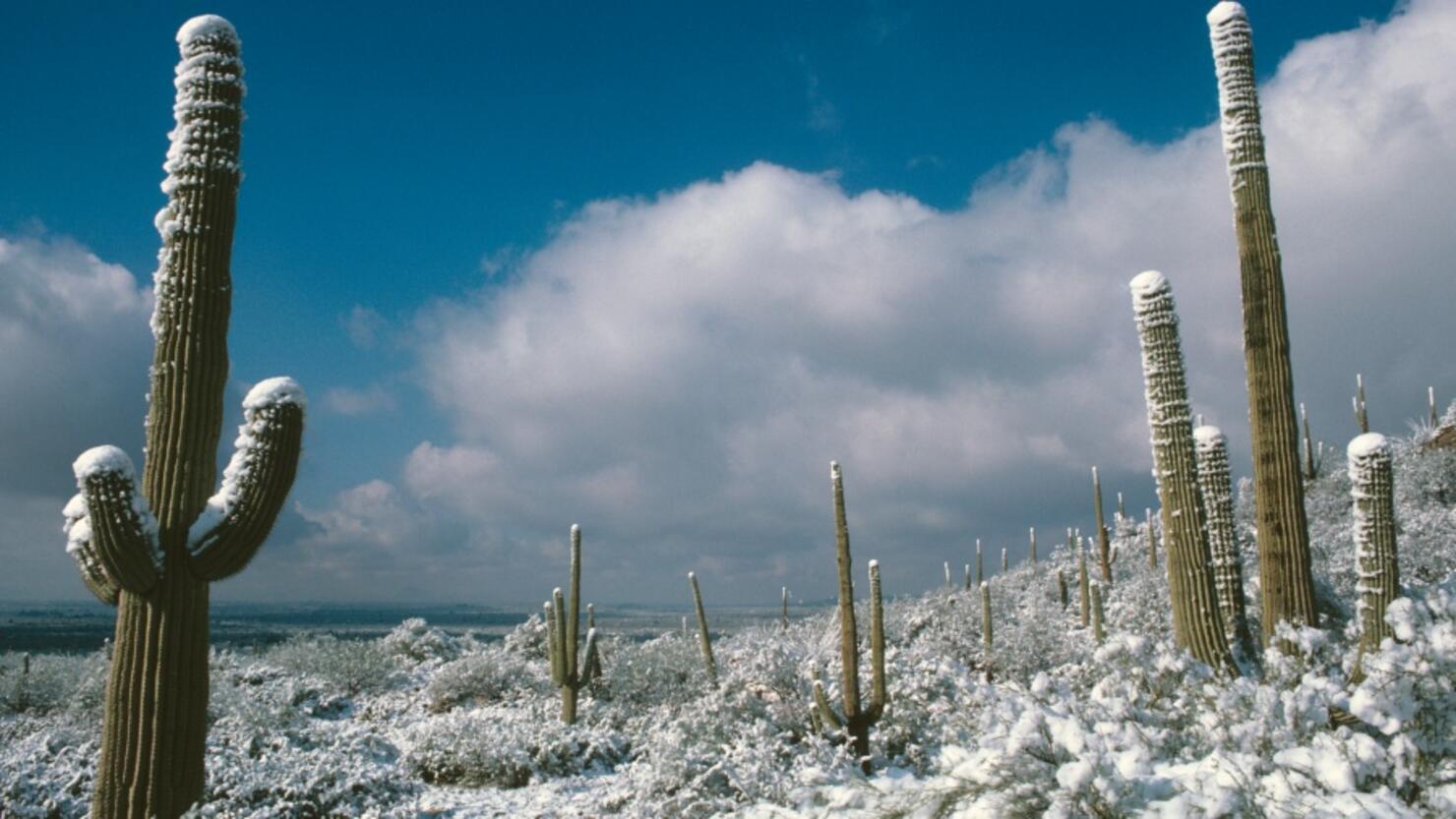 Arizona has experienced some seriously unprecedented weather patterns this year already and it's only expected to get crazier. Only In Your State reported that the state will be seeing some insane polar temperature swings this winter.
According to The Farmer's Almanac, Arizona's 2021-2022 winter season will bring along a "polar coaster" with temperature swings lasting well into March of 2022. Southwest Arizona definitely isn't in the clear either, so buckle up for the ride.
The coldest temperature swings are expected to hit the state in late January of next year. And according to Only In Your State, it could be "rather brutal" with snow reaching all the way into the desert lowlands.
The precipitation is expected to drop off in February giving the state a break from the snow. Plenty should be left for those looking to hit the slopes.
March will likely bring along a "seesaw." One day Arizonans may be sporting shorts and sandals, while the next they may be in a parka and boots. March will have long stretches of calm weather patterns followed by short bursts of intense storms. This will bring along the weather of all four seasons in just one month.
Click here to view The Farmer's Almanac.