Do Californians Actually Like Pumpkin Spice?
By Rebekah Gonzalez
September 13, 2021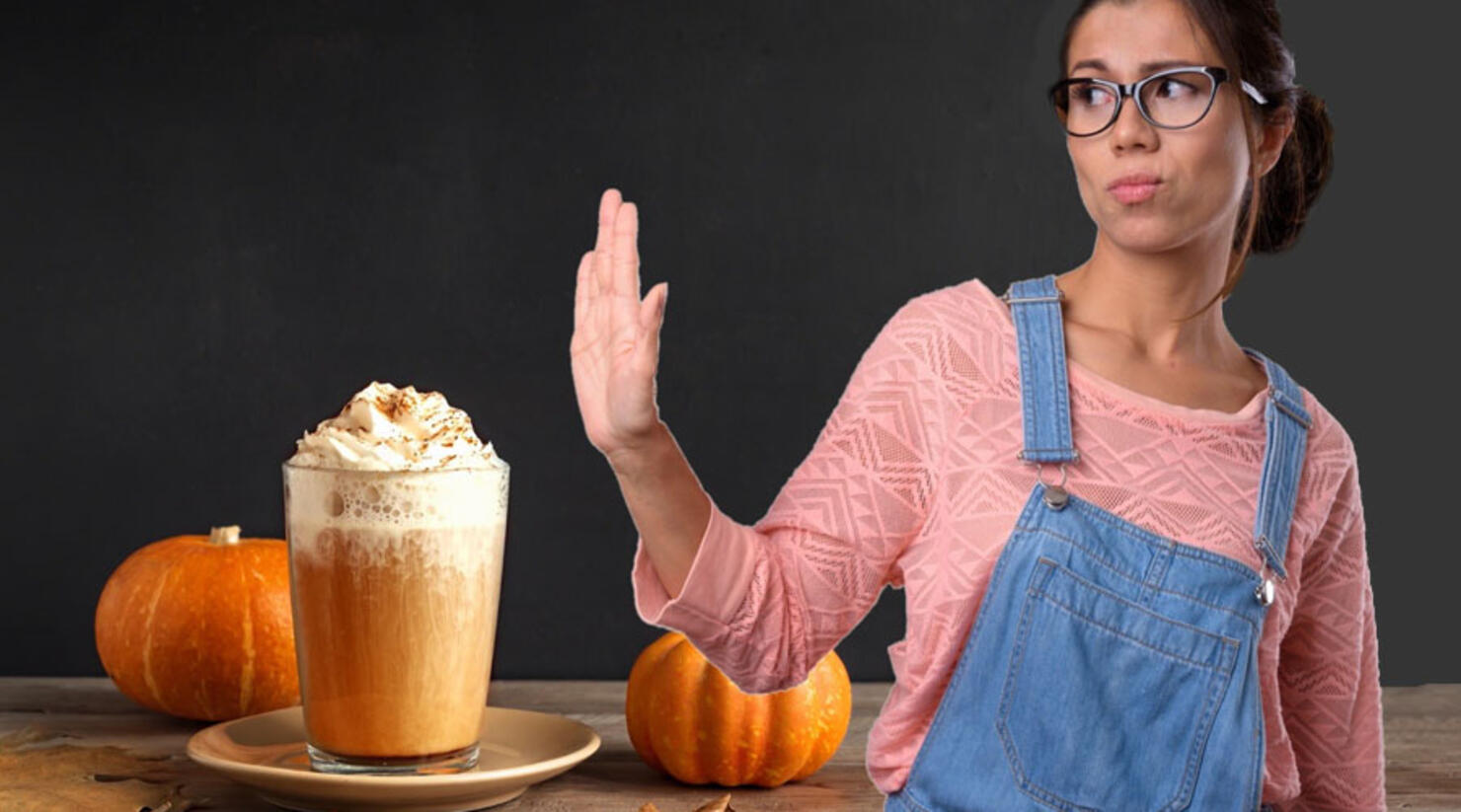 Fall officially starts on Wednesday, September 22, but that didn't stop stores from releasing pumpkin spice...everything as early as August.
After the Pumpkin Spice Latte hit big for Starbucks in 2003, the flavor has inspired a wide range of products that appear only during the fall season.
There's a lot of buzz around the seasonal return of the pumpkin spice flavor, but how many people are actually going out to buy pumpkin spice lattes and treats?
Instacart released a study that revealed which states are more likely to purchase pumpkin spice items.
"This year, Instacart searches for 'pumpkin spice' surged earlier than ever before — starting in late July — which means many people already have fall on their mind and are looking forward to seasonal flavors," said Instacart's Trends Expert Laurentia Romaniuk. "Although pumpkin spice momentum has already started to pick up, searches via Instacart tend to peak at the same time each year in early October, and we expect a similar pattern this year."
The study determined who is buying the most and least amount of pumpkin spice products by measuring the relative share of pumpkin spice items purchased compared to the national average.
According to their findings, Californians are 34% less likely to purchase pumpkin spice compared to the national average. But they're far from liking it the least.
The states buying the least pumpkin spice items are:
Hawaii
Washington, D.C.
Louisiana
Massachusetts
Minnesota
To see the full study, click here.