Hospital Patient Drives Food Delivery Truck Through Fence In Washington
By Zuri Anderson
September 13, 2021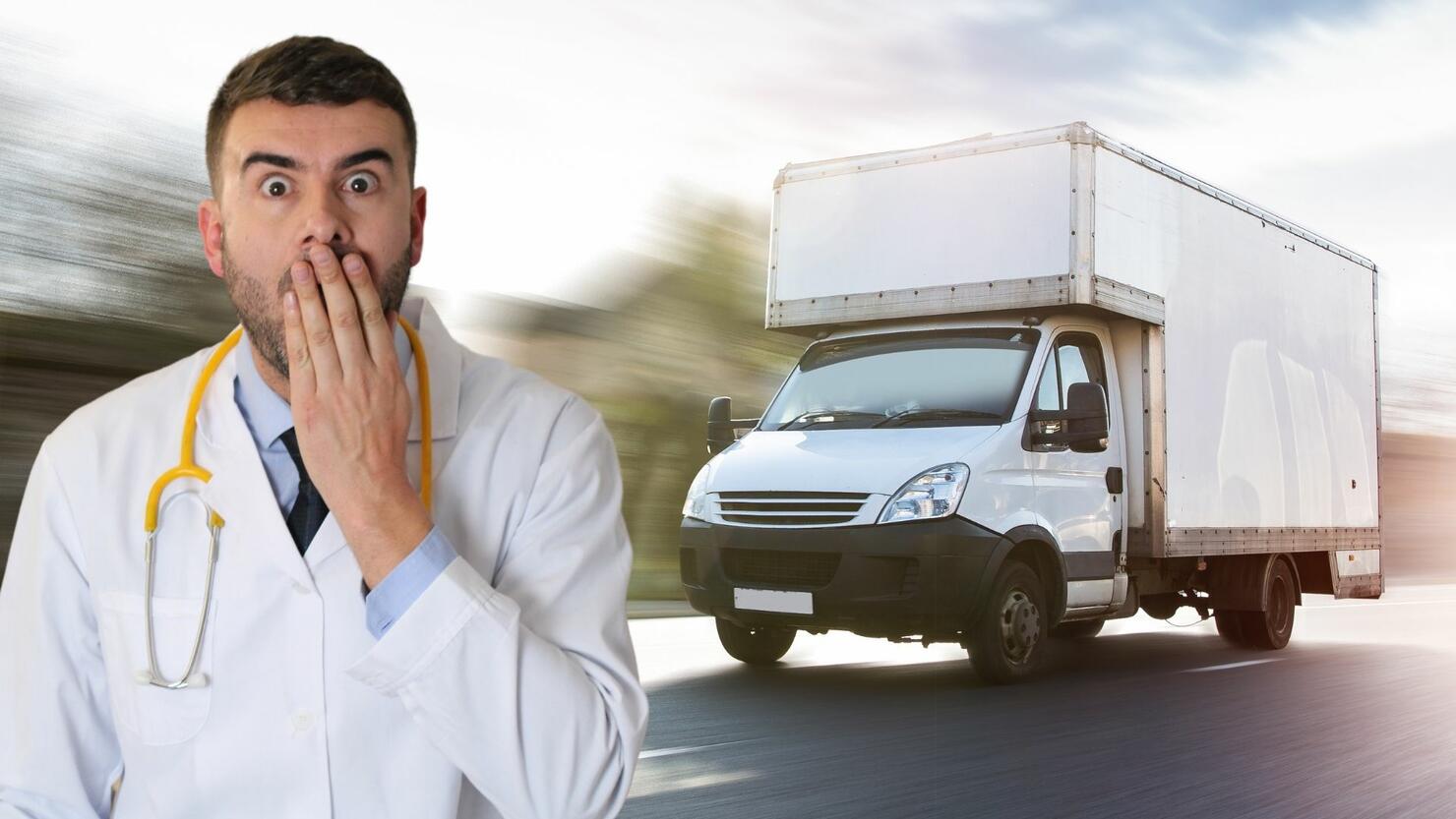 A patient's escape from a Washington hospital ended in a trip to jail after they allegedly stole a food delivery truck, according to KOMO.
The incident began Sunday morning (September 12) when a staff member at Western State Hospital fell out of the truck and got hurt, according to the state Department of Social and Health Services. The staff member was rushed to a local hospital, but the keys were left inside the vehicle, police say.
That's when an unidentified patient reportedly climbed inside the vehicle and drove off with it. The patient ended up driving the stolen vehicle through a fence line and large gate off the campus of Steilacoom High School.
"The truck was recovered a short distance away and the patient was taken into custody," reporters learned. The identity and motive of the patient haven't been revealed.

This isn't the first gaffe Western State Hospital had. KOMO says the hospital had "many different safety concerns" over the last few years, including patients who would assault fellow patients and staff.
Murder suspect Anthony Garver and another patient made headlines back in 2016 when they escaped from the hospital, kicking off a statewide manhunt. Garver was found a week after his escape.
The hospital also lost millions of dollars in federal funding following an investigation by U.S. Centers for Medicare and Medicaid Services back in 2018.