Utah Woman Tricked Into Shaving Off Hair, Eyebrows In Malicious Phone Scam
By Ginny Reese
September 13, 2021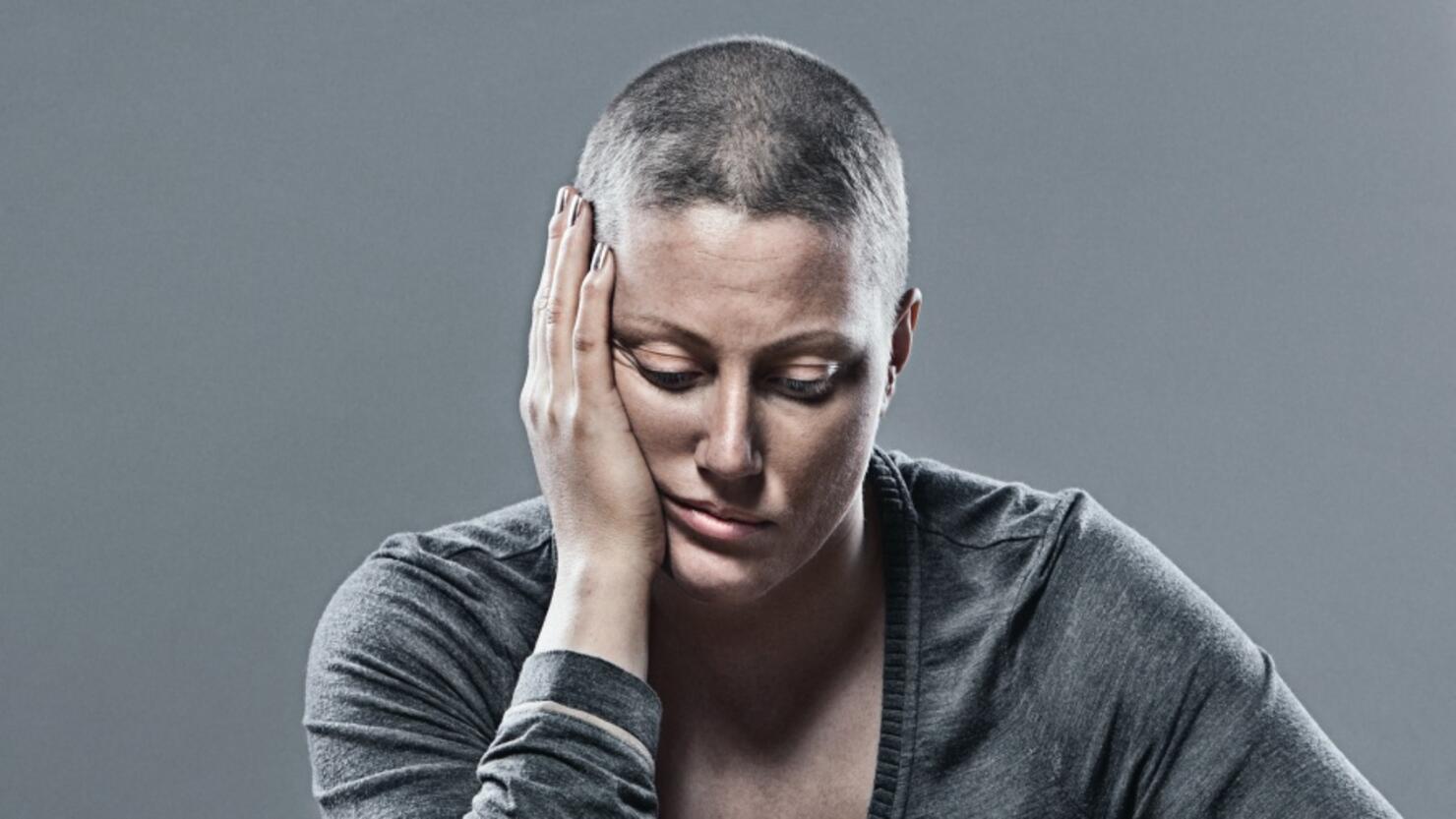 One Utah woman is left with feelings of anger and frustration after falling victim to a brutal phone scam, reported 2 KUTV. Megan Randolph says her confidence has been "rocked" as a result.
Randolph is now completely bald. She said, "I haven't left the house, I don't plan on leaving the house until I can figure something out and I know that sounds silly."
So how did this happen?
It all started out as a text from a stranger. Randolph said that she never gave her number to a stranger, but this person already knew her name. She said that the person on the other end, "Ashley," had been referred to her and was posing as a representative of Redken hair care products.
The person convinced her to shave her head and eyebrows in exchange for a couple thousand dollars. Since Randolph has been out of work recently, she hesitantly agreed.
Megan, a model from Layton, Utah, is the victim of a scam. But the scam artist wasn't after her money so much as her dignity — and her hair.https://t.co/qZiJ3yAKQy

— KUTV2news (@KUTV2News) September 10, 2021
She said, "I am a little devastated...but it is just hair and it will grow back. I wasn't scammed out of anything but it's malicious; it's 100% cruel."
Randolph and her husband tried to confirm the phone number and information they were given, and it turns out that it all matched phone numbers and website info from Redken. In retrospect, it was likely all just a phone trick.
"They don't understand the hit that somebody takes. They used me, they abused me..and they just throw it away," Randolph said. "I just want people to be careful. If it sounds too good to be true, go with your gut."