Kenny Chesney Executive Produces Passionate Football Doc: See The Trailer
By Kiyonna Anthony
September 14, 2021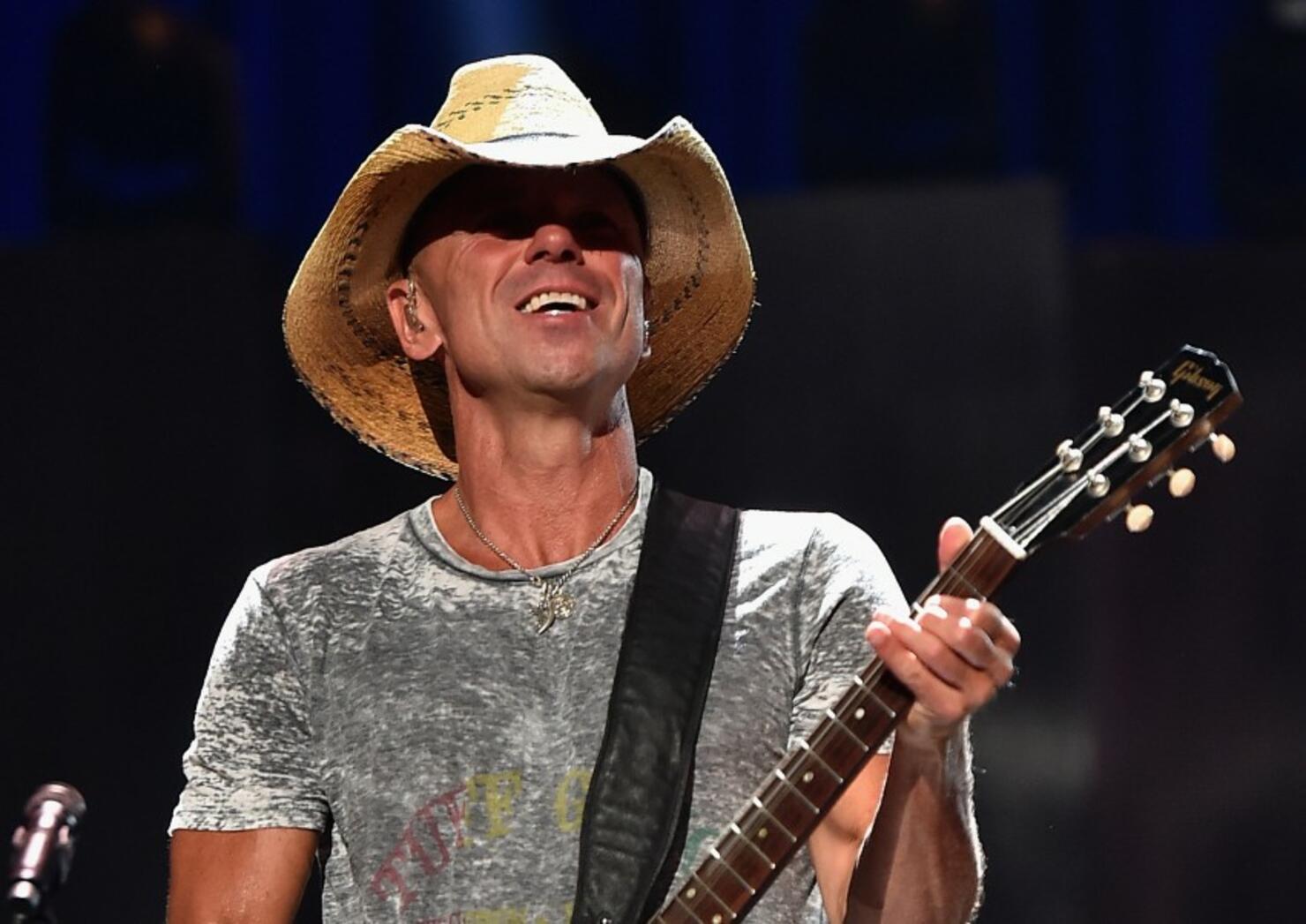 Kenny Chesney has signed on as executive producer for the upcoming documentary, More Than A Voice, which shines a spotlight on legendary college football play-by-play voices from all across the Southeast Conference. On Tuesday, the Country star released a short teaser of the 90-minute film, that's apart of the long-running sports documentary series SEC Storied.
Chesney took to Instagram to release the nearly 90-second trailer, with a passionate message about his reason for being apart of such an untold story. He wrote,
"It was important for me to be a part of this film because John Ward was such a big part of my life growing up and loving sports in east Tennessee. With his voice and his words, he painted a picture of Tennessee football that captured my imagination and the imaginations of so many."
The Knoxville native went on to rave about late sportscaster, Ward, who's known to fans as the "Voice of the Vols". Kenny continued,
"Meeting him was one of the highlights of my life — and I'm thrilled to be a small part of this film that sheds light on his genius and so many of the other voices who have made the Southeastern Conference really special."
Along with Ward, the Shaun Silva directed flick also highlights Georgia's Larry Munson, Alabama's John Forney and Eli Gold. More Than A Voice marks Chesney's fourth project with ESPN Films, including Boys of Fall, The Believer and The Color Orange: The Condredge Holloway Story.
Catch More Than a Voice when itpremieres on September 26 at 7 p.m. ET on the SEC Network.