Olivia Wilde Reveals 'Don't Worry Darling' Release Date In New Teaser
By Ariel King
September 14, 2021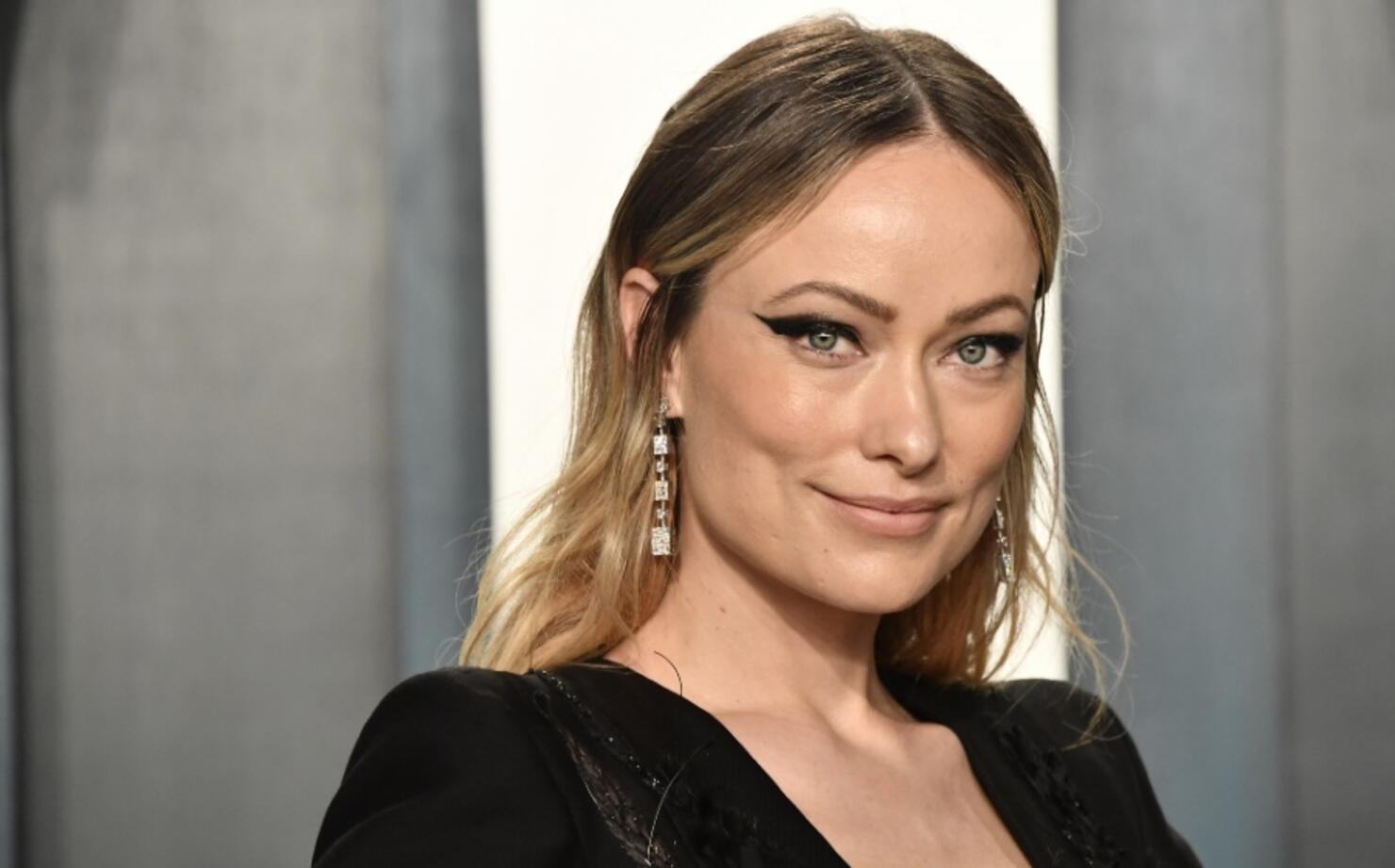 Olivia Wilde has shared the first look at her upcoming psychological thriller, Don't Worry Darling, featuring Harry Styles and Florence Pugh. Directed by Wilde, the film is set to take place in the 1950s and follows husband and wife Jack and Alice, portrayed by Styles and Pugh.
The teaser reveals that Don't Worry Darling will be released in theaters on September 23, 2022. Pugh and Styles also share a passionate kiss, which has thrown fans into a frenzy. Not too much else is revealed in the teaser, but the score puts viewers on edge with an additional brief clip of Pugh wrapped in plastic. Chris Pine will also be starring in the film and makes a brief appearance donning a tuxedo in the teaser.
Wilde and Styles have reportedly been in a relationship since last January, when they began filming Don't Worry Darling, with pictures of the couple dining together having been shared on social media throughout the past several months. Neither Styles nor Wilde has officially confirmed the romance, but sources have revealed that the couple is still going strong even after filming wrapped up.
Styles is currently traveling North America for his Love On Tour. Don't Worry Darling is the singer's second acting role after he starred in Christopher Nolan's 2017 film, Dunkirk. Styles will also be starring alongside The Crown's Emma Corrin for the upcoming romantic drama My Policeman.
Wilde praised Styles earlier this year for being willing to play a supporting actor in a female-led film. The actress and director wrote to her Instagram, "Little known fact: most male actors don't want to play supporting roles in female-led films." She thanked Styles for being willing to jump on board the project, and allow Pugh to "hold center stage."