Suni Lee Named One Of Time's 100 Most Influential People In 2021
By Hannah DeRuyter
September 15, 2021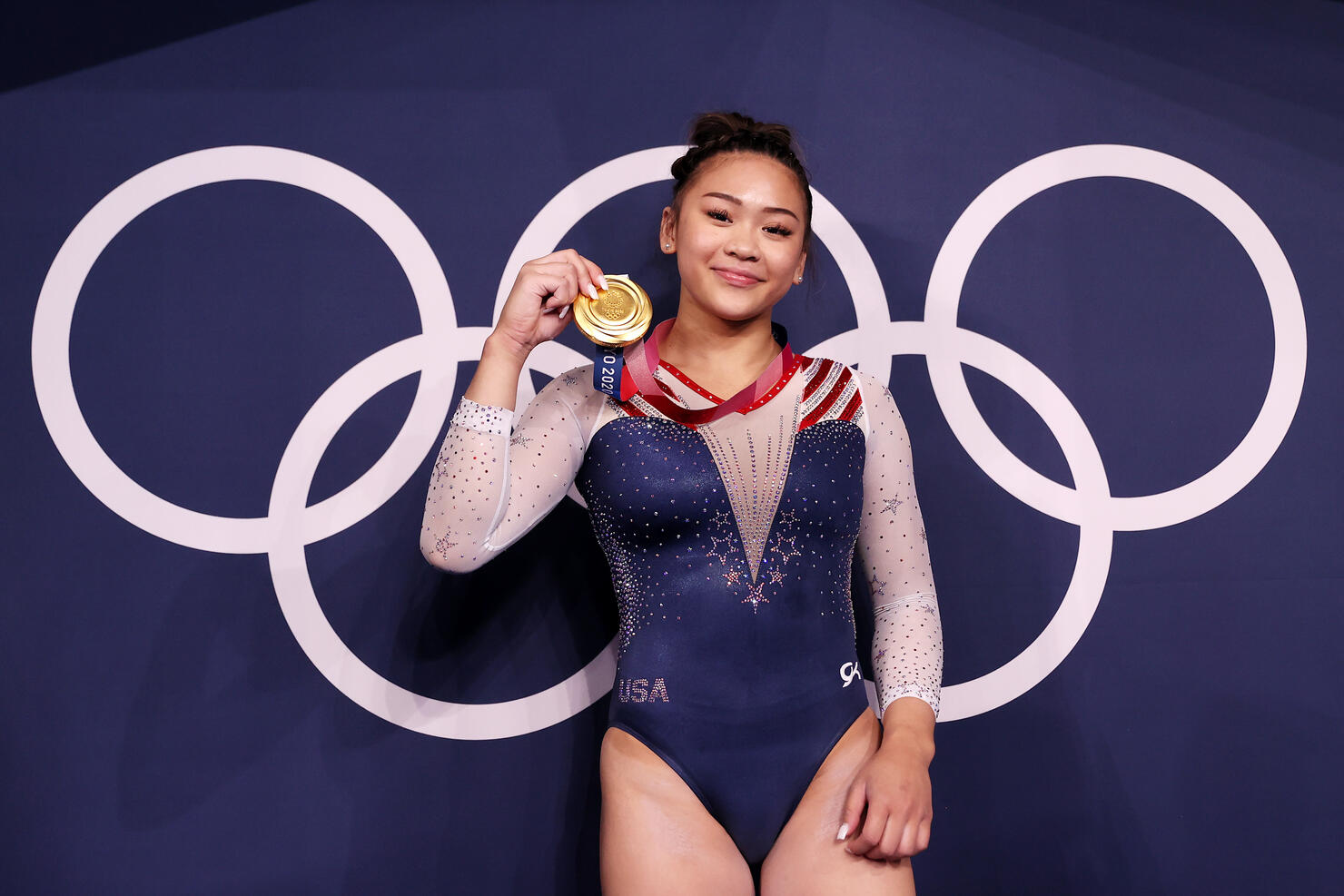 TIME released this year's list of the '100 Most Influential People'' and Minnesota native Suni Lee made the list.
Coming off of a major career-high, the 18-year-old finished the Tokyo Olympics with a gold medal in the women's all-around competition, a silver in the team's all-around and a bronze for her performance on the uneven bars.
Written by Nastia Liukin, TIME's article celebrates Lee as a successful gymnast:
"Facing unprecedented headwinds during a pandemic, as well as personal adversity and the weight of a nation's expectations, Suni was placed in a unique position to display the unstoppable force that she is: fiery but kind, dedicated but abundant with youthful joy, and fiercely talented. While her gold-medal win in this year's all-around competition accomplishes a lifelong ambition, her journey as an individual outside of gymnastics is just beginning."
The article also highlights Lee as the first Hmong American Olympian:
"As the first Hmong American Olympian, Suni has an impact that extends far beyond any border or sport— it signifies representation. This milestone has and will continue to inspire the Hmong community, but it also sends a simple yet powerful message to underrepresented people everywhere: Dream big because anything is possible."
Lee was born and raised in St. Paul. She is currently attending Auburn University and is on their gymnastics team.