This Bay Area City Is The Most Diverse In The U.S.
By Rebekah Gonzalez
September 15, 2021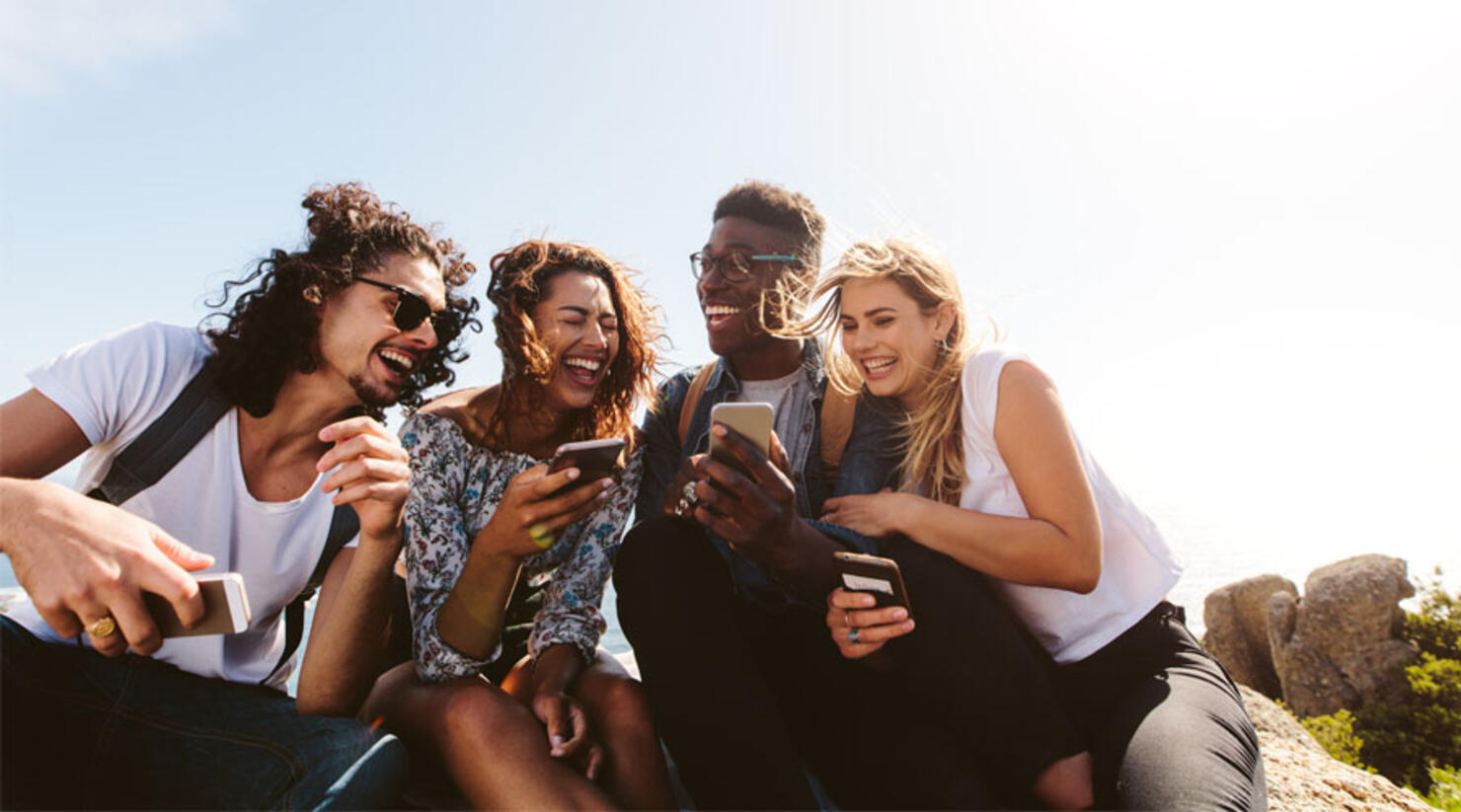 The state of California has some of the most diverse cities in the nation, according to a new study conducted by Finder.
In fact, the most diverse city in the U.S. is located in the East Bay.
To determine which cities had the most diversity, Finder analyzed census data for 17 factors and grouped them into the following three categories: 1) Cultural diversity, 2) Socioeconomic diversity, and 3) Household diversity.
According to their results, the most diverse city in the U.S. is Richmond.
Here's what Finder had to say about the city:
"Coming in first for diversity is Richmond, California, with an overall, or combined, diversity score of 62.23. Richmond's score is bolstered by its third-place ranking for cultural diversity with a score of 32.6, which accounts for sex, race, ethnicity, age, language, place of birth and citizenship. Richmond scores 18.3 for socioeconomic diversity — or 46th on our list of cities in this category. This is calculated using educational attainment, income, occupation, industry, class of worker and veteran status scores. Finally, Richmond scores 11.4 for household diversity, holding the 33rd position in this category, which looks at household type, marital status, family type and family size."
Several other California cities made it to the top of the list. In fact, the top 10 is dominated by California cities.
Richmond, CA
Bridgeport, CT
Dale City, VA
Inglewood, CA
San Leandro, CA
Stockton, CA
Antioch, CA
Hayward, CA
Sacramento, CA
Los Angeles, CA
To read Finder's full study, click here.