Experts Warn Of Holiday Shopping Shortages Due To California Port Issues
By Rebekah Gonzalez
September 16, 2021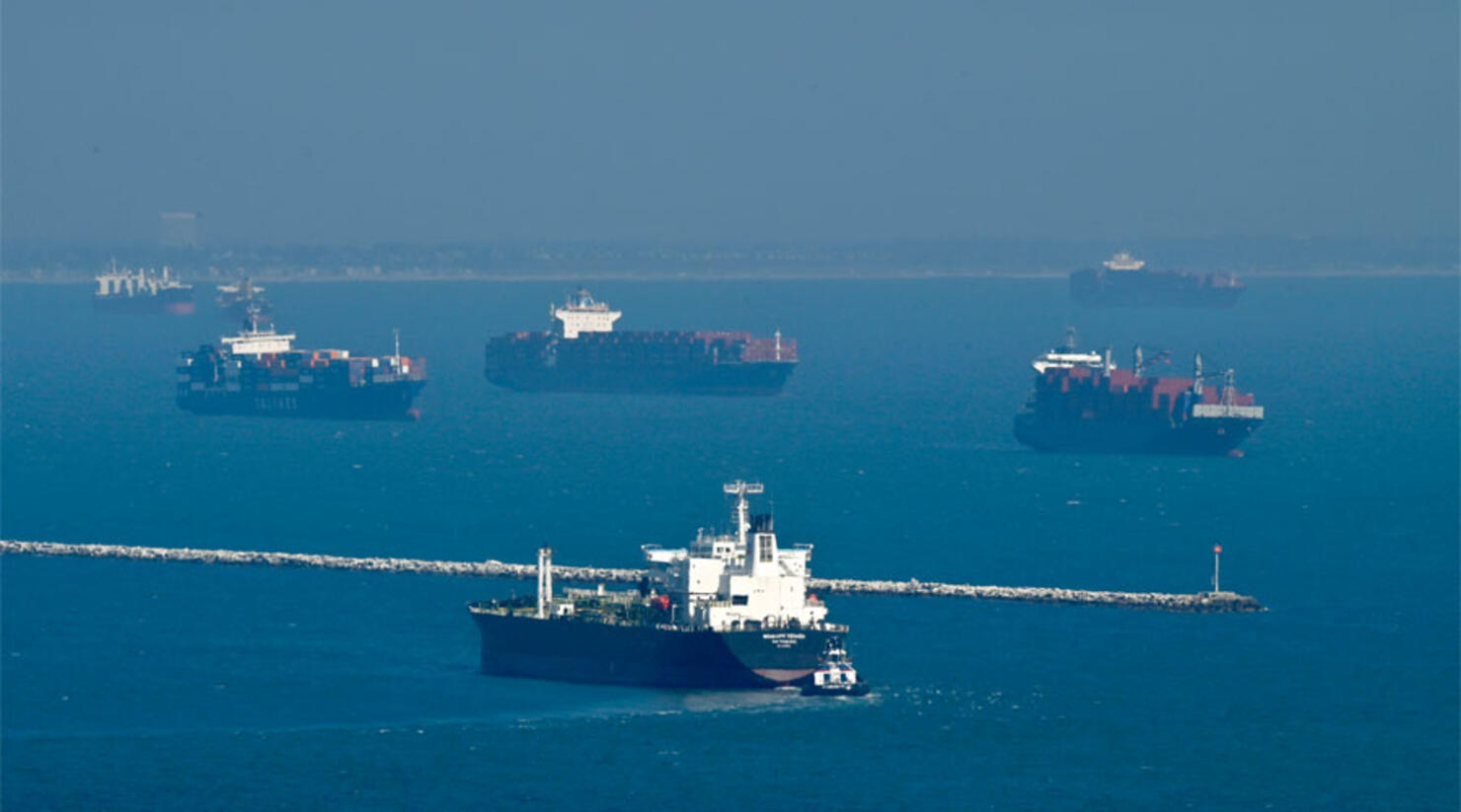 Toy executives are urging people to get their holiday shopping done earlier than usual this year.
According to California News Times, a recent surge in cargo at the ports of Los Angeles and Long Beach is causing concern about supply chain congestion during the holidays.
"Buy toys now," said Ed Desmond, Executive Vice President of the Toy Association. "If you find a toy that your kids want for Christmas, pick it up now and store it securely. Currently, the store has a fairly healthy supply. I don't know what will happen as Christmas approaches. Hmm."
The statement was made at one of the monthly online press conferences by Secretary-General Gene Seroka of the Port of Los Angeles meant to provide updates on the unprecedented and record-breaking cargo surge.
According to News Times, cargo surges are expected to continue until 2022 due to an ongoing trend of online shopping.
As of Wednesday, September 15, there were 146 vessels in the ports of Los Angeles and Beach, according to the Southern California Marine Exchange. This broke the record which had been set the previous day with 142 vessels.
"Now is the best time to buy toys," said Desmond. "I hope that in the near future, the toys will appear on the shelves and you will find what you are looking for."