If You Bought Chicken Between 2009 And 2020, Money Might Be Coming Your Way
By Dave Basner
September 16, 2021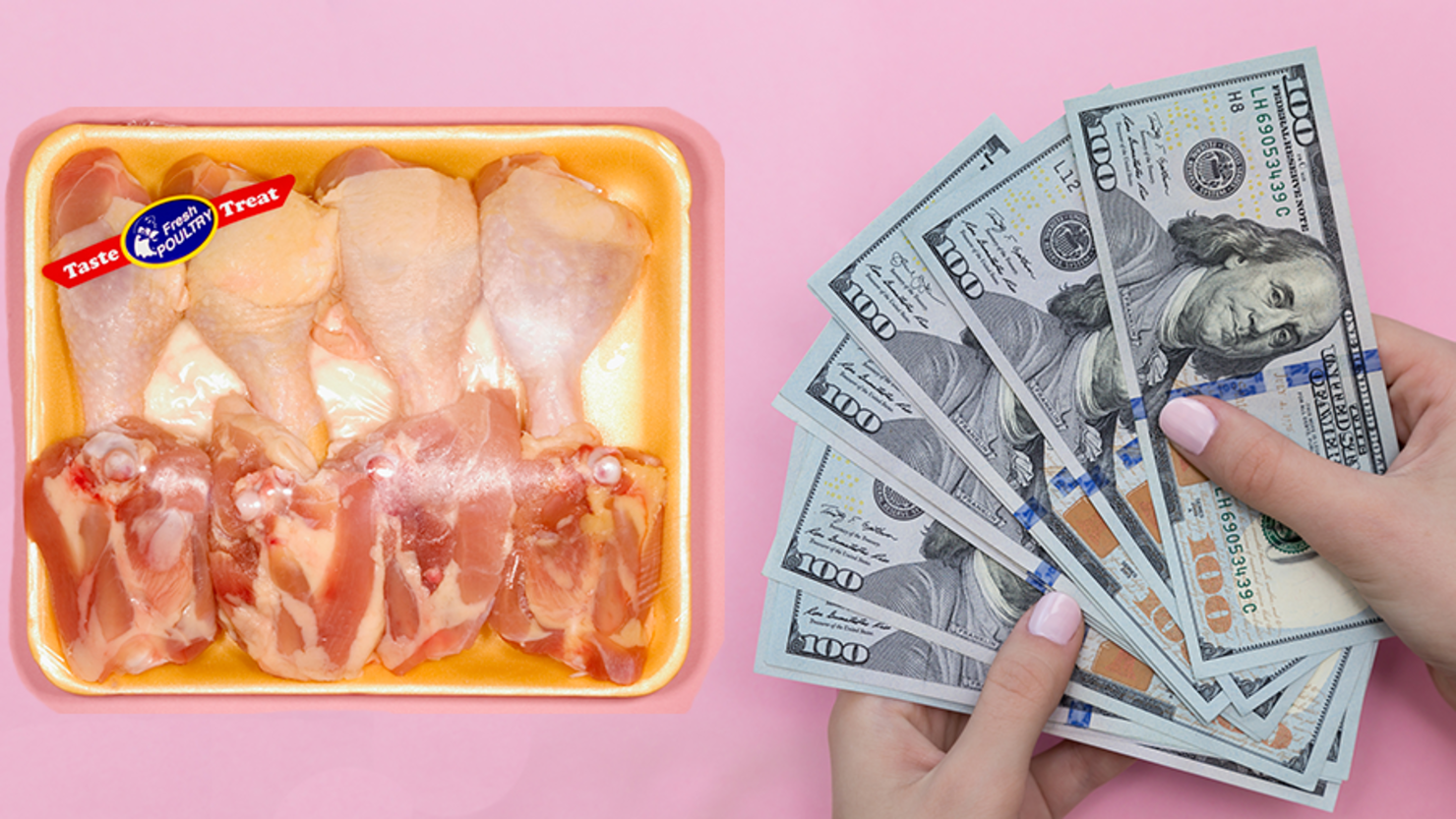 If you think the price of chicken is high, you aren't wrong. There wasn't much demand for poultry during the pandemic because restaurants were closed, so fewer birds were grown. Now, though, with many places having reopened, the demand is high and the supply is low, which is a fair reason for an increase in prices. However, the cost of chicken allegedly wasn't always fair, and some of the big poultry companies have been ordered to pay back customers because of it.
A class action suit was named against Pilgrim's Pride, Tyson Foods, Fieldale Farms, George's Mar-Jac Poultry, Peco Foods and other poultry corporations, alleging that they "conspired to restrict the supply of, and fix, raise and stabilize the price of chicken as of January 1, 2009, in violation of federal and state consumer antitrust laws." The suit seeks a $181 million dollar settlement. That settlement is now awaiting approval in an Illinois court, pending a judge's ruling.
If you bought chicken between January 1, 2009 and December 31, 2020 in certain states, you could be eligible for part of the settlement, but you need to take action. To get any money, you have to fill out a claim saying that during that time period, you purchased poultry in one of the following states: California, District of Columbia, Florida, Hawaii, Illinois, Iowa, Kansas, Maine, Massachusetts, Michigan, Minnesota, Missouri, Nebraska, Nevada, New Hampshire, New Mexico, New York, North Carolina, Oregon, South Carolina, South Dakota, Tennessee, Utah, and Wisconsin.
While there is no word yet on just how much money claimants will get, you won't have to wait too long to find out - the final approval hearing for the settlement takes place on December 20. You'll have until December 31, 2022 to file a claim and you can do it at OverchargedForChicken.com or by calling 1-877-888-5428.