Joe Jonas Gives The Best Dad Advice, According To Jordan McGraw
By Emily Lee
September 16, 2021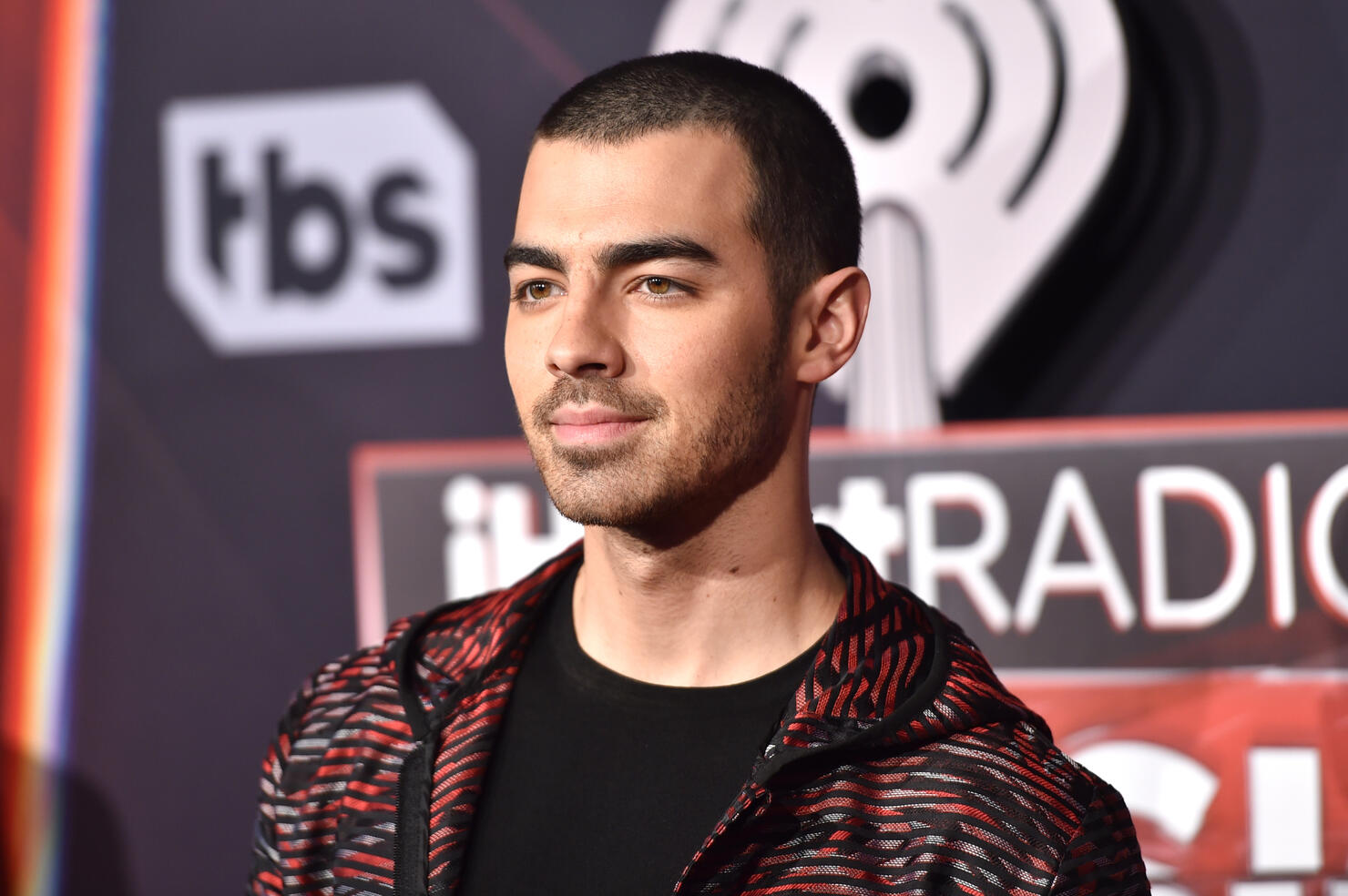 When Jordan McGraw needs parenting advice, he knows just who to turn to—the Jonas Brothers, Well, two-thirds of them, anyway. While chatting with People, McGraw opened up about how his friends and fellow dads, Joe Jonas and Kevin Jonas, offer support.
"Kevin's kids are a little older, so he's like king dad. He really sets the bar high and sets the example," McGraw gushed. "And Joe's seven months ahead, so I get the immediate advice from Joe, and then I get the bigger, broader advice from Kevin. They've been a really awesome-sounding board for, 'Oh, how do I handle this?'"
Kevin is dad to two daughters, Alena (7) and Valentina (4), while Joe welcomed his daughter Willa a little over a year ago in July 2020. Not long after Willa arrived, McGraw and his wife, Morgan Stewart, had their first child together, a daughter named Row Renggli. McGraw and Stewart are once again expecting, as well.
"They're the most supportive friends and husbands and fathers that I've ever known," McGraw said of Joe and Kevin. "I'm lucky to get that straight line to some good advice."
McGraw is currently opening for Joe and Kevin on the Jonas Brothers' Remember This tour. Lucky for him, this means they're always around to talk about the dad life.
Another benefit of having kids so close in age with your friends, McGraw adds, is that their daughters now have built in friendships. Since Willa and Row are so close in age, they've already had a few playdates. "We'll probably have the whole squad throwing blocks around the room, I'm sure," he said.