Keith Urban Tells Story Behind The Song, 'Wild Hearts'
By Lauryn Snapp
September 16, 2021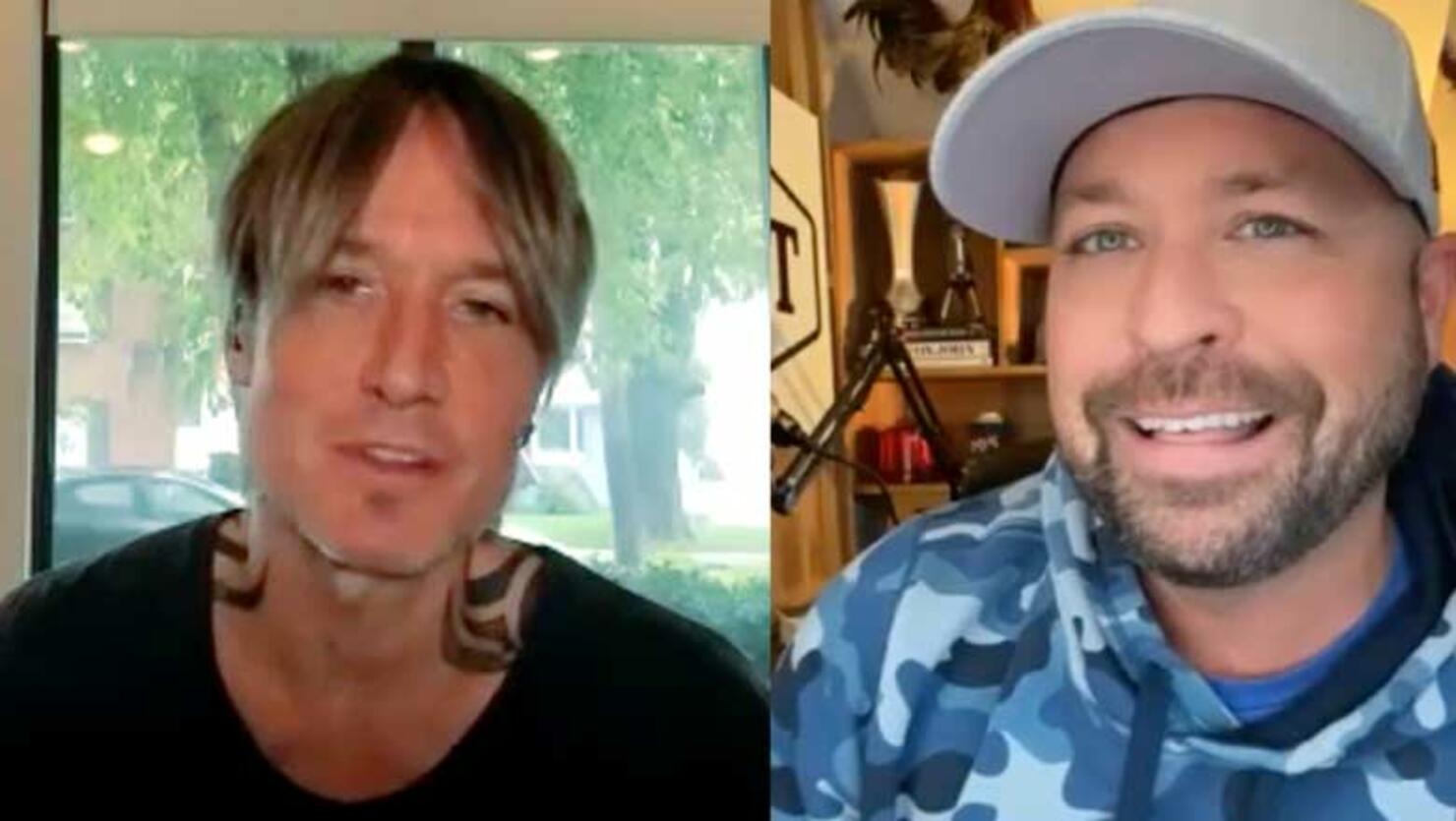 Keith Urban is manifesting dreams with his latest release of "Wild Hearts."
In a recent interview with Cody Alan, Keith shared the process of creating his latest single and why he felt the need to rewrite lyrics that would further inspire his fans to be "ready to fly." 
Click the video link below and hear Keith tell-all about how his personal journey led him to record and release this country anthem for visionaries.
Want more from Keith? Keith teamed up with Cody Alan, writing the forward for Cody's memoir, 'Hears The Thing' due on shelves in Nov. Pre-order an autographed copy of "Hear's The Thing" today, and read the full interview by clicking HERE.
Keith's album, 'The Speed of Now, Part 1,' featuring the new single "Wild Hearts" is available now everywhere.