Lizzo Volunteers To Star In 'The Bodyguard' Remake Alongside Chris Evans
By Emily Lee
September 16, 2021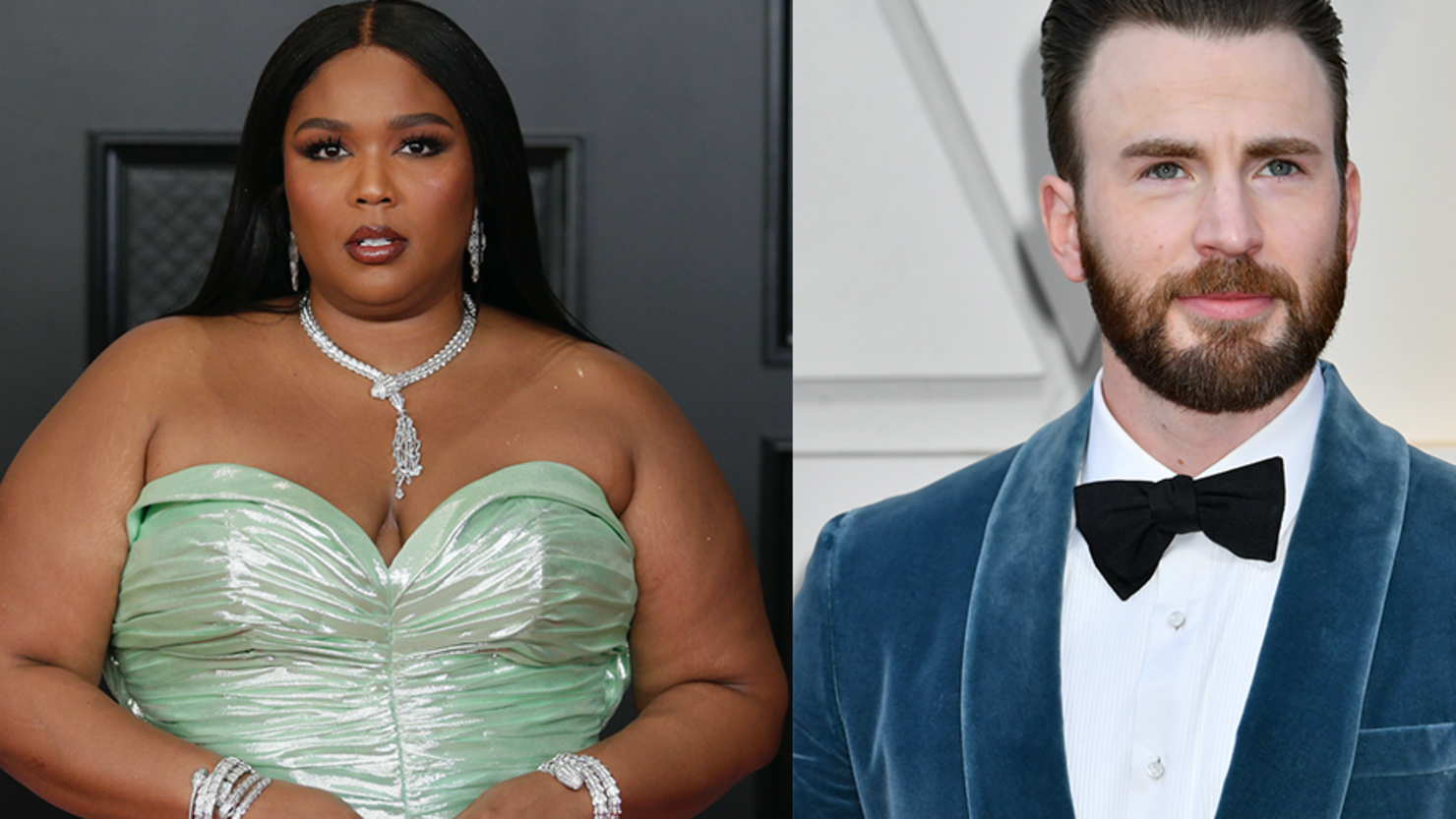 The flirtationship between Lizzo and Chris Evans lives on.
On Wednesday (September 16), Variety reported that a remake of the classic movie The Bodyguard is getting a remake. The 1992 romantic drama starred Whitney Houston and Kevin Costner as a pop star and a former security service agent, respectively, who fall in love when he's tasked with protecting her.
Not long after the news broke, fans of the original film began speculating about who could take over the iconic roles from Houston and Costner. When fans started suggesting Lizzo and Evans as the new leads, the 'Rumors' singer shared her reaction on TikTok
The hilarious video suggests Lizzo wasn't on board with a remake of the beloved film at first. When people started suggesting she team up with Evans, however, it seems Lizzo is more open to the idea.
Evans hasn't yet responded to all of the fervor over this fan casting. Whenever fans start talking about his flirtations with Lizzo, though, he usually does respond eventually. When one fan asked if Lizzo was pregnant with the Captain America actor's child, he hit up his rumored baby mama with the best response via Instagram DM: "Hi! Just heard about our little bundle of joy my mother will be so happy lol."
Would you like to see Lizzo and Evans take on the lead roles in The Bodyguard remake?