Search For Man's Body In Grand Canyon Uncovers Another Body
By Jason Hall
September 16, 2021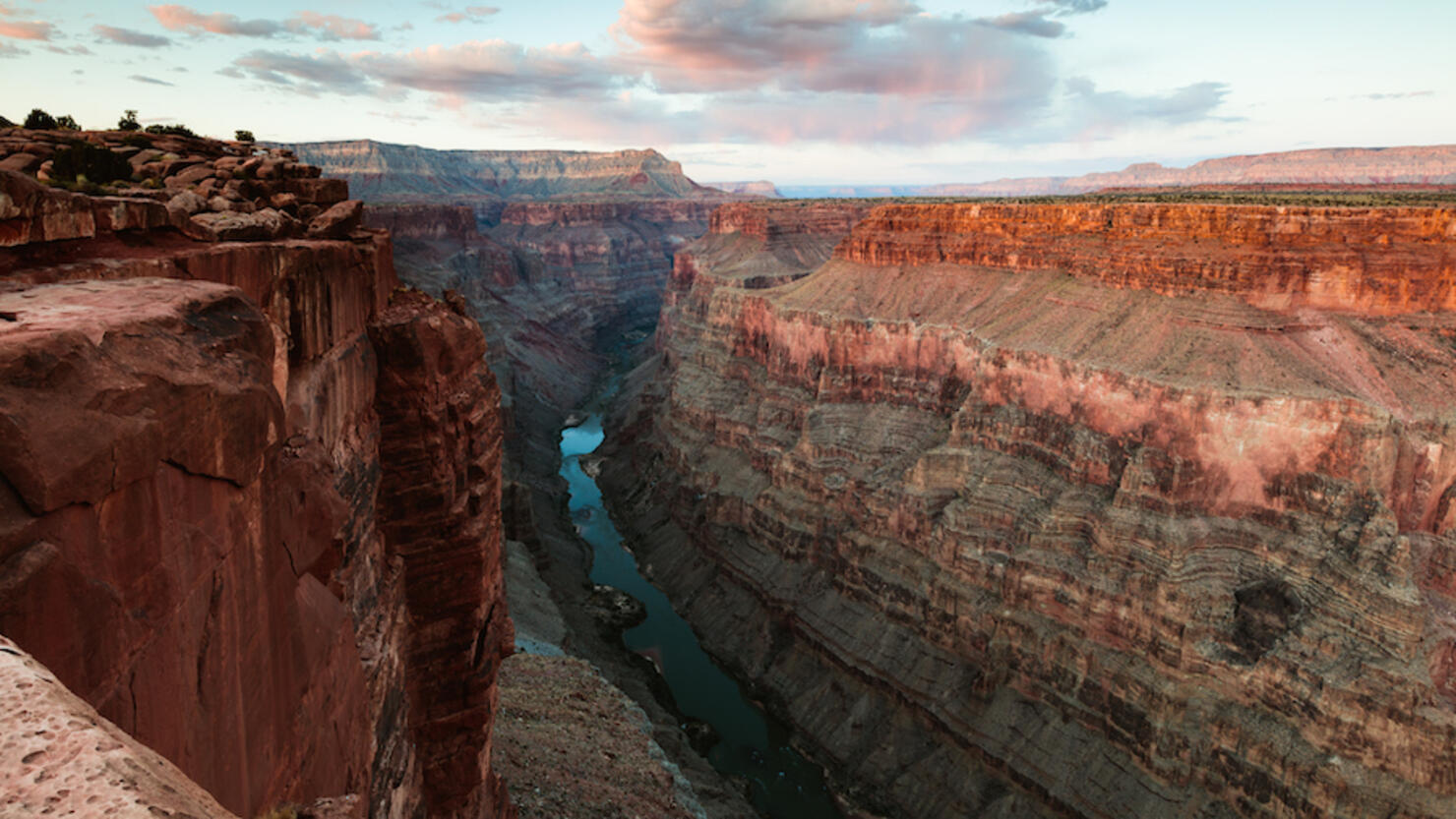 The remains of a second person have been found amid a search for another at Grand Canyon National Park earlier this summer.
ABC News reports the remains of a man believed to be Scott Walsh, who went missing after taking a shuttle bus to the park's South Rim in 2015, were discovered.
Park spokeswoman Joelle Baird confirmed the man found was wearing clothing that blended in with his surroundings and the corpse was positioned in a way that made it nearly undetectable.
"It happens every once in a while here during searches that we end up finding people we weren't expecting," Baird said Wednesday (September 16) via ABC News.
At the time, crews were already looking for another man, Gabor Berczi-Tomscanyi, a Hungarian native who lived in Hong Kong prior to being reported missing during a trip to the U.S. Southwest in late July.
Berczi-Tomscanyi was traveling in a vehicle during the trip, which was found in a Grand Canyon parking lot in mid-August and his body was located days later, about 430 feet below the Grand Canyon's rim at Yavapai Point.
Berczi-Tomscanyi is believed to have died from a traumatic fall, but authorities are continuing to investigate the events leading up to his death.
The body believed to be Walsh was located during an aerial search for Berczi-Tomscanyi about 600 feet below the Pipe Creek overlook and about three miles from where Walsh's day pack was initially found in 2015, Baird confirmed to ABC News.
"The fact that he was found was just coincidental," Baird said. "We weren't necessarily looking for him, and he wasn't a person that was really on our radar."
Walsh, who was 56 at the time of his disappearance, was not reported to the park as missing in 2015 when he was last seen stepping off the shuttle bus.
ABC News reports his last known residence was in Ecuador, but a jacket found with the remains had a driver's license issued to Walsh from Brooklyn, New York.