Tennessee Students Facing Charges For 'Devious Lick' TikTok Challenge
By Sarah Tate
September 16, 2021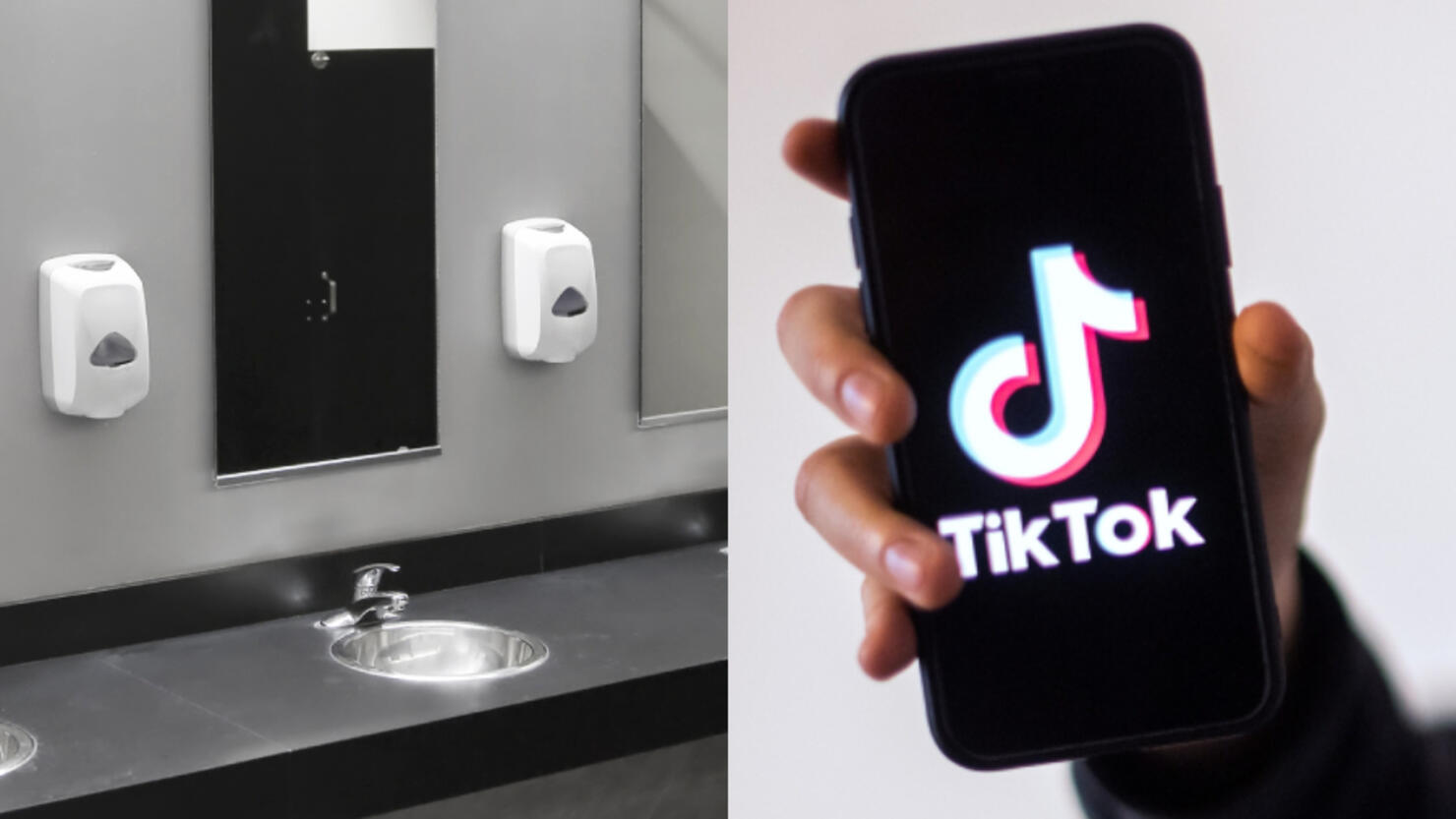 Another Middle Tennessee school district is warning parents of a growing trend on social media and warning students that they could face criminal charges.
The "Devious Lick" challenge on TikTok is gaining speed at schools around the country with students stealing, breaking or destroying school property and posting the results on the app, FOX 17 reports. Williamson County Schools has noticed the vandalism inside its schools, with soap dispensers ripped from bathroom walls, toilets clogged with paper towels, and even ceiling tiles removed or destroyed. Now, the district is letting students know that they could be charged for participating in the trend.
"Our SROs will investigate each incident of vandalism and destruction of property and will prosecute any offenders to the fullest extent allowed by law," said Williamson County Sheriff's Office Capt. Leonardo Zollicoffer.
Parents are being urged to talk to their students about the consequences that could result from taking part in the destructive trend, which has been seen at multiple high schools in the district, according to Safety and Security director Michael Fletcher.
"While there may only be a few students involved, it is impacting students and staff throughout these buildings," said Fletcher. "We need our parents to work with us to stop this bad behavior before it starts."
Williamson County Schools isn't the only district in Tennessee facing similar difficulties. Earlier this week, Principal Kevin Dawson warned parents of the social media trend after soap dispensers were going missing at Green Hill High School in Mt. Juliet.