This Is Salt Lake City's Best Late Night Restaurant
By Ginny Reese
September 16, 2021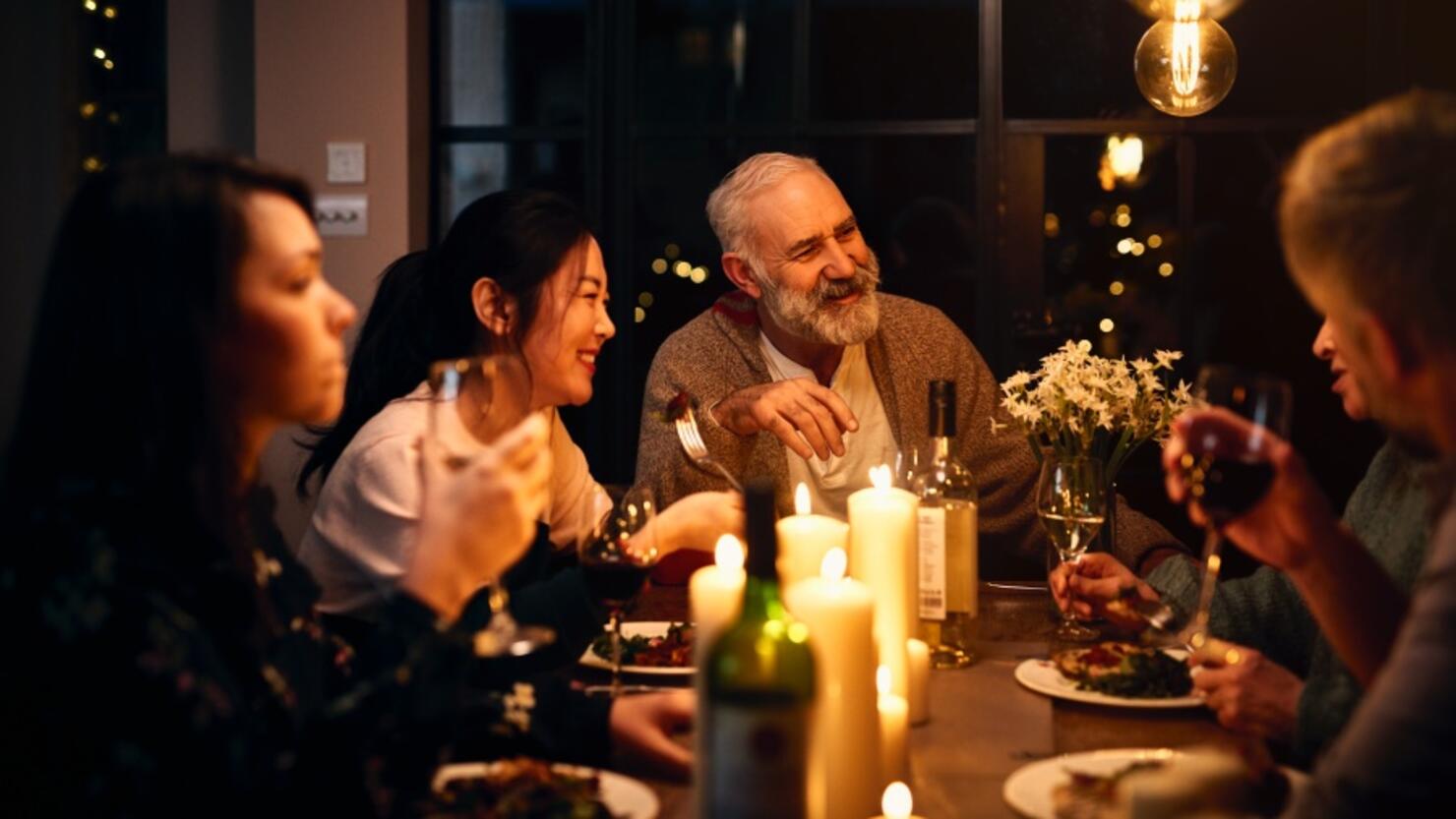 Admit it. We all get late night cravings. Unfortunately, a lot of restaurants close early making it super hard to satisfy those hunger pangs.
Female Foodie released a list of the best late night restaurants in Salt Lake City. The website states:
"From charcuterie boards to burgers, we won't let you go hungry late into the night. Gather your night owl friends and head to one of the best late night restaurants in Salt Lake City!"
According to Female Foodie, the best late night restaurant in SLC is Lola. Here's what the website says about the restaurant:
"Lola is open until 10 p.m. Monday-Thursday, and until 11 p.m. on Friday and Saturday and the menu items here are bursting with flavor and texture. Must-try menu favorites include the miso hamburger, carnitas tacos, and the Niman Ranch shank pibil. If you can only visit one restaurant on our late night guide, let it be Lola!"
According to the list, here are the top ten late night restaurants in the city:
Lola
White Horse Spirits & Kitchen
Lucky 13
Yoko Ramen
The Bayou
Whiskey Street Cocktails & Dining
East Liberty Tap House
Eva
The Rest
Proper Burger
Click here to see the full list.