WATCH: Massachusetts Mom Calls 911 On Son's Barber In Viral TikTok
By Jason Hall
September 16, 2021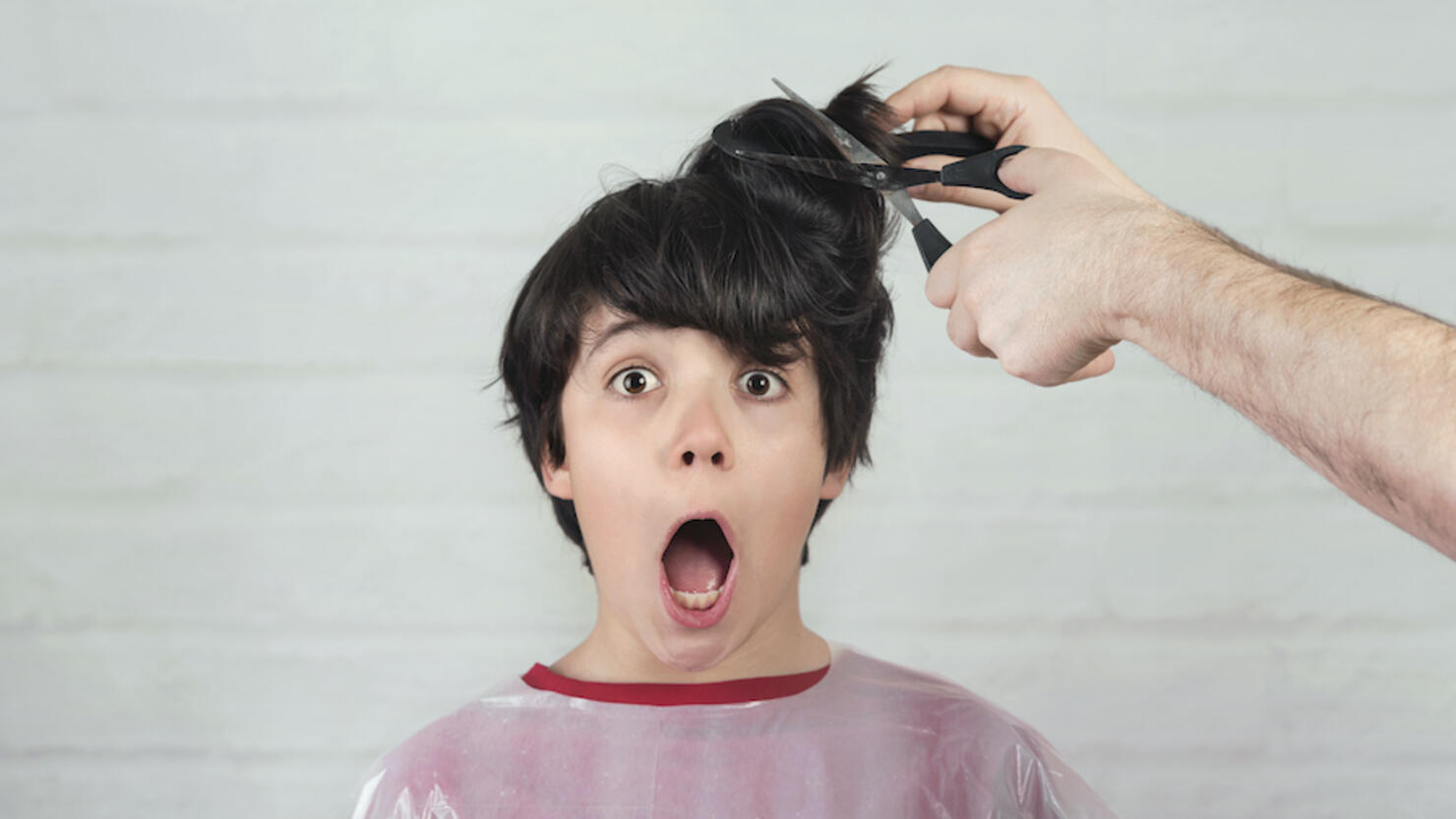 A TikTok showing a Massachusetts mom calling police on a barber over her teenage son's haircut has gone viral.
Robbie Rocco, known as @RobbietheBonehead on the app, shared two videos in which he claims the mother was angry over her son's haircut being "too short."
In one video, Rocco goes outside the store and films the woman, who in on the phone and shows 911 listed on the call.
"Look at this lady wasting my day," the barber said as he filmed the woman.
While speaking to a dispatcher, the mother asks, "Can you tell him to get away from me, please?"
Rocco captioned the video, which already has more than 75,000 likes as of Thursday (September 16), with "Mom #Karen called 911 on me because I cut her son's hair too short."
In a second video, Rocco provides more details of the encounter, claiming the 17-year-old specified he wanted his hair to be cut short.
"I literally stop and go, bro, a No. 2 is real short," Rocco said in the video, adding that the teenager reassured him of what he wanted and paid a tip afterward.
Rocco said the mother came "busting in the door" 20 minutes later and claimed she would sue him over the incident.
Numerous TikTok users commented on the video with frustration over the woman wrongfully using the emergency 911 line.
Rocco also posted a comment claiming the responding officers were annoyed over the incident and apologized for the woman's behavior.