Olivia Jade Makes Red Carpet Re-Emergence at iHeartRadio Music Festival
By Sierra Marquina
September 18, 2021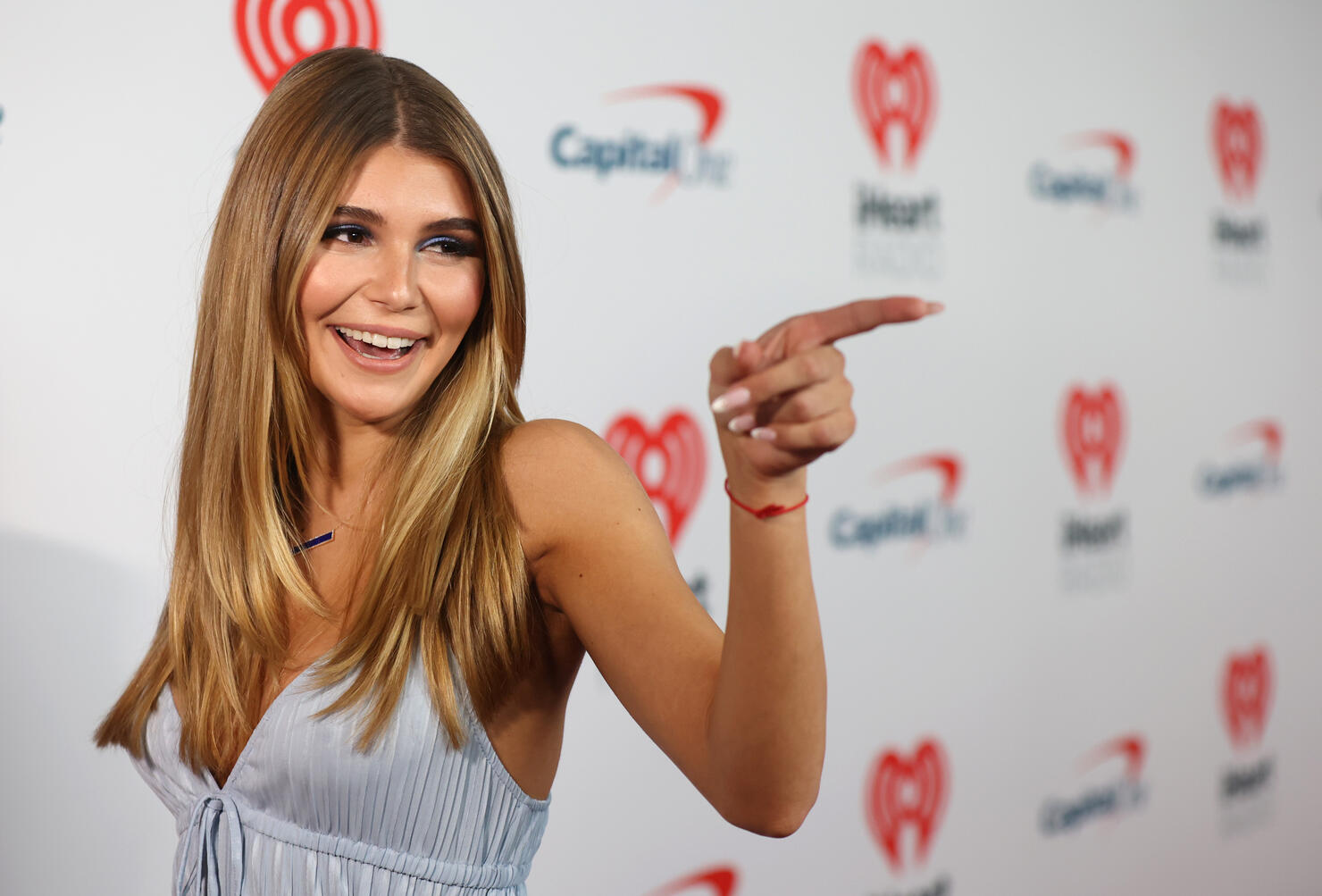 Photo: Credit: Getty Images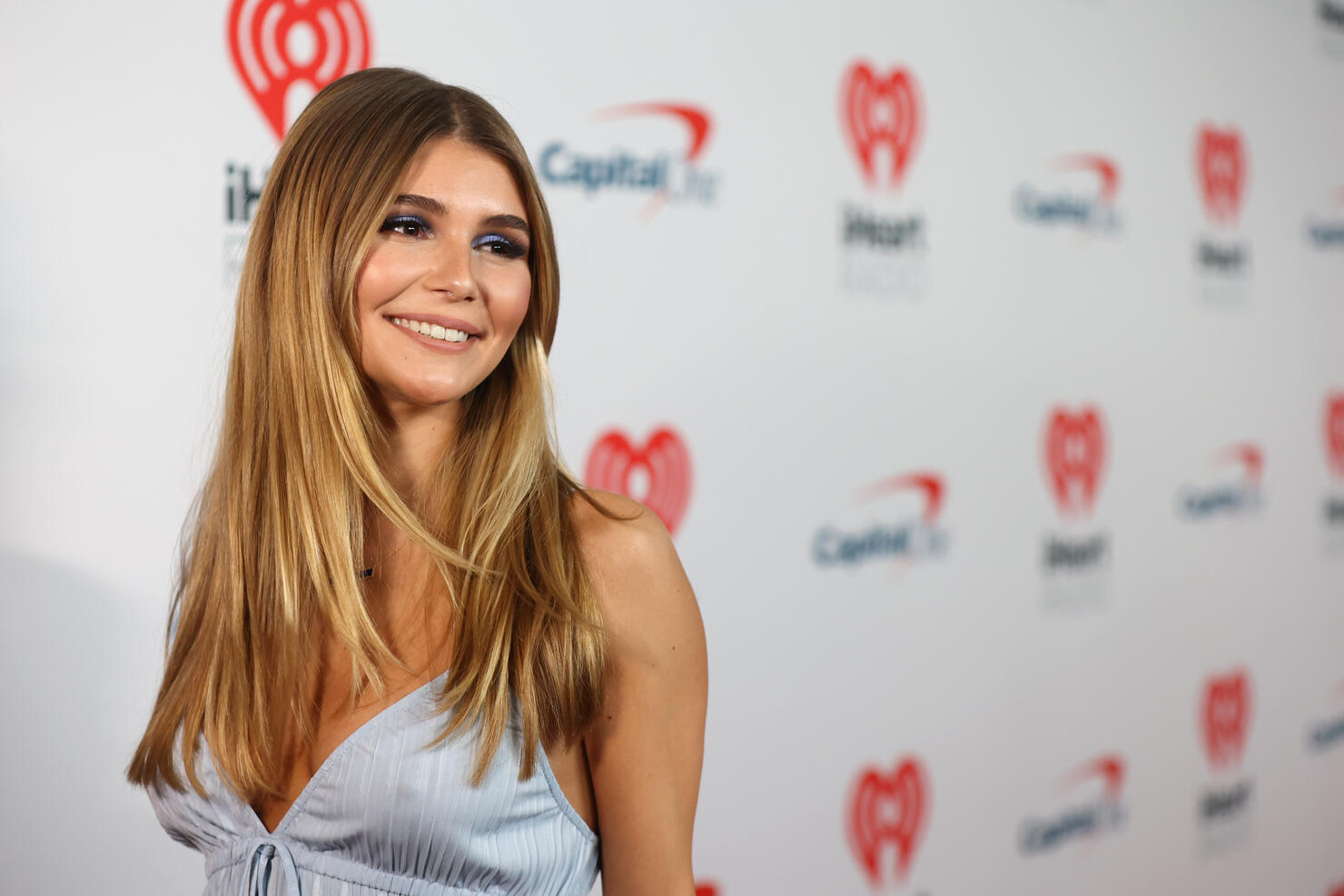 Photo: Credit: Getty Images
"I think Olivia is so brave," Tyra told ET. "I think people don't know her, they know what happened to her. She has said that she did not know about what was going on and it's really sad, and it's very hurtful when something publicly happens but you had nothing to do with it. So I trust that she says she didn't know."
Olivia previously told ET that she hoped being on the show would allow her to show "a different side of me."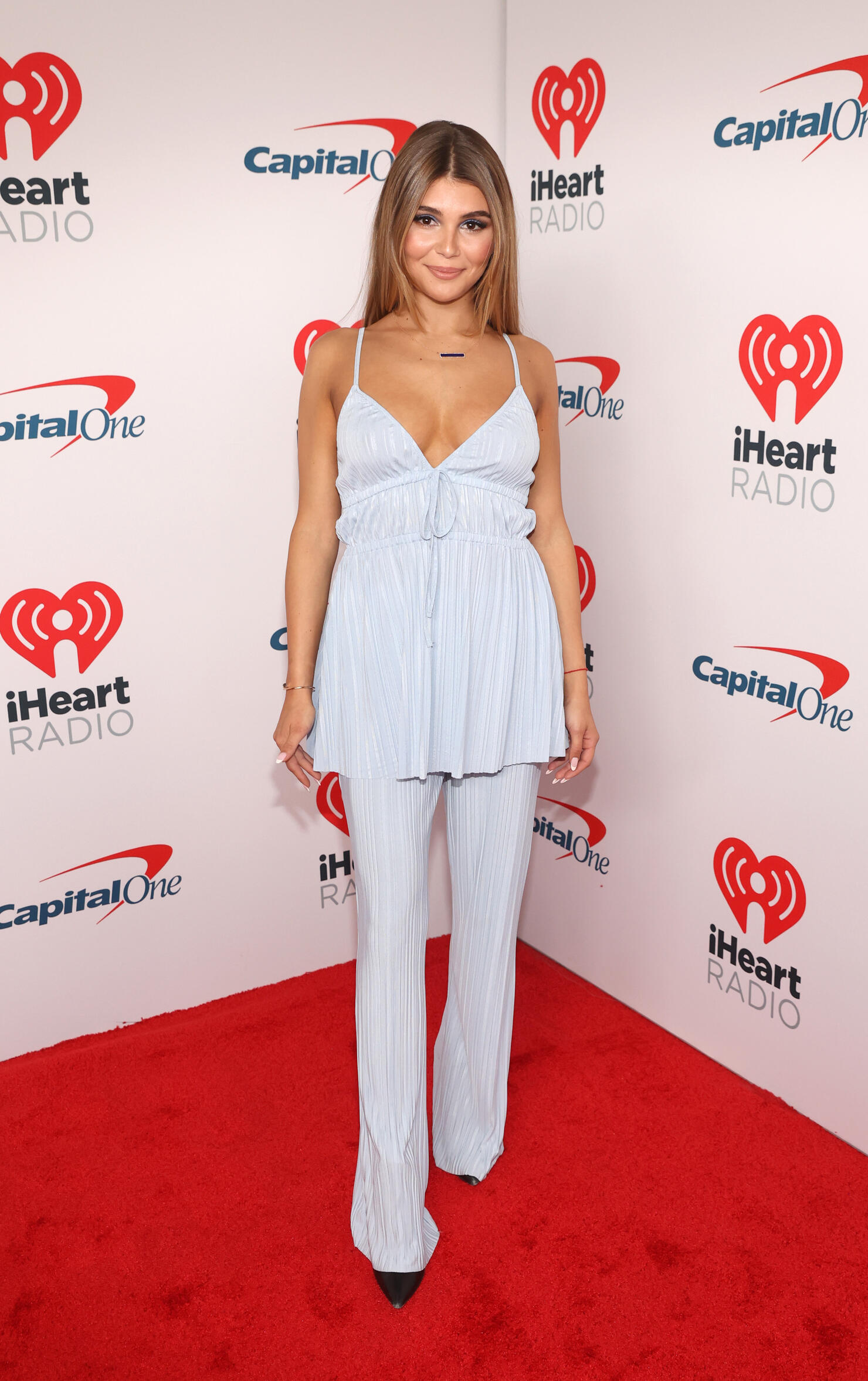 Photo: Credit: Getty Images
The beauty guru has also since landed a new podcast with iHeartRadio titled Conversations with Olivia Jade. In the weekly podcast, no topic will be off-limits. Olivia will reflect on her personal and professional experiences to discussing everything from beauty and pop culture.
If you missed any of the action this weekend, you can relive the 2021 iHeartRadio Music Festival by tuning in to The CW Network on Saturday, October 2nd and Sunday, October 3rd from 8-10pm ET/PT for a two-night television special.