Suspect Arrested In Connection To Four People Found Dead In A Cornfield
By Bill Galluccio
September 17, 2021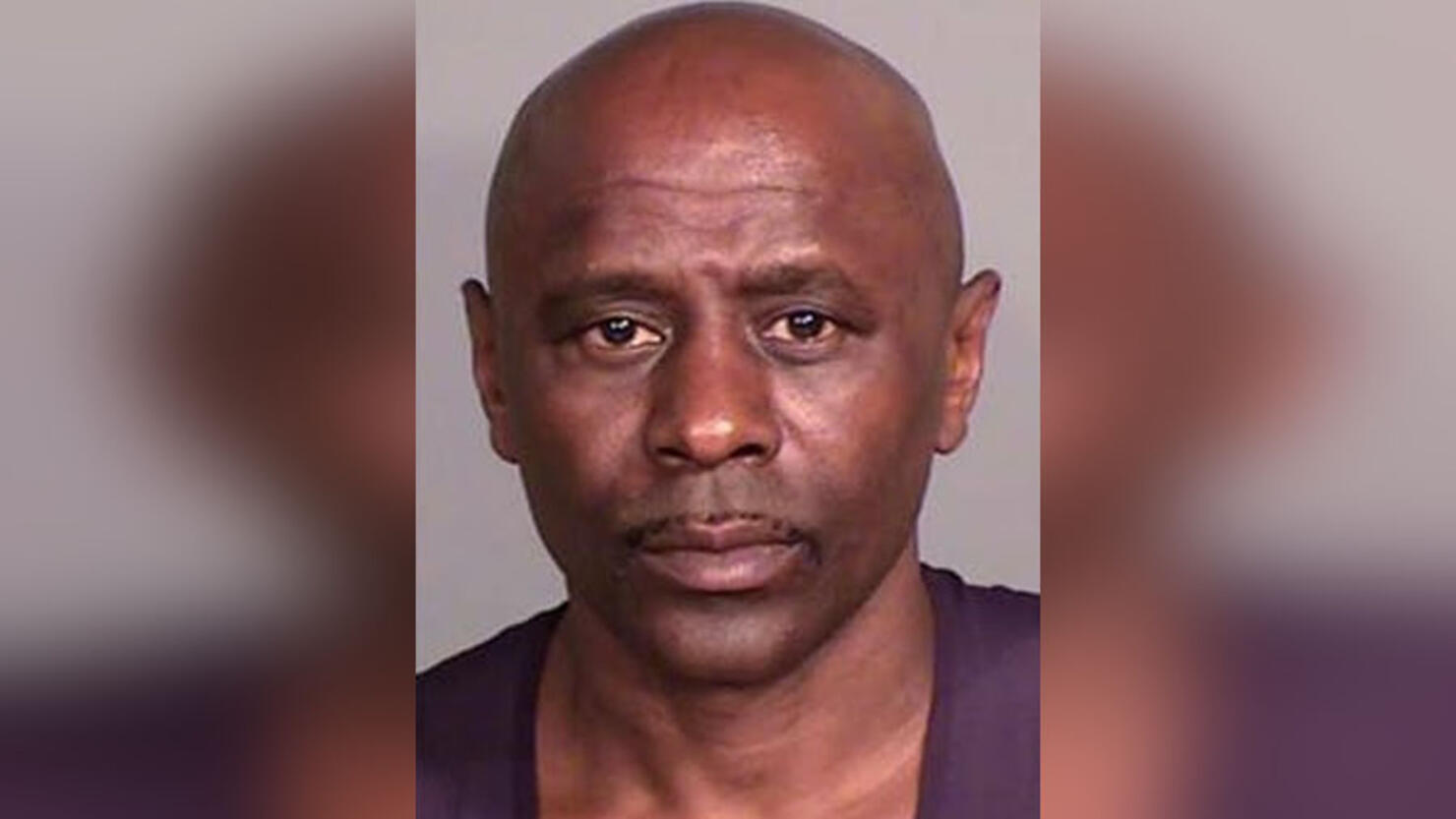 Photo: Dunn County Sheriff's Office
One of the suspects believed to be involved in the shooting deaths of four people found in an SUV in a cornfield in Wisconsin has been taken into custody. Darren Lee McWright, 56, was arrested without incident and is facing four counts of hiding a corpse as a party to a crime.
Authorities also issued a warrant for McWright's biological son, 38-year-old Antoine Darnique Suggs. He is believed to be in the Twin Cities area and should be considered armed and dangerous.
Investigators were able to identify McWright and Suggs as suspects after speaking to witnesses who saw one of the victims, Nitosha Lee Flug-Presley, 30, with Suggs at a bar on the night they were murdered. One of Flug-Presley's relatives told police that she had a "thing" with Suggs and that he would fly in from Arizona to visit her.
The other victims were identified as Jasmine Christine Sturm, 30, Matthew Isiah Pettus, 26, and Loyace Foreman III, 35.
Detectives also used surveillance video to track a dark-colored SUV, which belonged to the mother of Darren Suggs. Suggs told police that his brother Antoine would borrow the car when he was visiting. He also showed police a photo of McWright, which was used to identify him in surveillance footage with the victims.
Authorities are still trying to determine a motive for the quadruple murder.