Brandi Carlile Prepares For Album Release By Sharing Snippets Of Each Song
By Ariel King
September 18, 2021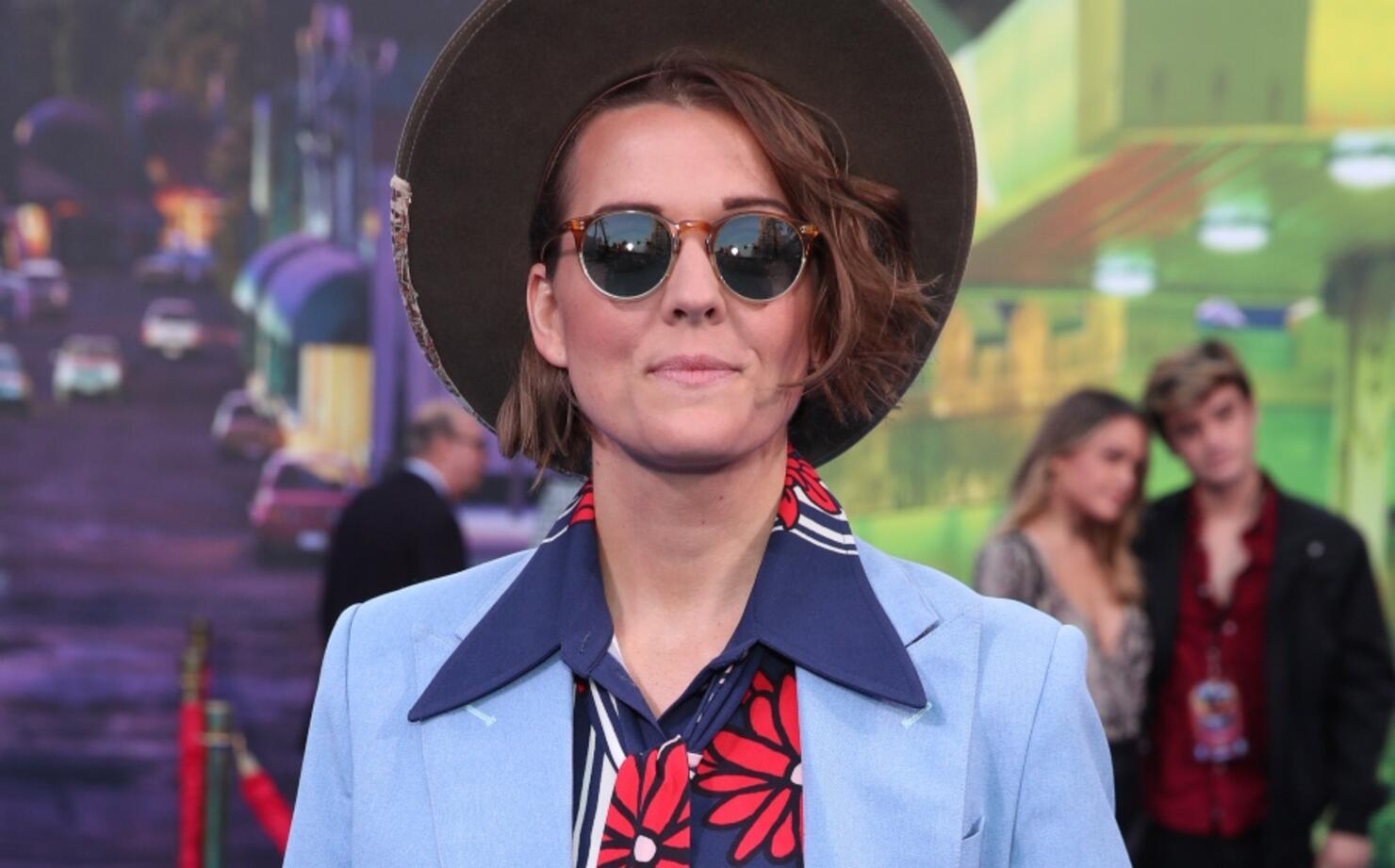 Brandi Carlile's seventh studio album, In These Silent Days, is set to be released on October 1. With the record's release just on the horizon, the country singer revealed to Instagram that she will be sharing snippets of each track in the lead-up to the full album's release.
"The fall is upon us and I've decided to share a snippet of every song on my album from the end to the beginning," Carlile said in an Instagram caption. "Sorry if you were planning on being happy this week... How do we feel about just spiraling instead?"
Starting off with a haunting sample that echos Carlile's vocals, the first snippet features heartbreaking lyrics that find Carlile singing in defeat. "I know you're leaving me/ I know I'm not your home/ You want a movie dancer/ You want blood from a stone," her quiet voice sings. The words are sung as more a statement of fact, making them cut deeper than if they had belting emotion. A soft piano tune joins Carlile as she sings, her vocals creating more of an echo that adds to the heartbreak of the track.
In These Silent Days was led by the single "Right On Time," with a music video directed by none other than Courteney Cox. Carlile's upcoming record follows her 2018 release, By The Way, I Forgive You. Like many of Carlile's previous releases, In These Silent Days will include contributions from her longtime collaborators and bandmates, Tim and Phil Hansweroth. The LP was recorded during quarantine at Nashville's historic RCA Studio A, with Dave Cobb and Shooter Jennings producing the record.
"This album is what drama mixed with joy sounds like," Carlile said of the record in a statement. "It's resistance and gratitude, righteous anger and radical forgiveness. It's the sound of these silent days."
Back in March, Carlile recounted a night with the legendary Elton John in which he sat at a piano and played "Your Song" during a party at Joni Mitchell's. "I just remember sitting on the floor next to Joni Mitchell watching Elton John play 'Your Song' in the living room thinking, 'How did this end up being my life?""