FINNEAS Previews Debut Album At The 2021 iHeartRadio Music Festival
By Sarah Tate
September 18, 2021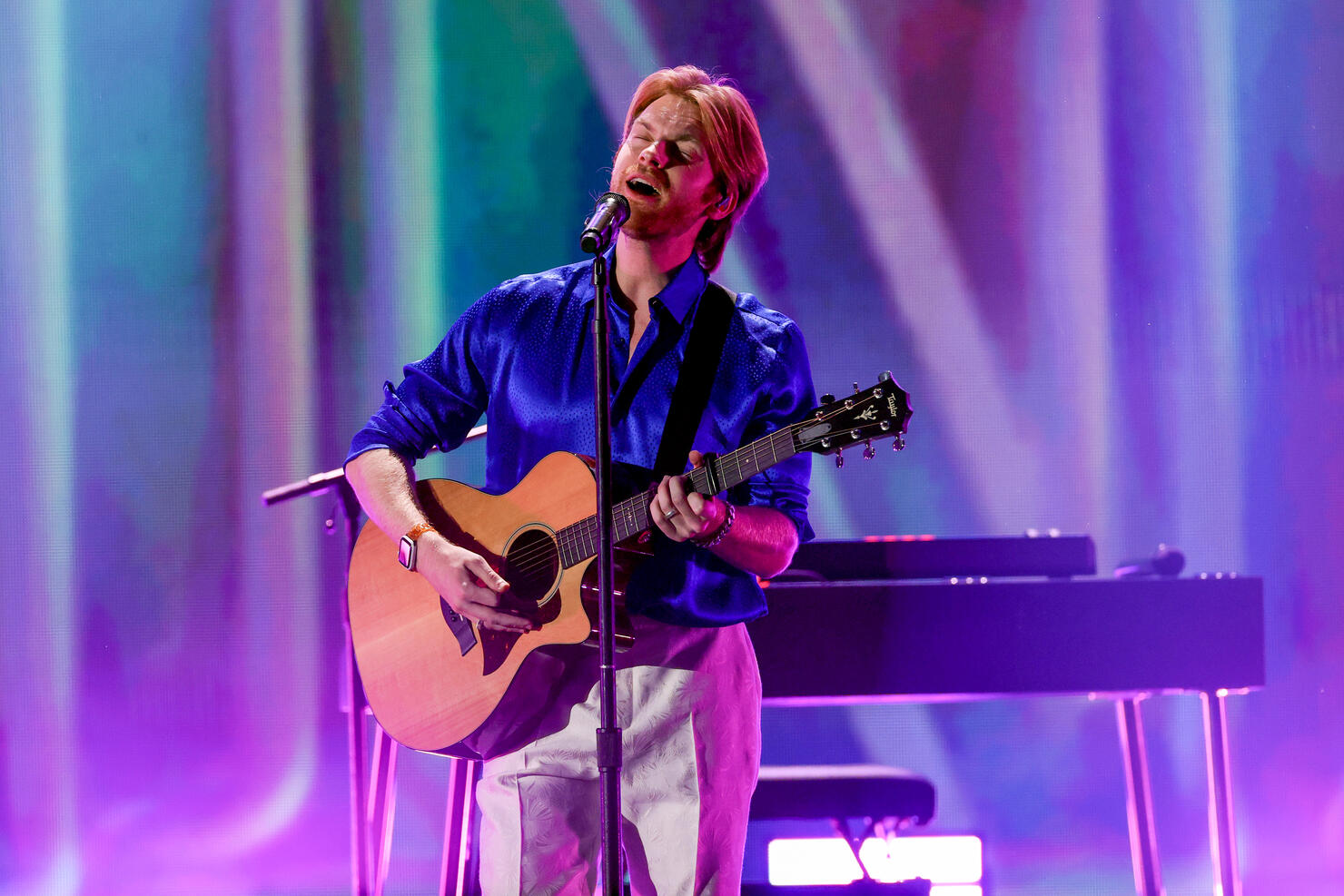 FINNEAS lit up the stage during Night 1 of the 2021 iHeartRadio Music Festival, performing two songs from his EP Blood Harmony as well as the first singles from his upcoming debut studio album Optimist.
He opened his set with "Let's Fall in Love for the Night," a track inspired by his fantasy dream day with a girl had never met. After the pop-inspired track, he slowed it down with "A Concert Six Months From Now," the lead single from Optimist, out October 15. The slower track showcased the artist's passionate vocals, something that resonated with the crowd who pulled out their phones to light up the area as he crooned, "I'll wait for years but I won't wait alone."
FINNEAS then switched out his guitar for a piano for "Break My Heart Again," the hot and cold relationship anthem from his debut EP, before closing out his set with a performance of his nostalgic new single "The 90s."
Though FINNEAS has previously released an EP, followed by a deluxe version with additional songs, Optimist is his first studio album. He announced the album last month when he released "A Concert Six Months From Now," along with dates for the North American Optimist Tour which kicks off in October with a series of shows in California.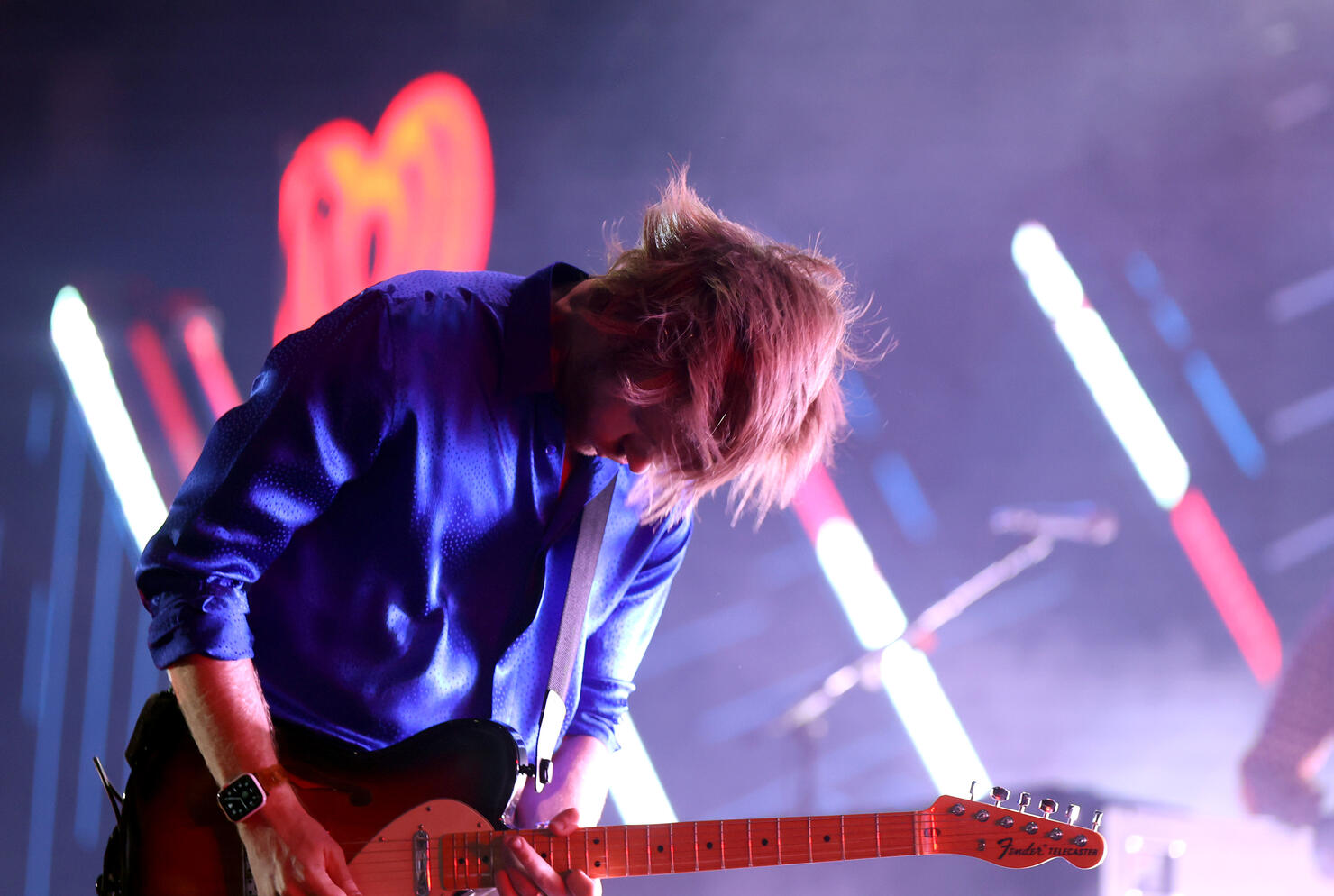 If you missed any of the action this weekend, you can relive the 2021 iHeartRadio Music Festival by tuning in to The CW Network on Saturday, October 2nd and Sunday, October 3rd from 8-10pm ET/PT for a two-night television special.