Gabby Petito's Fiancé Brian Laundrie Is Now Also Missing
By Jason Hall
September 18, 2021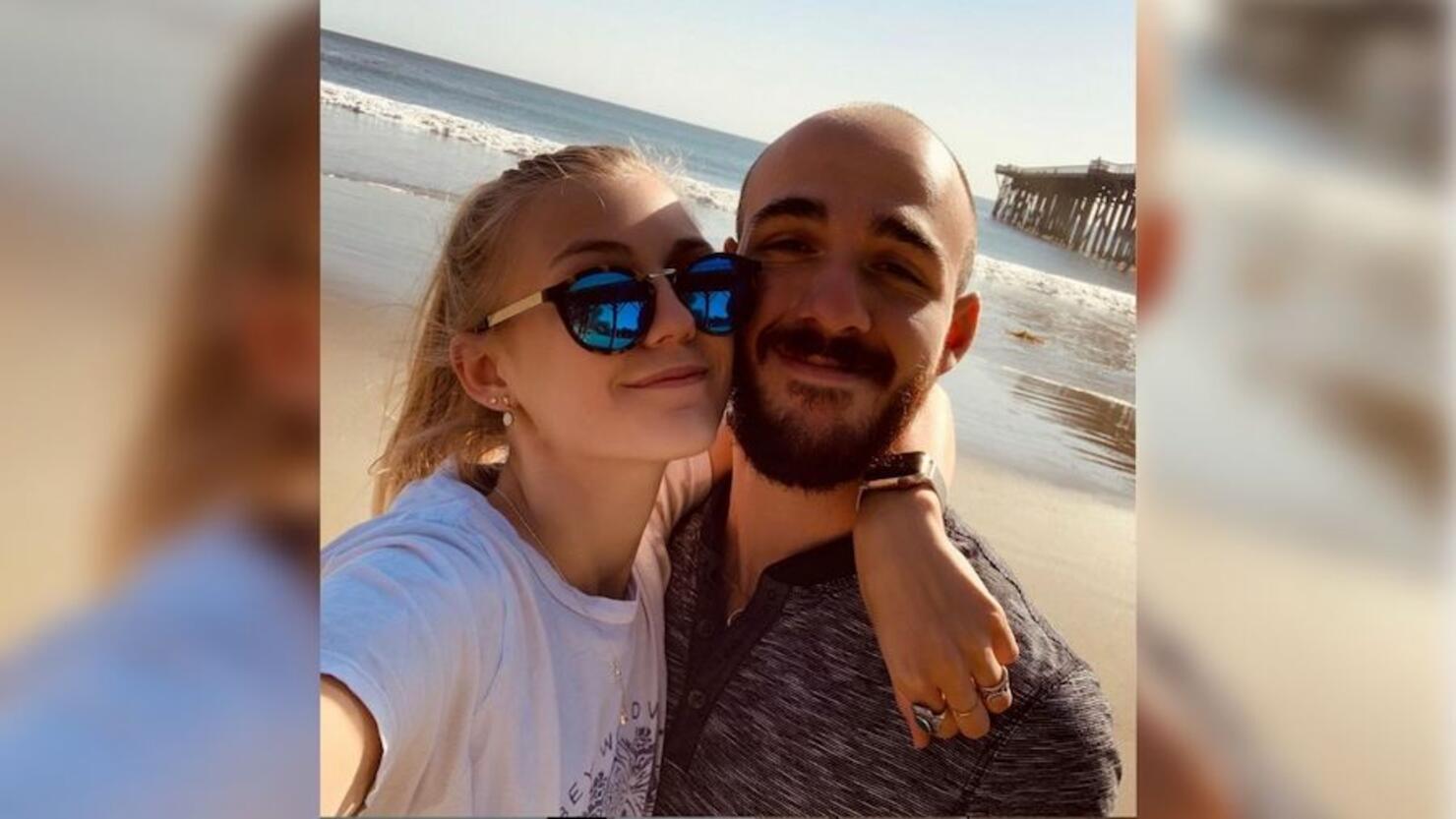 Brian Laundrie, the fiancé of Gabrielle 'Gabby' Petito and a person of interest in her disappearance, is also reported as missing, according to authorities.
"The North Port Police Department and the Federal Bureau of Investigations are currently searching for 23-year-old Brian Laundrie of North Port," police said in a statement late Friday (September 17) obtained by NBC News. "The family now claims that they have not seen Brian since Tuesday of this week."
Laundrie's family had requested to speak to police at the North Port, Florida home they shared with their son, who was traveling on a cross-country trip with Petito prior to her disappearance earlier this month, according to North Port spokesman Josh Taylor.
"We understand the community's frustration, we are frustrated too," North Port police said via NBC News. "For six days, the North Port Police Department and the FBI have been pleading with the family to contact investigators regarding Brian's fiancé Gabby Petito."
Petito's family, however, issued a statement saying Laundrie was not "missing," rather "hiding" amid being named as a "person of interest" in his fiancée's disappearance amid reports he'd been uncooperative during the investigation, according to the police.
"All of Gabby's family want the world to know that Brian is not missing, he is hiding. Gabby is missing," the statement from the law office of Richard B. Stafford said.
Laundrie has not spoken publicly about Petito's disappearance as advised by his family attorney, Steven P. Bertolino, who claims authorities typically focus on the intimate partner in relation to similar cases.
The department confirmed it visited the Laundrie home for the first time during the investigation on Friday and relatives spoke "in detail" with investigators.
On Thursday (September 16), the Moab City Police Department released body camera footage showing Petito and Laundrie each speaking with an officer about a possible domestic incident.
In the nearly hourlong video, Petito broke down in tears and claimed she was struggling with her mental health while speaking to the officer.
"I'm sorry," Petito said after the officer asked her why she was crying. "We've just been fighting this morning. Some personal issues."
Laundrie, who appeared to have scratches on his face, told police, "She had her phone and was trying to get the keys from me. I said, 'Let's just step back and breathe,' and she got me with her phone."
A responding officer wrote Petito slapped Laundrie after an argument, which led to Laundrie allegedly attempting to lock her out of the van they were traveling in. Petito then forced her way back into the van before Laundrie could drive off, according to the report.
The report states that both Petito and Laundrie told officers "they are in love and engaged to be married and desperately didn't wish to see anyone charged with a crime," NBC News reports.
Officers advised the couple to separate for the night, with Petito staying in the van, and no charges were filed in relation to the incident, according to the police report.
Petito's family said they last made communication with her in the days after the Moab incident.
Her mother, Nicole Schmidt, said the couple left Salt Lake City for Grand Teton National Park in Wyoming around August 24, which was the last time she spoke with her daughter via FaceTime.
Schmidt said she received a text from her daughter's phone until August 30, but isn't sure whether they were sent by Petito.
NBC News reports the last text sent from Petito's phone to her mother read: "No service in Yosemite."
Petito's last post on her Instagram account was shared on August 25, though a tagged location wasn't included.