Kacey Musgraves Goes Behind The Scenes Of 'Star-Crossed' Release Week
By Regina Park
September 19, 2021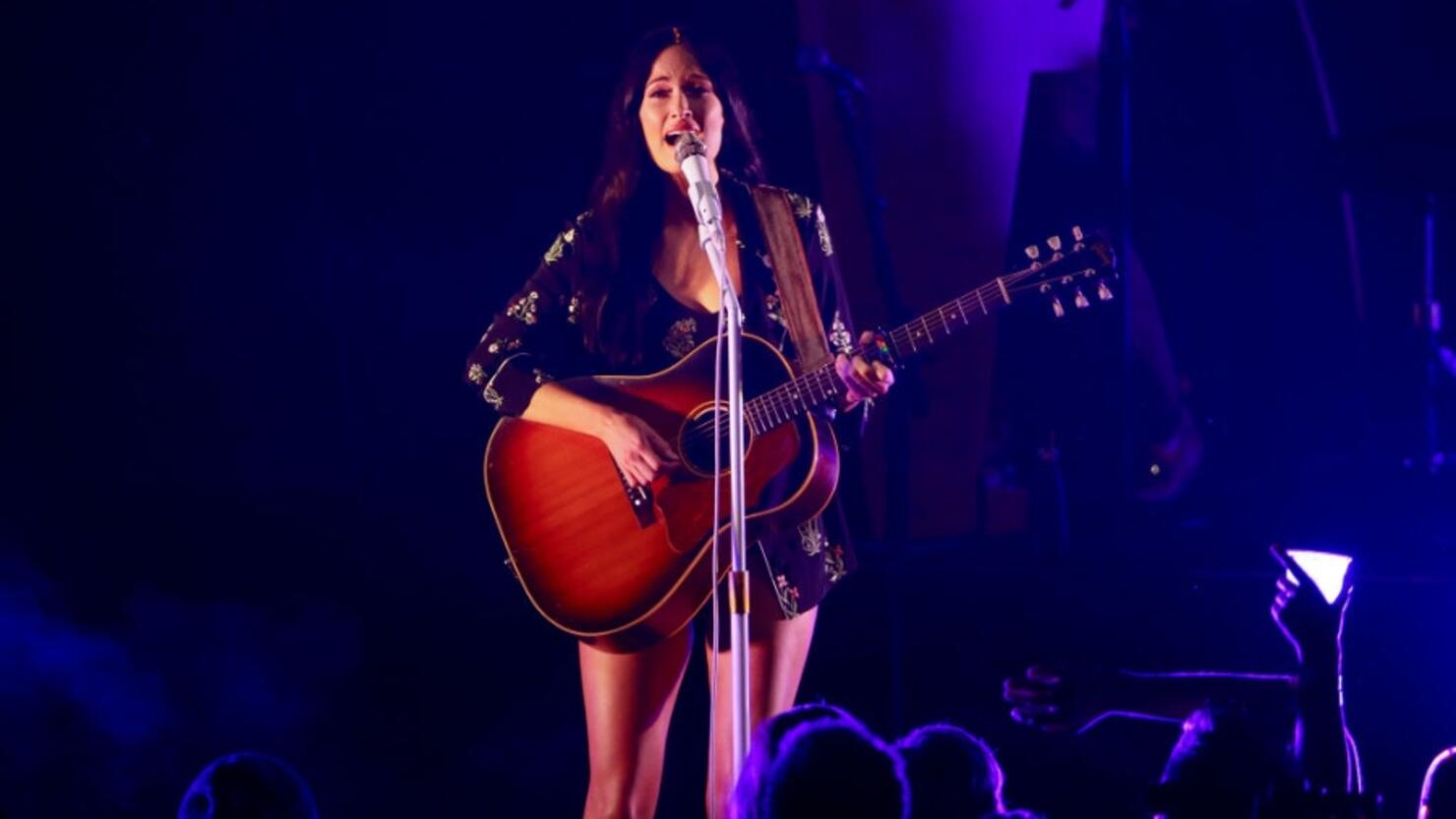 Kacey Musgraves gave fans an inside look in the week she had after releasing her album, Star-Crossed on September 10.
The "Slow Burn" singer posted to Instagram on Saturday (September 18), giving fans a photo series and sneak peek into the behind-the-scenes of her album release week.
The photo series began with a bouquet of red and pink flowers, and continued with photos of the screening of the film that accompanies the album directed by Bardia Zeinali.
She also snapped celebratory pics with Daniel Tashian and Ian Fitchuk along with her beau Cole Schafer and more.
The singer also showed a customized bedazzled bottle of Moët and flicks of her nostalgia-inducing vinyl albums. Check out more details of her week below.
Kacey shared fan art and more on her Instagram stories, highlighting the music and all the throwback ways fans can hold on to the album including retro-colored cassette tapes, CDs, vinyl, and of course digitally.
The singer first announced her latest album weeks ago, posting pieces of the heartbreaking lyrics, line by line on Instagram. The album comes just months after her divorce from Ruston Kelly.